Photo/Video: The Lens and Screen Arts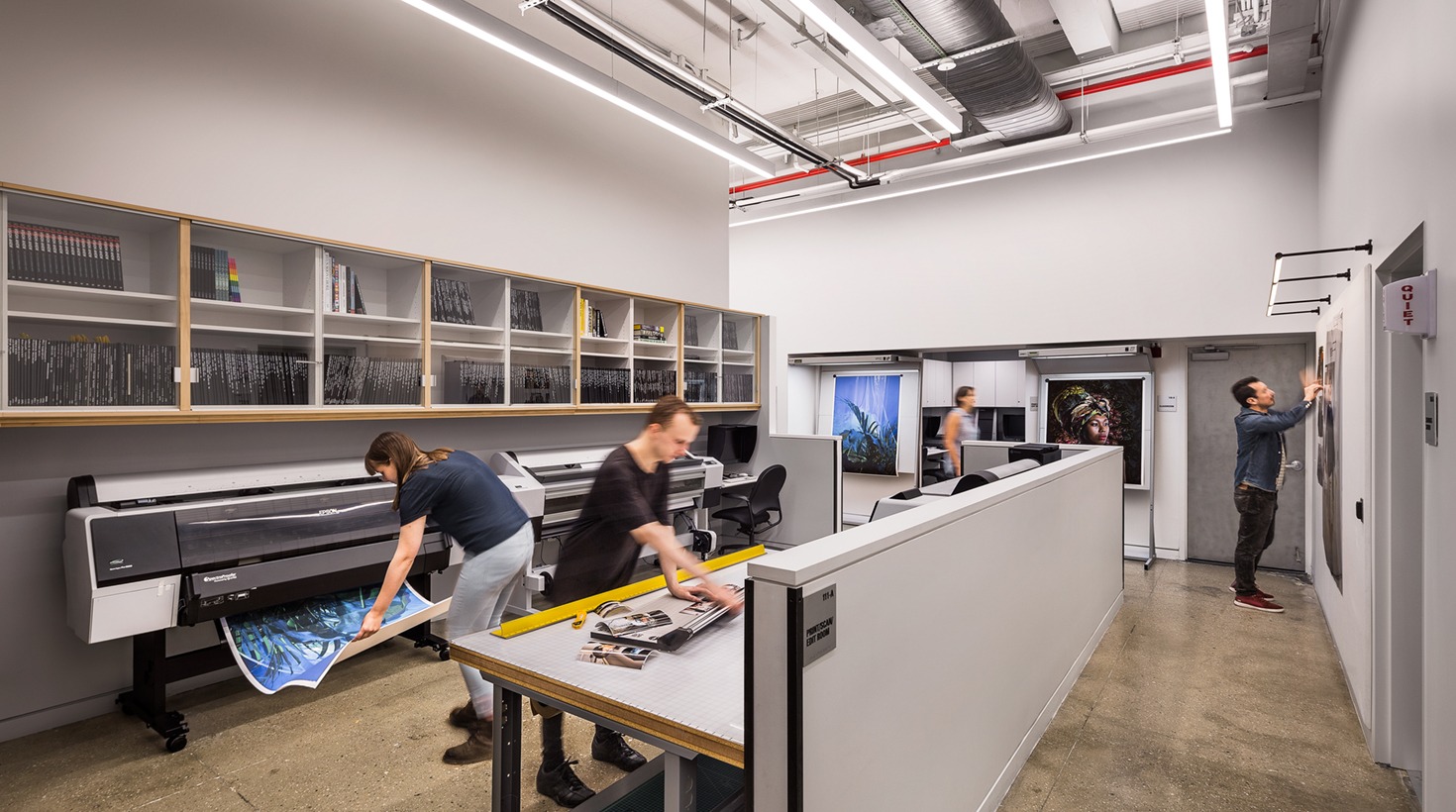 CREDIT: ALEX SEVERIN
Dates: June 1–July 6, 2021
Tuition: $2,000
4 undergraduate studio credits
Hosted by the MFA Photography, Video and Related Media Department at SVA, this intensive, international, online studio residency offers lens-based artists an immersive experience in contemporary art-making. Weekly critiques with faculty mentors will be supplemented with lectures, screenings and workshops. Particular attention will be given to helping artists refine the relationships among their practice, the history and traditions of lens-based arts (photography, video, multimedia installation, virtual reality, etc.) and critical theory. Through a series of workshops on lighting, video, installation and performance, participants will be taught to use readily accessible tools to make the most of their creative practice.
This residency will encourage participants to explore the full potential and diversity of the lens-based arts and is ideally suited for artists interested in seeking a graduate degree in the future, or who simply wish to advance their creative practice in a supportive and rigorous environment. Participants may seek to develop and refine existing work or begin a new work in a nurturing environment. We welcome and encourage artists from a wide range of backgrounds to apply and attend, and are committed to fostering a diverse, and global, creative environment. The residency will conclude with a final online exhibition and screening.
Scheduled faculty and guest lecturers include Isaac Diggs, Laura Parnes, Alex Yuan, Ben Hagari and Liz Zito, as well as additional faculty and alumni of the MFA Photography, Video and Related Media Department.
Prerequisites: Participants must have completed a minimum of two years of college and demonstrate fluency in the photographic medium.
RECOMMENDED EQUIPMENT: Participants should have access to any equipment they need to make their work. We strongly recommend all participants have access to at least a DSLR with video capabilities and an on-camera flash.
NOTE: All students with an active registration in this online course will be given free access to the Adobe Creative Cloud. This residency is fully online and offered through a combination of synchronous as well as asynchronous lectures, discussions and activities. Synchronous sessions will be announced and scheduled in consideration of different time zones.
For further information or questions regarding SVA's Summer Residencies email residency@sva.edu.