Updates on the Fall 2020 Semester
News and information about SVA's plans for online instruction, and more.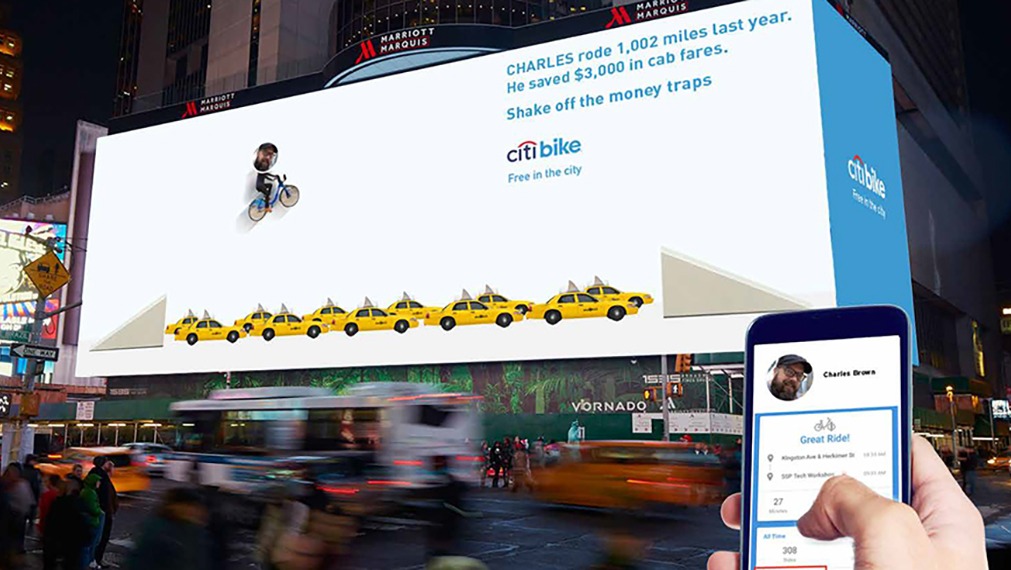 Digital Practices for an Integrated Advertising World
Faculty
John Rea
,
Executive creative director, Havas Worldwide
This course will prepare advertising art directors, writers and graphic designers, at any level, to better understand the rinciples of high conceptual, creative thinking and how to sharpen those skills so they can apply them across multiple media channels, especially in the digital space. It will demonstrate the digital innovations that ad agencies and design firms have available to them today. Technical details and "best practices" about the multitude of media options on social sites such as Facebook, Instagram and YouTube will be shared. This course will expose you to what recruiters in the communications field are looking for: creative talent that understands how thematic thinking can spark ideas throughout digital, social, ambient and traditional media channels. Several proprietary presentations will be shared, like "Understanding the Balance of Rational and Emotional Messaging in vertising," "The 10 Ways to Stimulate Visual Thinking," and "Todays Advertising Ecosystem Explained." This will help students understand how to develop advertising platforms and integrate their ideas across disciplines. I'll also share "real world" creative documents to help students understand the level of expertise and execution necessary in today's creative portfolio. At the end of this course, students will be able to build a portfolio that shows a deep understanding of how to create and curate ads and integrate them across multiple channels-a must in today's multi-touchpoint, marketing environment. My course is particularly helpful for students who have struggled with articulating their concepts or coming up with The Big Idea.
NOTE: All students with an active registration in this online course will be given free access to the Adobe Creative Cloud. This course is fully online and offered through synchronous sessions during the listed course hours.
Course Number
ADC-3063-OL
The School of Visual Arts online courses are hosted in Canvas, our College-wide learning system. Most computers (5 years old or newer recommended) can access the course(s) without a problem. The courses work with Windows (Windows 7 and newer), Macintosh (Mac OSX 10.10 and newer), and Linux (chromeOS). Participants will need a minimum screen size of 800x600 (the average size of a netbook) and good broadband (Minimum of 512kbps) Internet connection to participate in the online courses.