Updates on Reopening SVA
Click below for info on our plans for 2021-2022, including the vaccine requirement for all students, faculty and staff.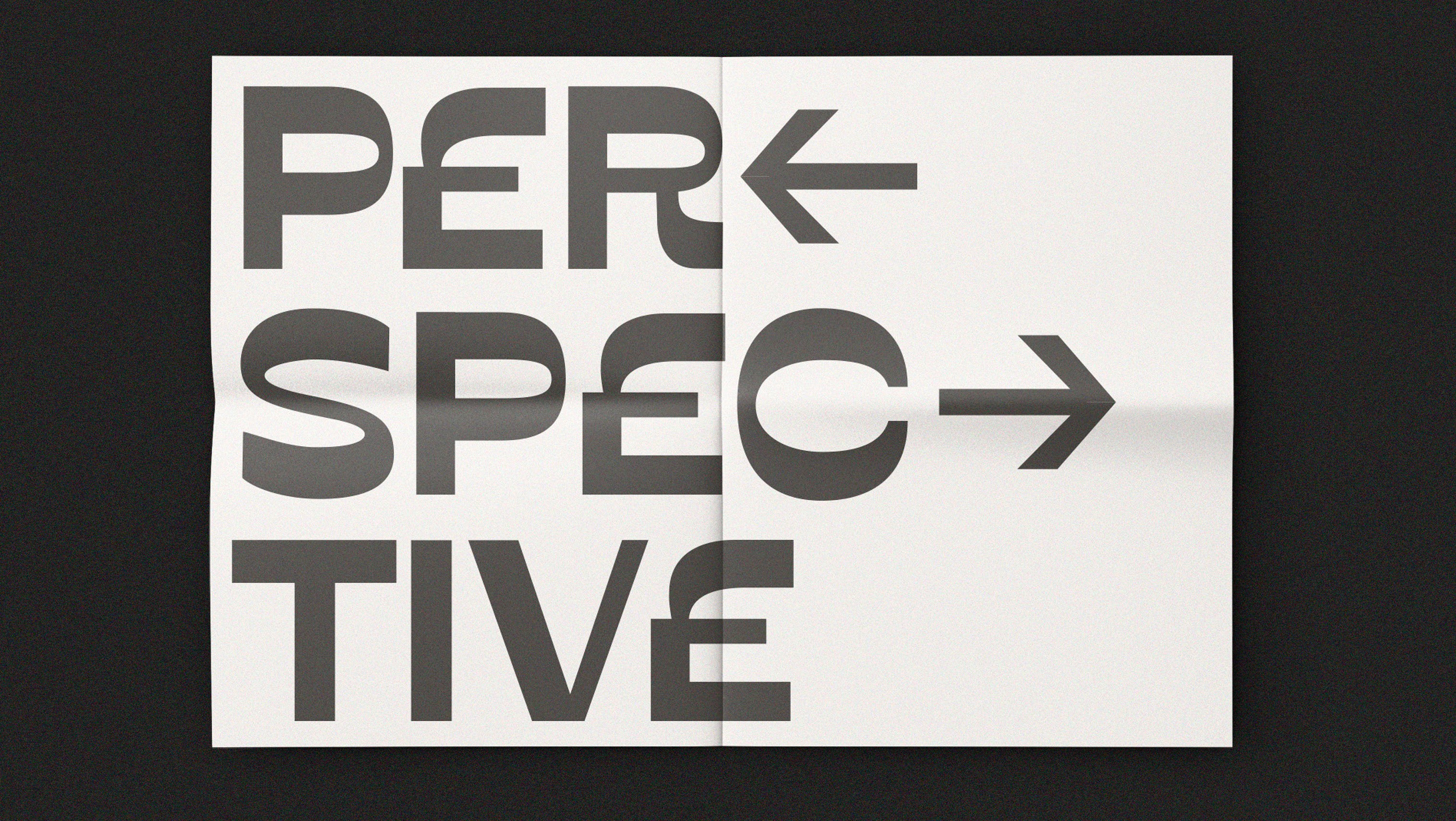 Building Brands With Type
The Branding With Type residency offers design professionals a concentrated study in typography through the lens of type design. Type gives form to language and elevates meaning. From the largest corporation to the smallest nonprofit, successful brands harness this power.
Mastering typography gives designers access to design's most powerful tool. New technologies provide the opportunity to employ type's expressive capability to shape content and amplify meaning.
During this residency participants will increase their typographic competence through the study of letterforms, type history, custom lettering and type design, and then explore this new knowledge through applied brand identity projects that focus on type's impact.
Participants will take away an expanded comprehension of type's meaning, functionality, legibility and flexibility, and an amplified perspective of the typographic landscape: past, present and future. They will also participate in a group design project resulting in a print piece and corresponding microsite.
The residency gathers some of the industry's most talented type-brainiacs to teach letter-based critical thinking. Guest lecturers and workshops further enhance the depth and breadth of this immersive experience.
Design residency faculty have included Yomar Augusto, Tobias Frere-Jones, Jessica Hische, Daniel Rhatigan, Victoria Rushton, Ksenya Samarskaya and Lynne Yun. Guest lecturers and critics have included Gail Anderson, Matthew Carter, Claudia de Almeida, Louise Fili, Steven Heller, Daniel Pelavin, Jeff Rogers, Christian Schwartz and Nick Sherman. Program coordinator: Joe Newton.
This residency is intended for experienced graphic designers, type teachers, recent design school grads and typophiles wishing to learn more about creating and using type in graphic design for all media.
NOTE: A portfolio is required for review and acceptance to this program. This residency is fully online and offered through a combination of synchronous as well as asynchronous lectures, discussions and activities. Synchronous sessions will be announced and scheduled in consideration of different time zones. All participants with an active registration in this online residency will be given free access to the Adobe Creative Cloud.
Course Number
DSC-4513-OL