Updates on the 2020-2021 Academic Year
SVA continues remote instruction, with select facilities accessible by appointment. Click below for updates.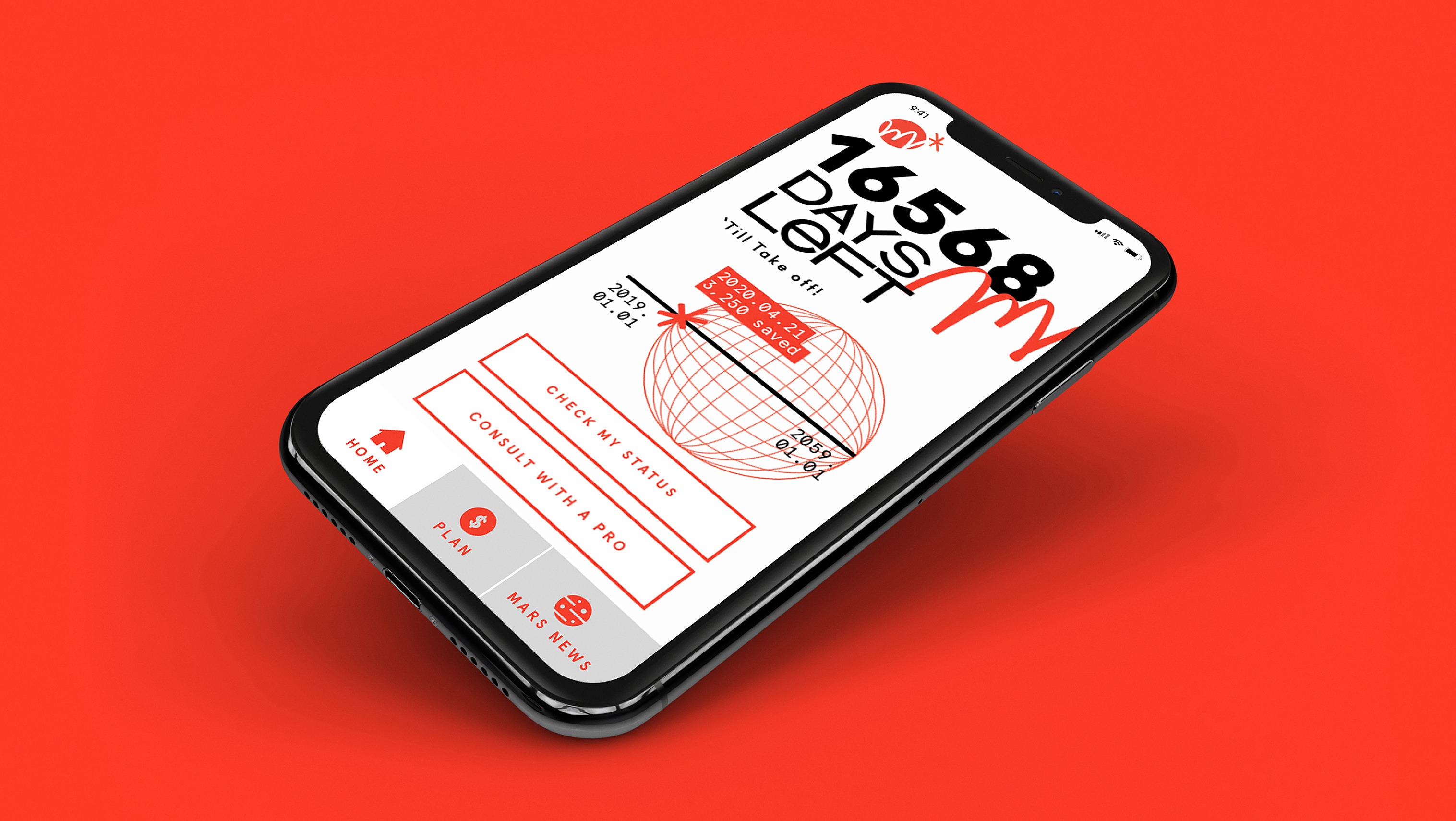 Experiencing Brands Through Interaction Design

As we connect with brands through their various points of contact, opportunities for richer experiences are created. How we interact with a brand through a website, mobile app, pop-up space, wearable art, kiosk or interactive wall display can play an increasingly important role in forming a deeper, more personal relationship with a brand. This new branding paradigm delivers meaningful brand experiences through immersive customer interactions. In this course, students will learn how to develop a brand strategy and create the visual tone for a brand's product or service, in order to create immersive experiences that span online, mobile environments, and beyond. This will be a creative, exploration-based course, not a coding or technical class.
NOTE: All students with an active registration in this online course will be given free access to the Adobe Creative Cloud. This course is fully online and offered through a combination of synchronous as well as asynchronous lectures and discussions. Students are invited to attend regularly scheduled online sessions during the listed course hours.
Course Number
DSC-3243-OL
The School of Visual Arts online courses are hosted in Canvas, our College-wide learning system. Most computers (5 years old or newer recommended) can access the course(s) without a problem. The courses work with Windows (Windows 7 and newer), Macintosh (Mac OSX 10.10 and newer), and Linux (chromeOS). Participants will need a minimum screen size of 800x600 (the average size of a netbook) and good broadband (Minimum of 512kbps) Internet connection to participate in the online courses.