Updates on the 2020-2021 Academic Year
SVA continues remote instruction, with select facilities accessible by appointment. Click below for updates.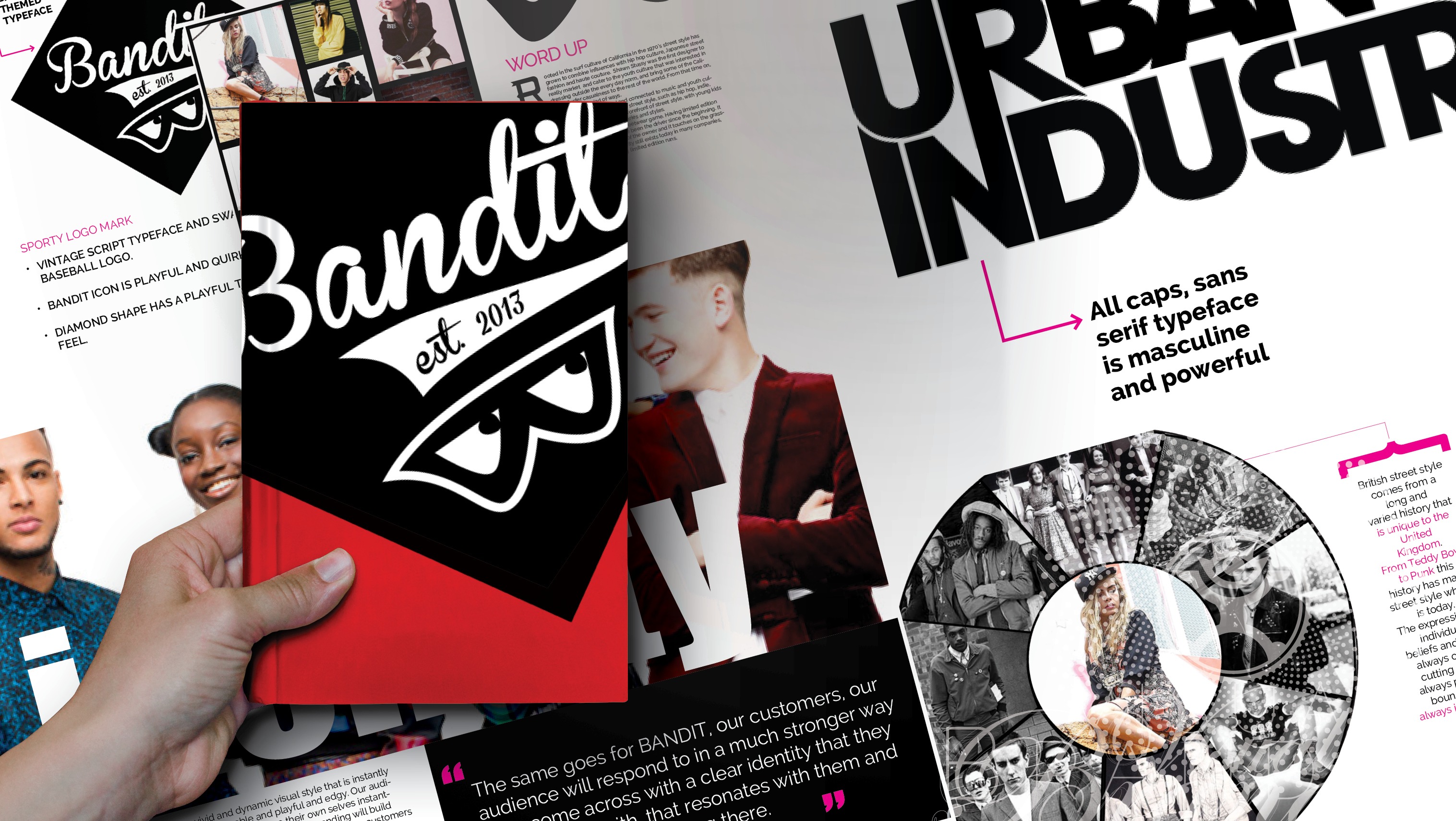 Visual Branding: How to Do It and How to Sell It

Upon completion of this course, you will have a thorough understanding of how to create a visual brand identity and be fluent in the language necessary to sell it to your boss or to your client. You will develop a case study showcasing your expertise from message development to creative execution to presentation. The case study will not only document a well-crafted practical example, but also establish you as a skilled expert in the field, geared to convince prospective employers and clients to hire you for a wide range of projects. Discussions and insider information from actual branding projects will teach you industry lingo and connect class exercise with real-world practice. You will discover how social and psychological factors influence visual communication and how you can apply them in your creative executions. And, as so many of our professional interactions-from job interviews to proposals to project presentations-are moving online, discover how to elevate your work by giving professional, comprehensive and engaging online presentations that enable you to establish yourself as a skilled creative and successfully sell your ideas to the relevant decision makers. The course will include lectures, presentations and practice/critique intensives. A rich, shared platform will support our work with feedback, Q&A, and inspiration between the weekly sessions.
NOTE: All students with an active registration in this online course will be given free access to the Adobe Creative Cloud. This course is fully online and offered through synchronous sessions during the listed course hours.
Course Number
DSC-3533-OL
The School of Visual Arts online courses are hosted in Canvas, our College-wide learning system. Most computers (5 years old or newer recommended) can access the course(s) without a problem. The courses work with Windows (Windows 7 and newer), Macintosh (Mac OSX 10.10 and newer), and Linux (chromeOS). Participants will need a minimum screen size of 800x600 (the average size of a netbook) and good broadband (Minimum of 512kbps) Internet connection to participate in the online courses.