Updates on the Fall 2020 Semester
News and information about SVA's plans for online instruction, and more.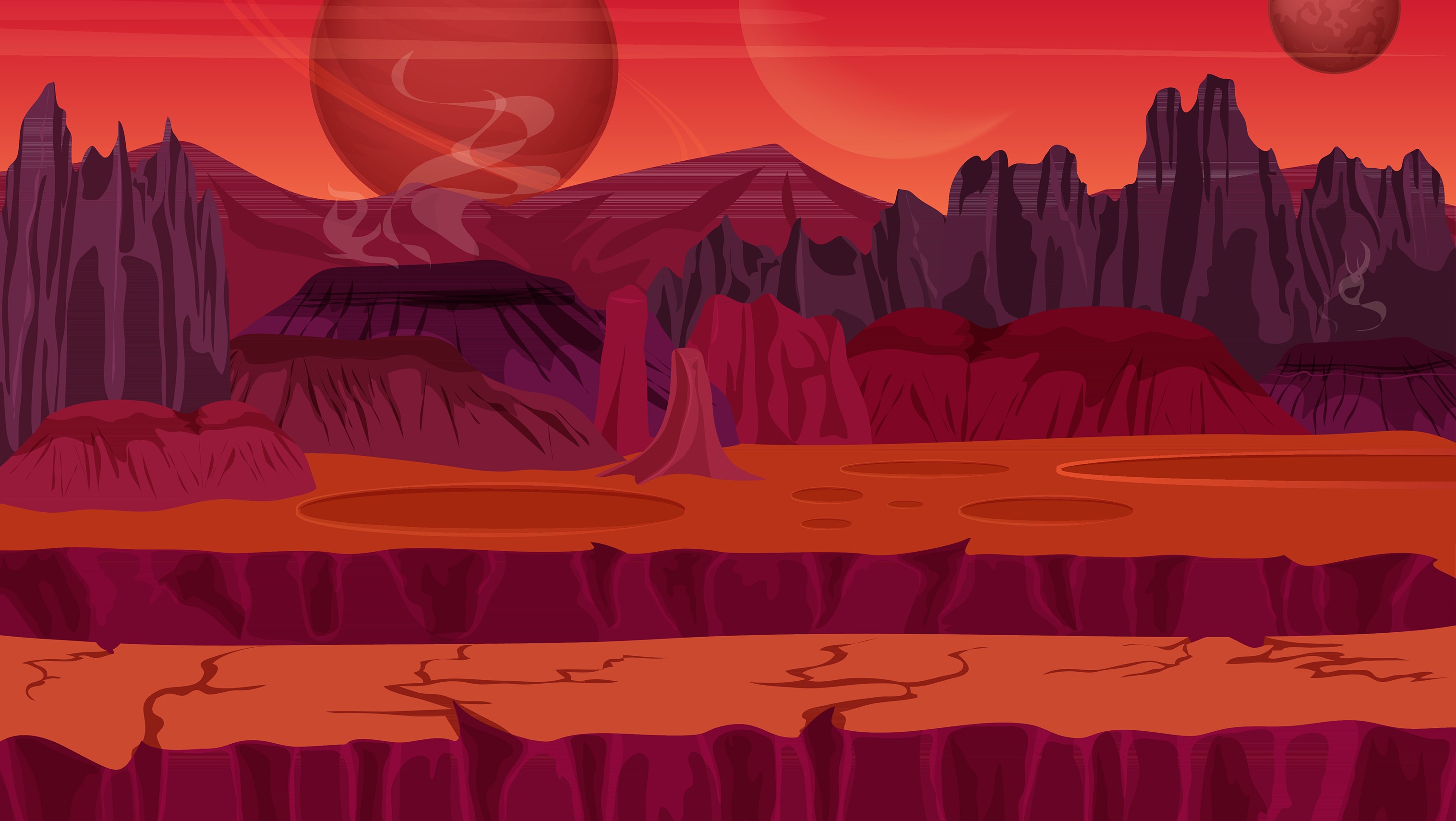 Environment Modeling for Feature Animation
Producing a successful environment model that is faithful to the design is the focus of this course. It will begin with the fundamentals of environment modeling, while developing aesthetic skills so that students can meet the challenges of being an environment artist with minimal artistic direction. Typically, the production designer or art director cannot design the entire world. They quickly learn to rely upon the environment artist who can function without explicit direction and can build upon the artistic direction of the project. We will examine the typical production pipeline in which environment modelers feed the rest of production with an asset context as well as shots. Students will explore how to translate environment designs from 2D to 3D, to accurately assess build time and prioritization to deliver projects on time.
PREREQUISITE: A working knowledge of basic modeling in Maya or ZBrush.
NOTE: This course is fully online and offered through synchronous sessions during the listed course hours. In addition to the general technical requirements for online courses, students must have Maya or ZBrush software installed on their computer.
Course Number
SMC-3429-OL
The School of Visual Arts online courses are hosted in Canvas, our College-wide learning system. Most computers (5 years old or newer recommended) can access the course(s) without a problem. The courses work with Windows (Windows 7 and newer), Macintosh (Mac OSX 10.10 and newer), and Linux (chromeOS). Participants will need a minimum screen size of 800x600 (the average size of a netbook) and good broadband (Minimum of 512kbps) Internet connection to participate in the online courses.