Updates on the Fall 2020 Semester
News and information about SVA's plans for online instruction, and more.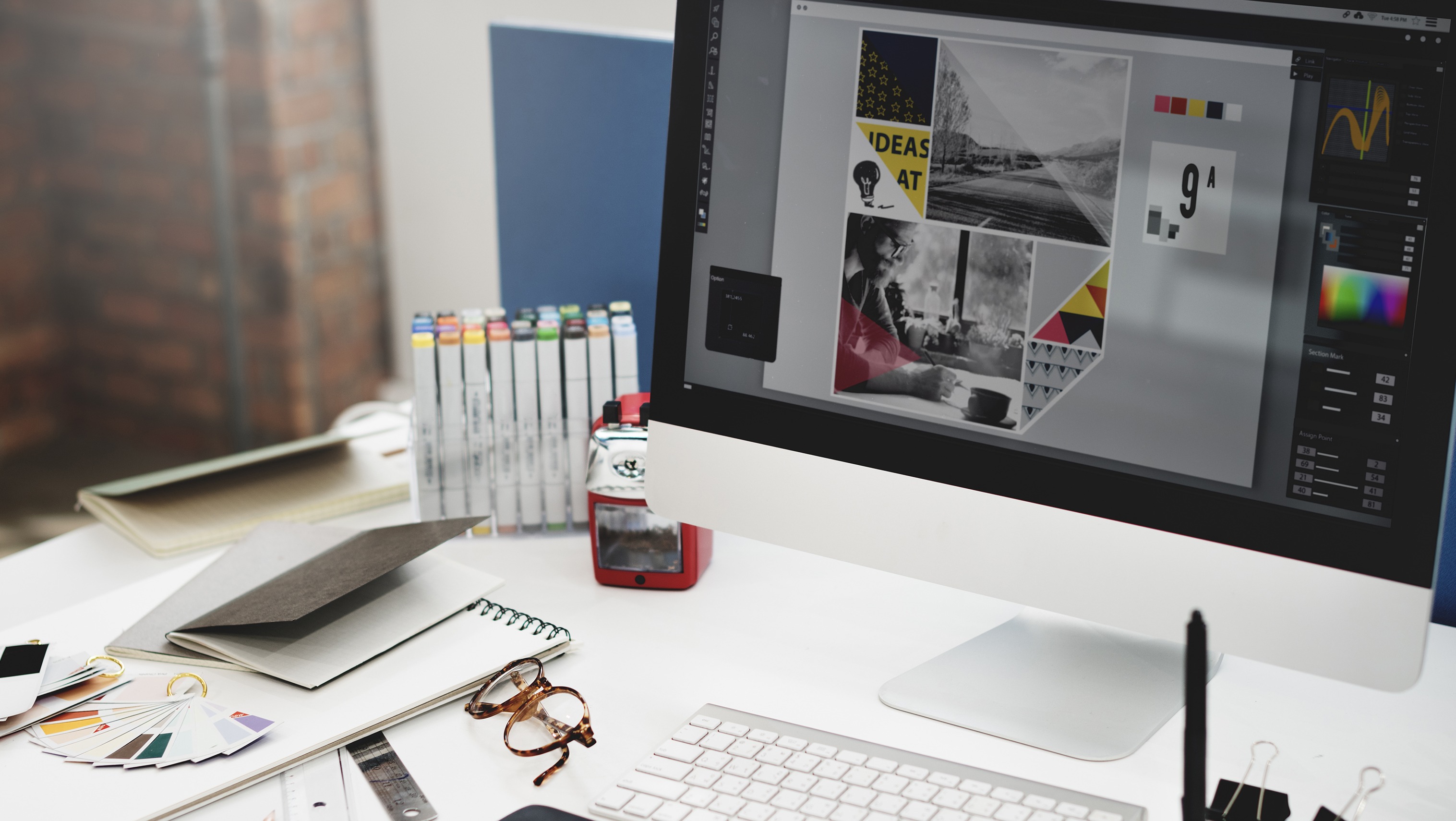 Graphic Design: Learn It, Live It, Do It
Faculty
Adam Greiss
,
Vice president, global head/creative director, Morgan Stanley Creative Services

What is strong graphic design? What is effective graphic design? Who are the players in the field that we should be learning from (past and present)? What about composition, typography, color, layout and concept? What about working with photography and illustration? In this course students will get "real-life" assignments, such as logos, branding, book jackets, packaging, editorial, posters, advertising and digital. While this is a "basic" course, the work completed can be leveraged later on when building a portfolio.
NOTE: The first session of this course will meet from 7:00 pm to 10:00 pm. It is recommended that students have access to a Macintosh computer and a working knowledge of the Adobe Creative Suite (Illustrator, Photoshop and InDesign). All students with an active registration in this online course will be given free access to the Adobe Creative Cloud. This course is fully online and offered through a combination of synchronous as well as asynchronous lectures, handouts, videos and discussions. Students are invited to attend regularly scheduled online sessions during the listed course hours.
Course Number
DSC-2038-OL
The School of Visual Arts online courses are hosted in Canvas, our College-wide learning system. Most computers (5 years old or newer recommended) can access the course(s) without a problem. The courses work with Windows (Windows 7 and newer), Macintosh (Mac OSX 10.10 and newer), and Linux (chromeOS). Participants will need a minimum screen size of 800x600 (the average size of a netbook) and good broadband (Minimum of 512kbps) Internet connection to participate in the online courses.