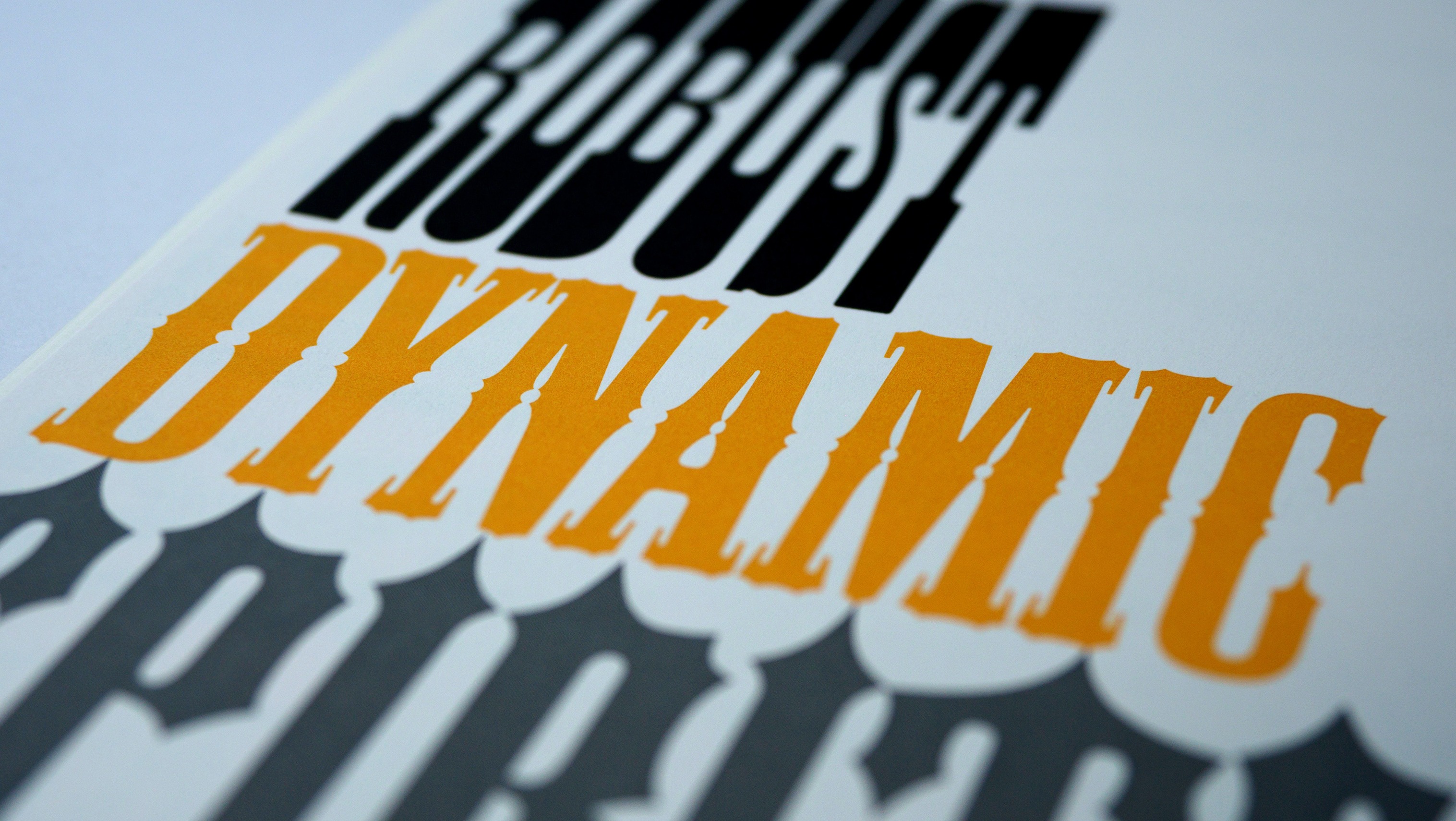 Designing With Typography: A Five-Day Workshop
This workshop on typography will begin with an introduction to the fundamentals of working with typography. Choosing typefaces, setting type, visual hierarchy and grid systems will be discussed and applied through a series of introductory design exercises. Using typography will be introduced as the basis for visual communication and exploration by applying ideas to a larger project such as a poster series, album art, book cover, and editorial project. Emphasis will be placed on learning through doing.
Prerequisites: A working knowledge of Adobe Creative Cloud and Keynote/Google slides.
Note: All students with an active registration in this online course will be given free access to the Adobe Creative Cloud. This course is fully online and offered through a combination of synchronous as well as asynchronous lectures and discussions. Students are invited to attend regularly scheduled online sessions during the listed course hours.
Course Number
DSC-2042-OL