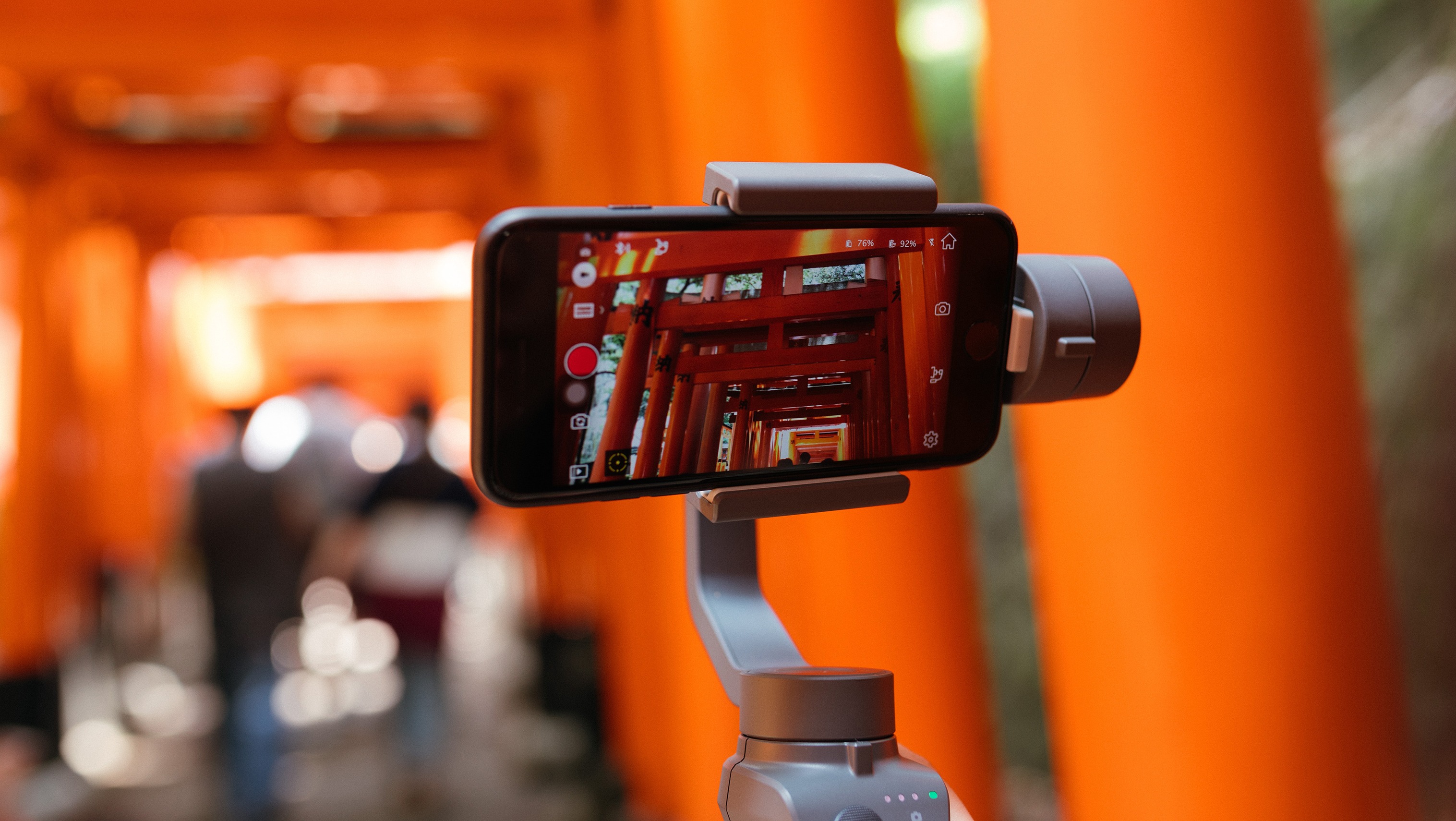 Video Basics
The basic skills required to create, edit and think critically about video as a creative medium will be provided in this course. From working with sound to editing with Adobe Premiere Pro to planning a production, Video Basics is designed to get students up and running with video. Through weekly assignments, students will produce a number of short video works while engaging their creativity and developing their skills, culminating in a final project of making a music video. By the end of the course, students will feel comfortable with the basics of the medium and be able to showcase their talent.
PREREQUISITE: A basic familiarity with digital photography and basic skills in Adobe Photoshop.
NOTE: Students must have a DSLR, mirrorless, or smartphone camera that can shoot video; and a computer that can run Adobe Premiere Pro. All students with an active registration in this course will be given free access to the Adobe Creative Cloud. This course is fully online and offered through a combination of synchronous as well as asynchronous lectures and discussions. Students are invited to attend regularly scheduled online sessions during the listed course hours.
Course Number
PHC-2513-OL