Updates on Reopening SVA
Click below for info on our plans for 2021-2022, including the vaccine requirement for all students, faculty and staff.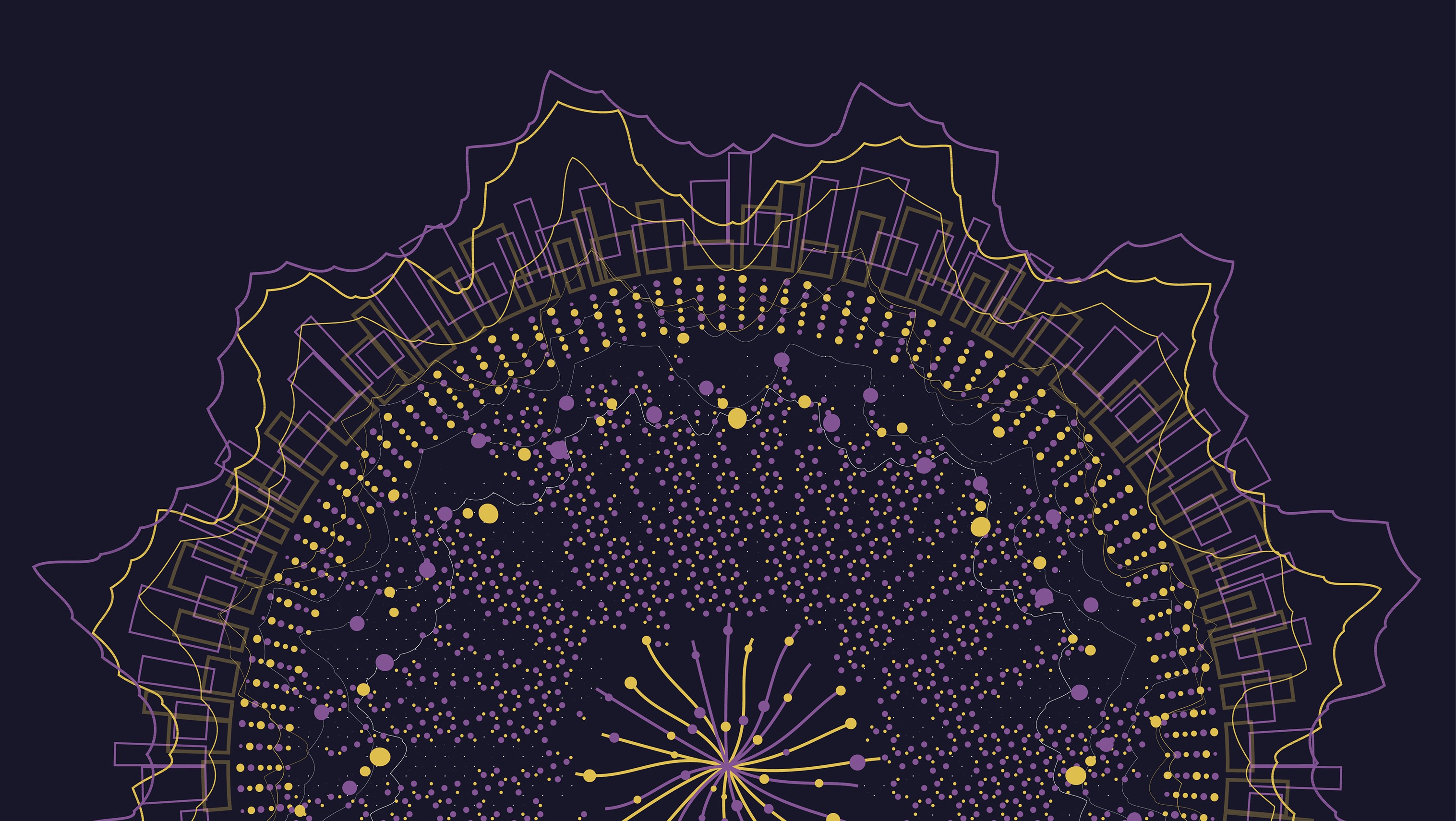 Art Practice Research: Tool Kit for Cultural Producers
When and how did you engage for the first time in your studio process? How do we translate ideas into visual and written forms? How do we transform qualitative or quantitative data into meaningful stories? How can we bring useful methods and tools of academic research into creative practices? This course explores various research methodologies and theories applicable to studio practices through lectures, studio and writing workshops, interactive group activities and virtual gallery/museum trips. Participants will gain hands-on skills in learning how to explore various ways of knowing and presenting ideas and data visually and conceptually. The course will pay special attention to a broad range of contemporary arts from cultural, social and political perspectives, and how artists employ research strategies into their processes.
NOTE: This course is fully online and offered through a combination of synchronous as well as asynchronous lectures and discussions. Students are invited to attend regularly scheduled online sessions during the listed course hours.
Course Number
PDC-3312-OL1