Updates on the 2020-2021 Academic Year
SVA continues remote instruction, with select facilities accessible by appointment. Click below for updates.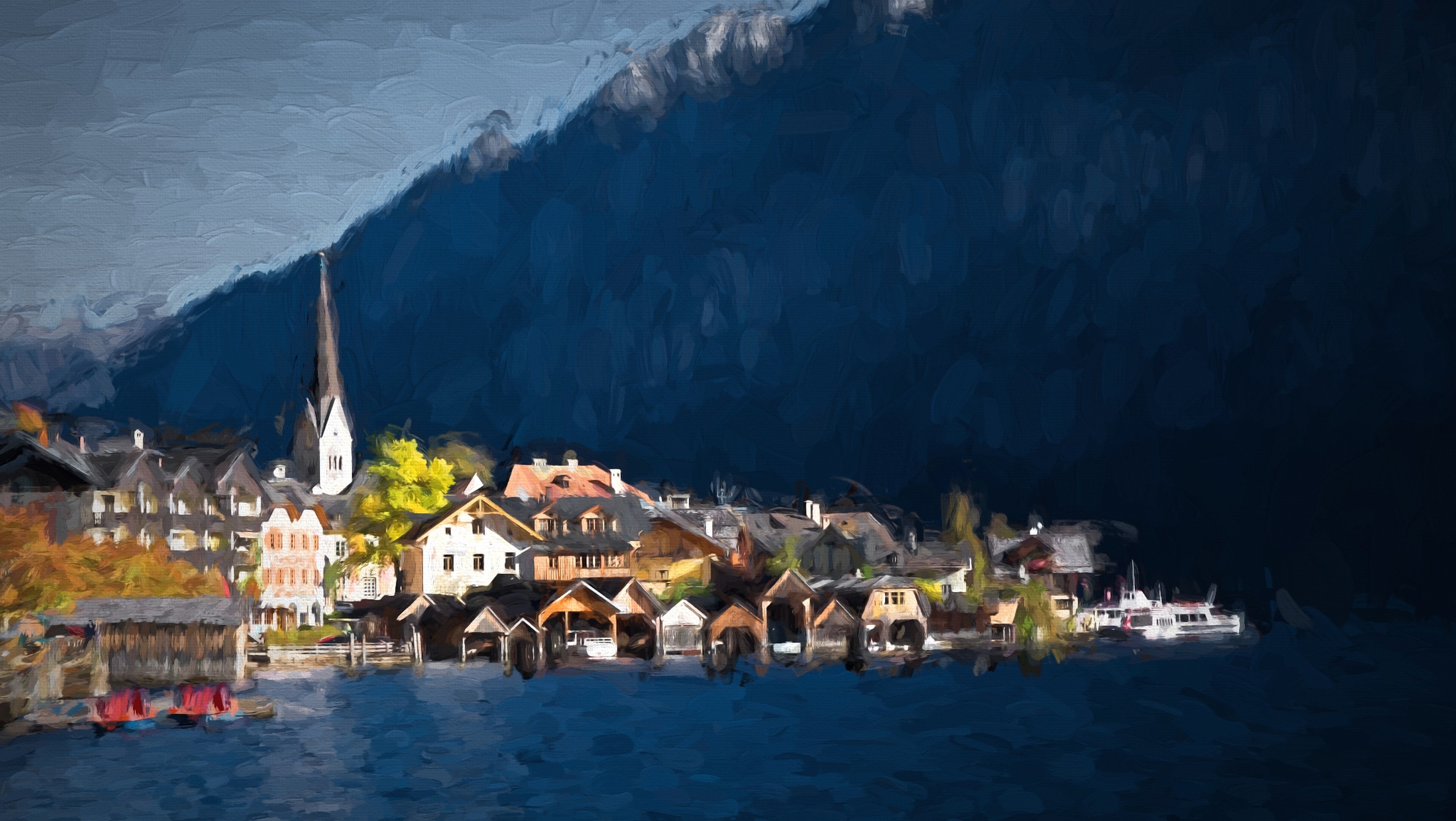 Making It Real
If you would like more information about this or any other course offerings, please contact a SVACE Course Advisor at:
ce@sva.edu

This course will explore all you need to know to create fully three-dimensional illuminated paintings of the world around you. It is perfect for beginners and will prove of great value to more advanced painters. It examines how to make an image pop off the canvas or a landscape recede into the blue and hazy distance. It will address how to make a head really solid and dimensional, the eyes really liquid and the jewelry sparkle. Students will uncover the means by which an image can be made to appear more real than real itself. They will discover how color, tone and paint techniques can be combined to produce an image of dazzling reality. We will study various options of underpainting, color and tonal systems, as well as some of the more amazing games that can be played with shadows and reflections. Studio work will be from the figure and still life. Assignments include the use of a variety of sources from landscape to photography. A short video about the course and a materials list can be viewed at: johnaparks.com.
NOTE: This course is fully online and offered through synchronous sessions during the listed course hours.
Course Number
ILC-2334-OL
The School of Visual Arts online courses are hosted in Canvas, our College-wide learning system. Most computers (5 years old or newer recommended) can access the course(s) without a problem. The courses work with Windows (Windows 7 and newer), Macintosh (Mac OSX 10.10 and newer), and Linux (chromeOS). Participants will need a minimum screen size of 800x600 (the average size of a netbook) and good broadband (Minimum of 512kbps) Internet connection to participate in the online courses.