Updates on the 2020-2021 Academic Year
SVA continues remote instruction, with select facilities accessible by appointment. Click below for updates.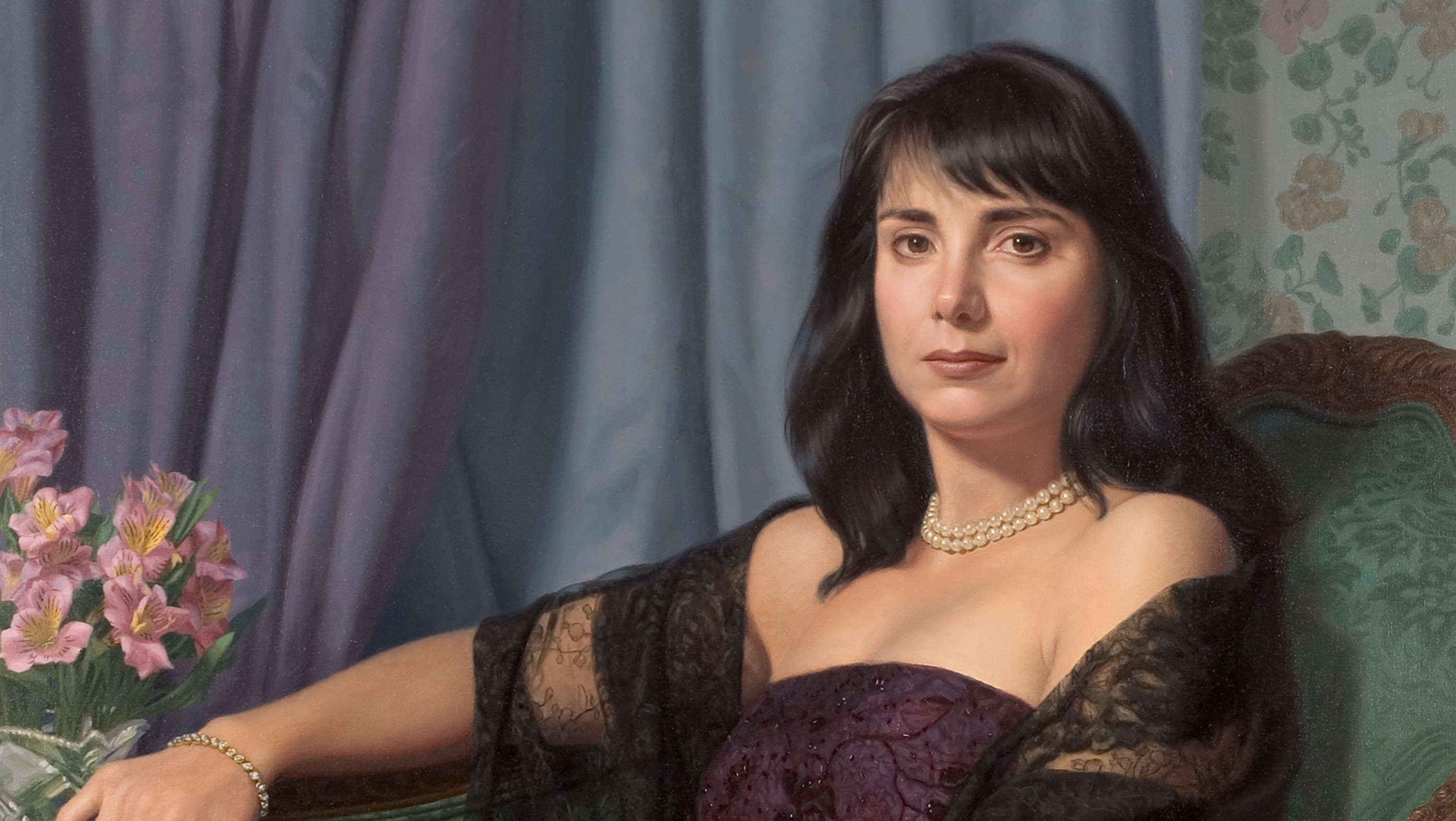 Realistic Oil Portrait Painting from Photo Reference
If you would like more information about this or any other course offerings, please contact a SVACE Course Advisor at:
ce@sva.edu
In this workshop students will learn how to turn a photo into a vibrant and lifelike oil portrait painting by employing the same methodology used by master artists for centuries. A great portrait is not about the literal recording of facts, it's about creating the illusion of reality. The key, whether working from photos or live models, is to seamlessly integrate objective observation with subjective intent. It's not about mindless copying, following dogmatic rules, or sacrificing personal style. All aspects will be fully demonstrated and explained, with ample opportunity to have your questions answered and receive instructor feedback. This interactive course expands upon the experience of a traditional in-class workshop, utilizing multiple camera angles and closeups of every brushstroke and color mixture. A virtual tour of masterpieces from the Met will reinforce the course's core concepts. You'll learn to capture a telling likeness, enhance your technique and mix color with precision and repeatability. You'll discover what makes for, and how to take, good reference photos. This transformative approach is applicable to all mediums (including digital) and all subject matter. Regardless of your previous experience, you'll gain the tools to take your art to the next level and beyond.
Meeting dates:
Monday through Friday, August 3-7
Monday through Friday, August 10-14
Meets One Saturday, August 8


NOTE: A complete supply list will be sent to you prior to the start of the workshop. This course is fully online and offered through synchronous sessions during the listed course hours.
The School of Visual Arts online courses are hosted in Canvas, our College-wide learning system. Most computers (5 years old or newer recommended) can access the course(s) without a problem. The courses work with Windows (Windows 7 and newer), Macintosh (Mac OSX 10.10 and newer), and Linux (chromeOS). Participants will need a minimum screen size of 800x600 (the average size of a netbook) and good broadband (Minimum of 512kbps) Internet connection to participate in the online courses.