Updates on the Fall 2020 Semester
News and information about SVA's plans for online instruction and more.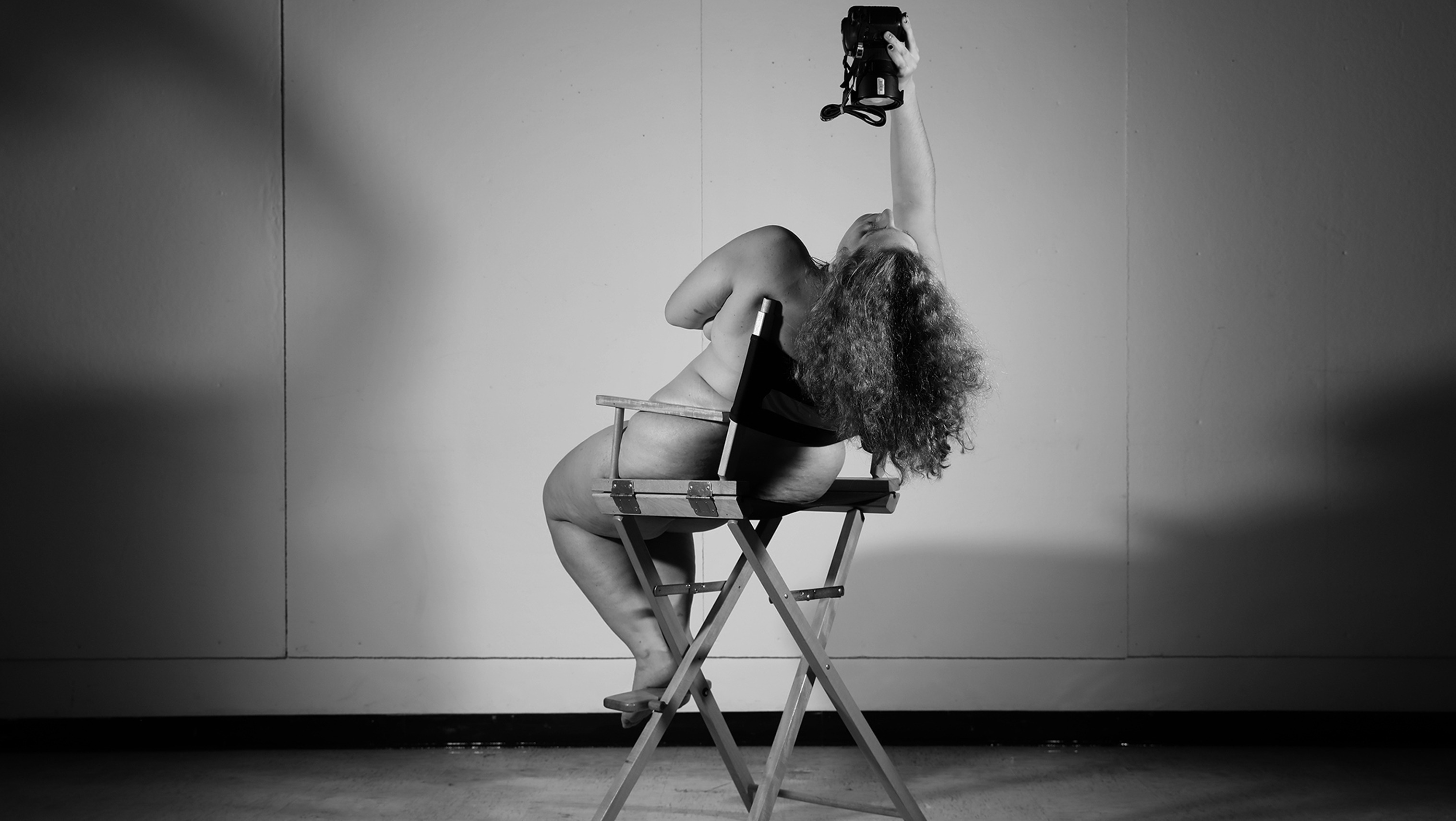 Performing at Home

Throughout this course we will analyze a broad range of performative works through a series of weekly exercises. These works will serve as a jumping-off point for the development of performance pieces. Students will collaborate with each other to successfully plan, execute and document their performances through zoom, iPhone, and other recording devices at their disposal. This interactive course will introduce you to performance artists, creative problem solving and the opportunity to participate in collaborative exercises, critique, and weekly discussions. We will also explore the materials and photographic equipment needed for creation and documentation. By the end of the course students will have further developed their own practice by creating individual performance pieces.
NOTE: All students with an active registration in this online course will be given free access to the Adobe Creative Cloud. This course is fully online and offered through a combination of synchronous as well as asynchronous lectures and discussions. Students are invited to attend regularly scheduled online sessions during the listed course hours.
Course Number
PHC-2422-OL
The School of Visual Arts online courses are hosted in Canvas, our College-wide learning system. Most computers (5 years old or newer recommended) can access the course(s) without a problem. The courses work with Windows (Windows 7 and newer), Macintosh (Mac OSX 10.10 and newer), and Linux (chromeOS). Participants will need a minimum screen size of 800x600 (the average size of a netbook) and good broadband (Minimum of 512kbps) Internet connection to participate in the online courses.