Updates on the Fall 2020 Semester
News and information about SVA's plans for online instruction and more.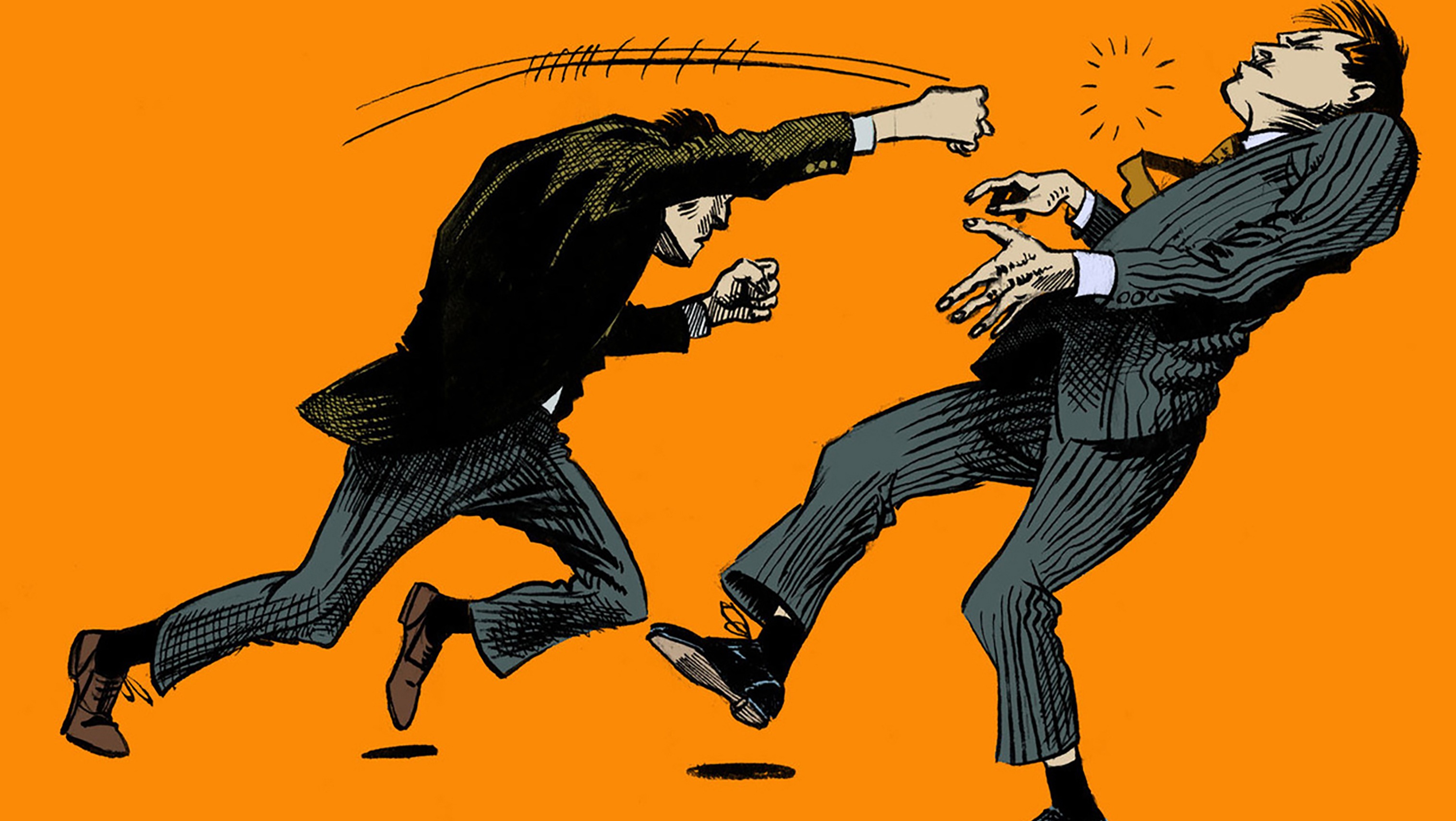 Figure Drawing for Cartoonists
If you would like more information about this or any other course offerings, please contact a SVACE Course Advisor at:
ce@sva.edu

When you're a graphic illustrator, understanding human anatomy is only part of the skill set you need to successfully compose vivid and expressive figures. This course will survey key concerns such as solidity, movement, body language and stagecraft, in an effort to coordinate what you can learn about the figure with what you can see and imagine. This is a good course for people who draw well and would like to draw better.
Note: Please bring drawing paper and pencils to the first session, and be prepared to present your best cartoon character or figure drawing. Students must have access to a scanner or digital camera such as a cell phone camera. This course is fully online and offered through a combination of synchronous as well as asynchronous lectures and discussions. Students are invited to attend regularly scheduled online sessions during the listed course hours.
The School of Visual Arts online courses are hosted in Canvas, our College-wide learning system. Most computers (5 years old or newer recommended) can access the course(s) without a problem. The courses work with Windows (Windows 7 and newer), Macintosh (Mac OSX 10.10 and newer), and Linux (chromeOS). Participants will need a minimum screen size of 800x600 (the average size of a netbook) and good broadband (Minimum of 512kbps) Internet connection to participate in the online courses.