Updates on the 2020-2021 Academic Year
SVA continues remote instruction, with select facilities accessible by appointment. Click below for updates.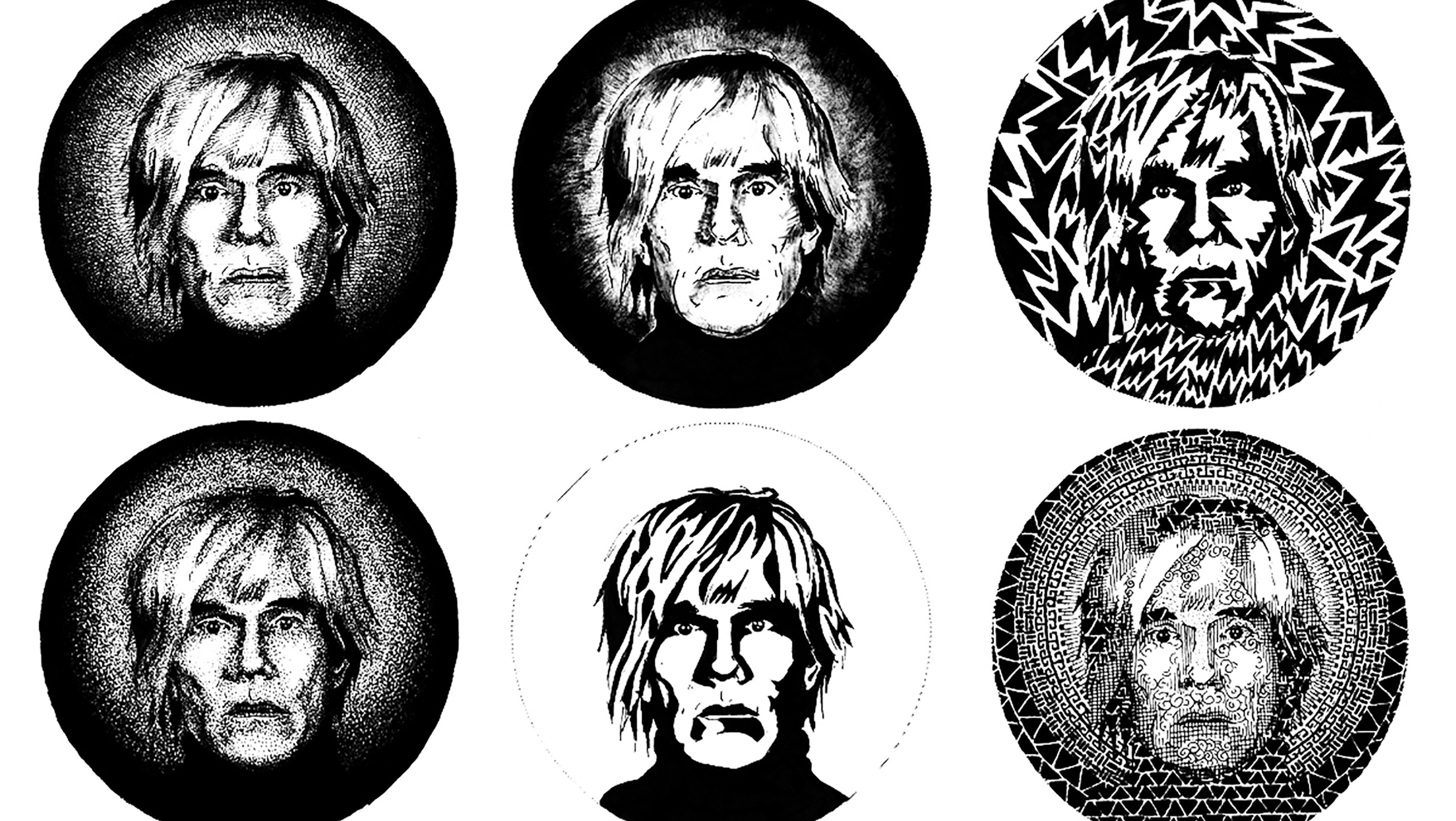 Thinking in Ink

The last thing the cartoonist does-the inking-is the first thing the reader sees. Contrast, tone and texture must be orchestrated to direct the reading experience. In this course students will delve into an array of comic-inking techniques and challenges: brush feathering, trap-shading, thatch hatching, shadow merging, and many more. A wide range of tools and media will be explored, including digital, and numerous cartoonists will be studied. Expand your fund of artfinishing strategies and brush up your brushwork.
NOTE: Please bring a new watercolor brush (size 4 round) and black India ink to the first session. All students with an active registration in this online course will be given free access to the Adobe Creative Cloud. This course is fully online and offered through a combination of synchronous as well as asynchronous lectures and discussions. Students are invited to attend regularly scheduled online sessions during the listed course hours.
Course Number
ILC-2116-OL
The School of Visual Arts online courses are hosted in Canvas, our College-wide learning system. Most computers (5 years old or newer recommended) can access the course(s) without a problem. The courses work with Windows (Windows 7 and newer), Macintosh (Mac OSX 10.10 and newer), and Linux (chromeOS). Participants will need a minimum screen size of 800x600 (the average size of a netbook) and good broadband (Minimum of 512kbps) Internet connection to participate in the online courses.