Updates on Reopening SVA
Click below for info on our plans for 2021-2022, including the vaccine requirement for all students, faculty and staff.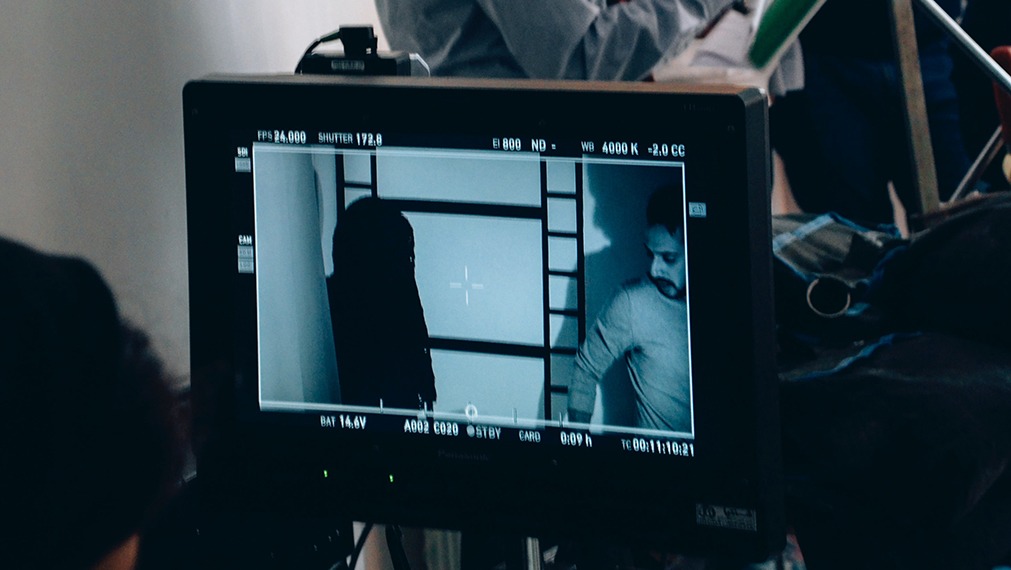 Video: Personal Project
Building on the skills developed in PHC-2513, Video Basics, this course is geared toward continuing to develop technical skills while allowing each student to focus on one longer video project of their choosing. Through a series of iterative assignments to help break their larger project into smaller pieces, in conjunction with meetings with their peers to workshop ideas, this course is intended to foster each individual student's interests and to support them in the production of their work. In addition to refining shooting and editing skills, students will develop their ideas into a production plan to think through the real-world details necessary to actualize their project.
PREREQUISITE: PHC-2513, Video Basics, or equivalent.
NOTE: Students must have a DSLR, mirrorless, or smartphone camera that can shoot video; and a computer that can run Adobe Premiere Pro. All students with an active registration in this course will be given free access to the Adobe Creative Cloud. This course is fully online and offered through a combination of regularly scheduled sessions during the listed course hours, as well as asynchronous material that may include prerecorded lectures and media, and interactive discussions.
Course Number
PHC-2517-OL