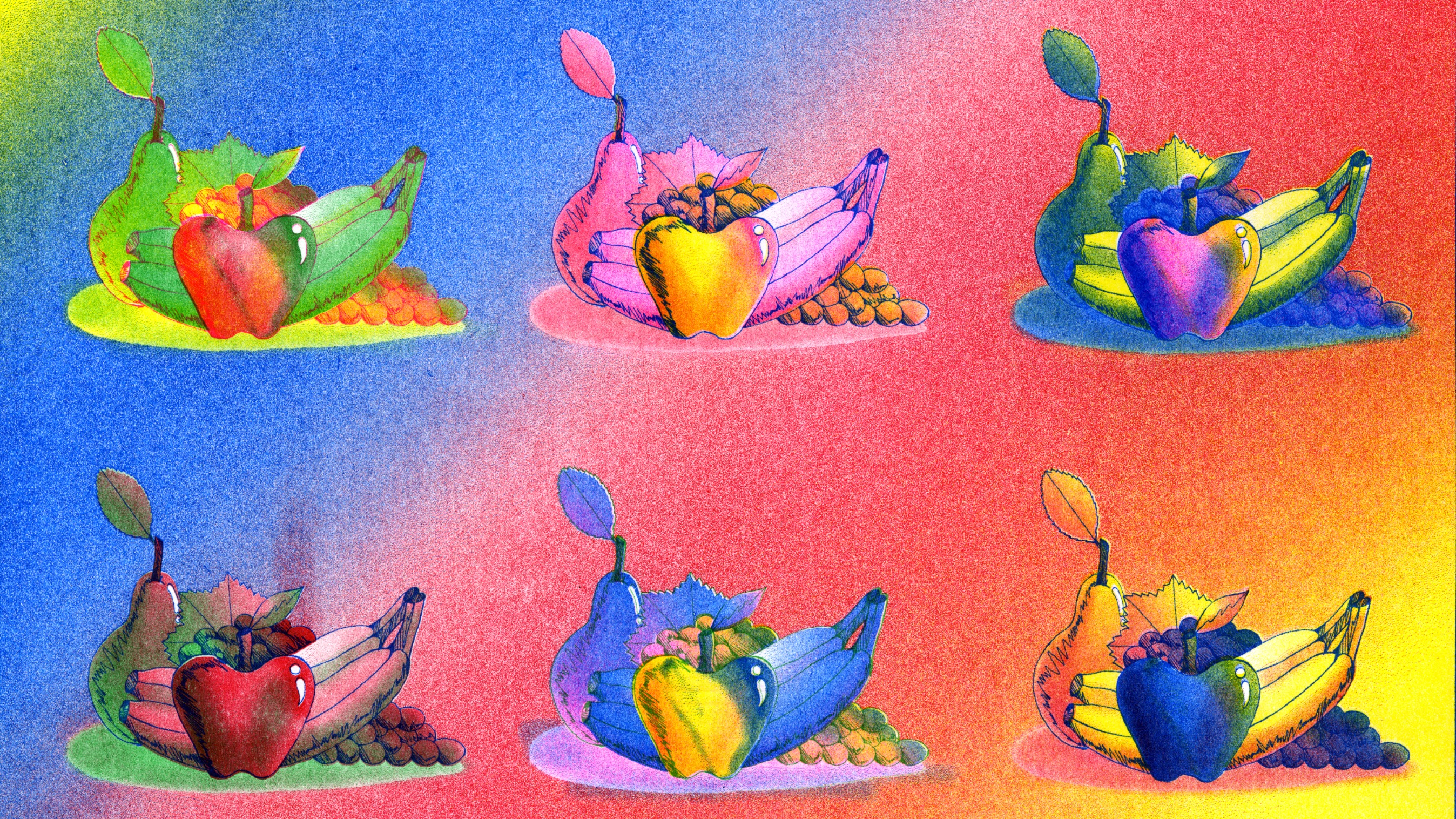 RISO Printing: An Introduction
If you would like more information about this or any other course offerings, please contact a SVACE Course Advisor at:
ce@sva.edu
Risograph duplicator printing technology combines the vibrant spot colors of silkscreen, the high resolution and speedy mass production of offset lithography, and the user-friendly automation of an advanced color copier. These compact machines can function as a print shop in a box. Their ease of use, print quality and low overhead costs make them extremely popular among independent publishers, zine makers, graphic designers, photographers, and others who are interested in making quick and vibrant editions on paper. In this course, students will be given a thorough overview of Risograph printing and its range of printing techniques. Each student will generate a portfolio of various Risograph projects in the form of print editions, zines, cards, promotional fliers, and other printed matter.
NOTE: This course is held on campus at SVA.
Beginning

Monday, January 24

, every member of the SVA campus community must be vaccinated, and those who are eligible must be boosted against COVID-19 to be able to access SVA's facilities. Students registered for on-campus course(s) must provide a copy of their vaccination record at least one week in advance of the start of their course(s) unless they meet specific criteria. The College will accept any vaccine currently authorized by the World Health Organization (WHO). Follow

this link

to obtain a list of authorized COVID-19 vaccines.

Students registered for on-campus course(s)

may upload a digital copy of their vaccination record to a secure portal by clicking the

Cleared4

tile on their

MyID dashboard

. Within 48 hours of registration for your course(s), you will receive an email with further instructions,

sent to your SVA.edu email address

.

You must register and upload your vaccination card with proof of booster for those who are eligible at least one week in advance of the start date of your course(s) to ensure it is approved prior to your first class session. If you have not been approved for entry, you will not be permitted to access campus facilities. If you have not uploaded your vaccination record by the end of the refund period for your course(s), you will be automatically withdrawn.

Forms for requesting a medical or religious exemption from SVA's vaccination policy may be found

here

. All students who receive an exemption are required to comply with regular testing and other policies, which may lengthen the time it takes to get approved for entry to SVA's buildings.

At this time, masks will be required on campus for the spring 2022 semester.

Failure to adhere to these policies in a timely manner is not grounds for a refund.

Visit SVA's reopening page for the latest information regarding COVID-19 related policies and procedures:

sva.edu/reopening.