Updates on Reopening SVA
Click below for info on our plans for 2021-2022, including the vaccine requirement for all students, faculty and staff.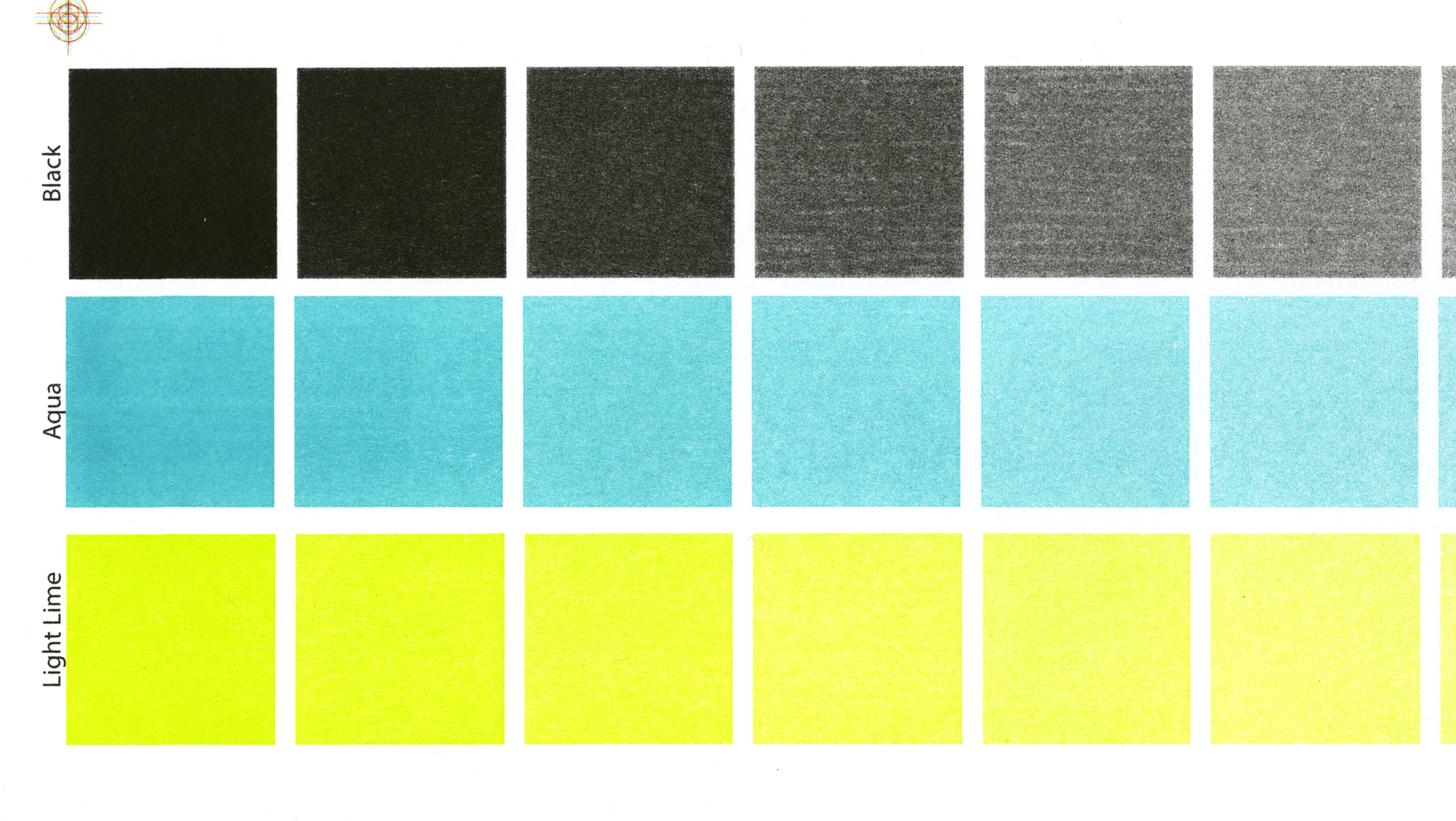 RisoLAB Boot Camp Intensive
If you would like more information about this or any other course offerings, please contact a SVACE Course Advisor at:
ce@sva.edu
Location
Location to be announced
Available to those who have completed an online RisoLAB Remote Series course, in this intensive students will develop a toolkit of Risograph printing skills. The basics of operating the Risograph will be covered, including how to change drums, proper registration, manipulating printing speeds and technical settings to avoid printing mistakes. Through print demonstrations and hands-on exercises, students will gain a working knowledge of how to achieve the best result in translating their digital and analog designs into vivid and striking Risograph prints. Upon completion of this boot camp, students will have access to the RisoLAB for the remainder of the Summer 2021 semester or a six-week period during the Fall 2021 semester.
PREREQUISITE: Students must have previously completed one of the online RisoLAB Remote Series courses.