Updates on Reopening SVA
Click below for info on our plans for 2021-2022, including the vaccine requirement for all students, faculty and staff.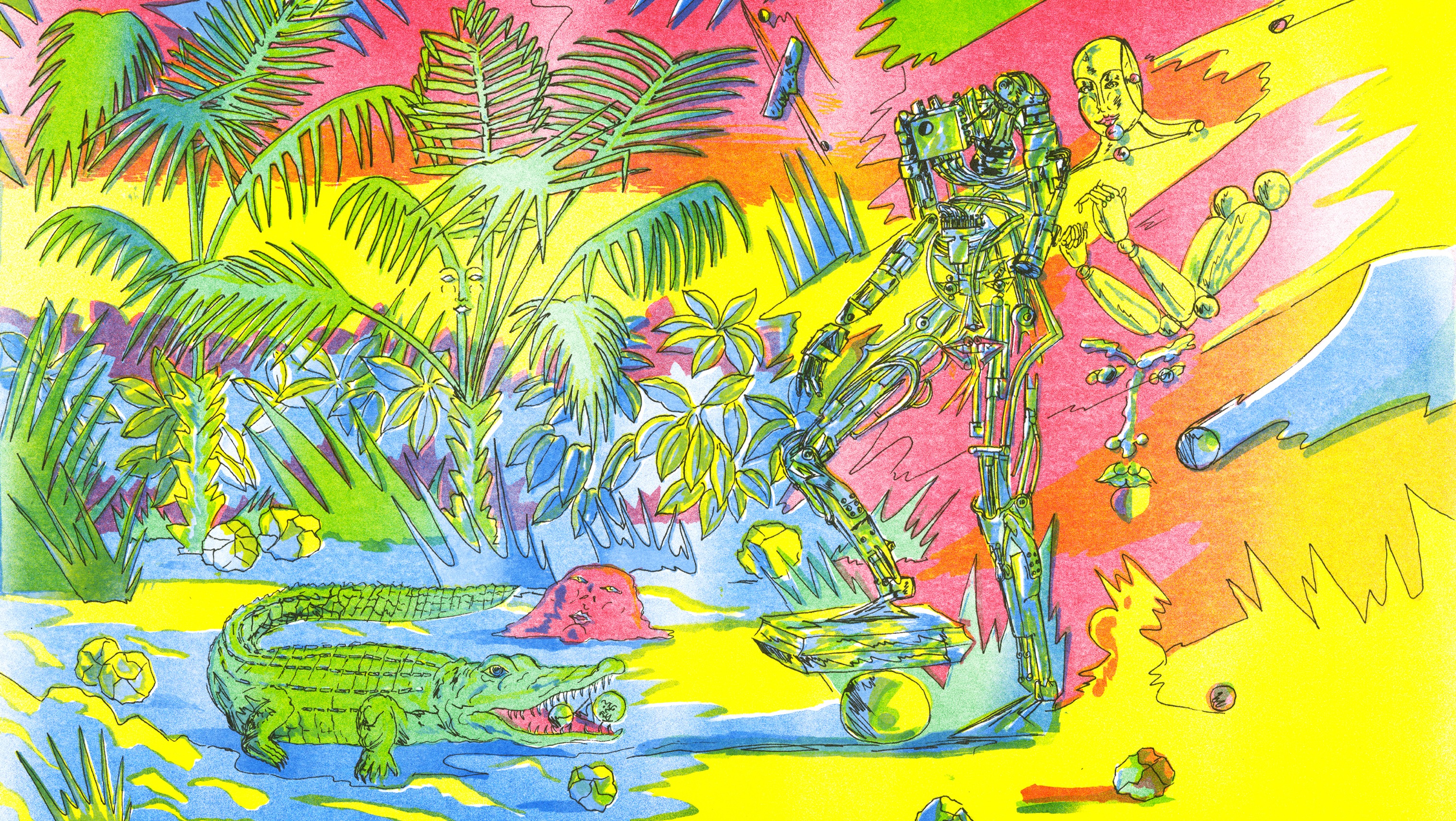 RisoLAB Remote Series: Zines and Small Publishing
If you would like more information about this or any other course offerings, please contact a SVACE Course Advisor at:
ce@sva.edu
How to use Risograph effectively as a tool for self-publishing is the focus of this course. Students will be guided through the process of designing and preparing artwork in digital formats that will be ready to print. After a comprehensive introduction to the Risograph medium, we will explore color, form, layout and pagination, and how to communicate ideas in book form. Assignments will act as conceptual sparks for exploring new directions. Students will prepare print files for several print and zine editions, and will receive feedback on their work in group and individual critiques. In addition to technical instruction, examples of Riso-based publications from across the small publishing underground will be viewed and discussed, and we will trace the history of the zine and self-publishing impulse from Thomas Paine to the printmaking revival of the 2000s. Students will discover that producing a simple pamphlet in an edition can be an empowering act.
NOTE: After completing this course, students will be eligible to sign up for a RisoLAB Boot Camp Intensive - an in-person Risograph training workshop - that allows access to our facilities to print their Riso projects developed in this course. All students with an active registration in this online course will be given free access to the Adobe Creative Cloud. This course is fully online and offered through a combination of synchronous as well as asynchronous lectures and discussions. Students are invited to attend regularly scheduled online sessions during the listed course hours.
Course Number
VNC-2240-OL