Updates on Reopening SVA
Click below for info on our plans for 2021-2022, including the vaccine requirement for all students, faculty and staff.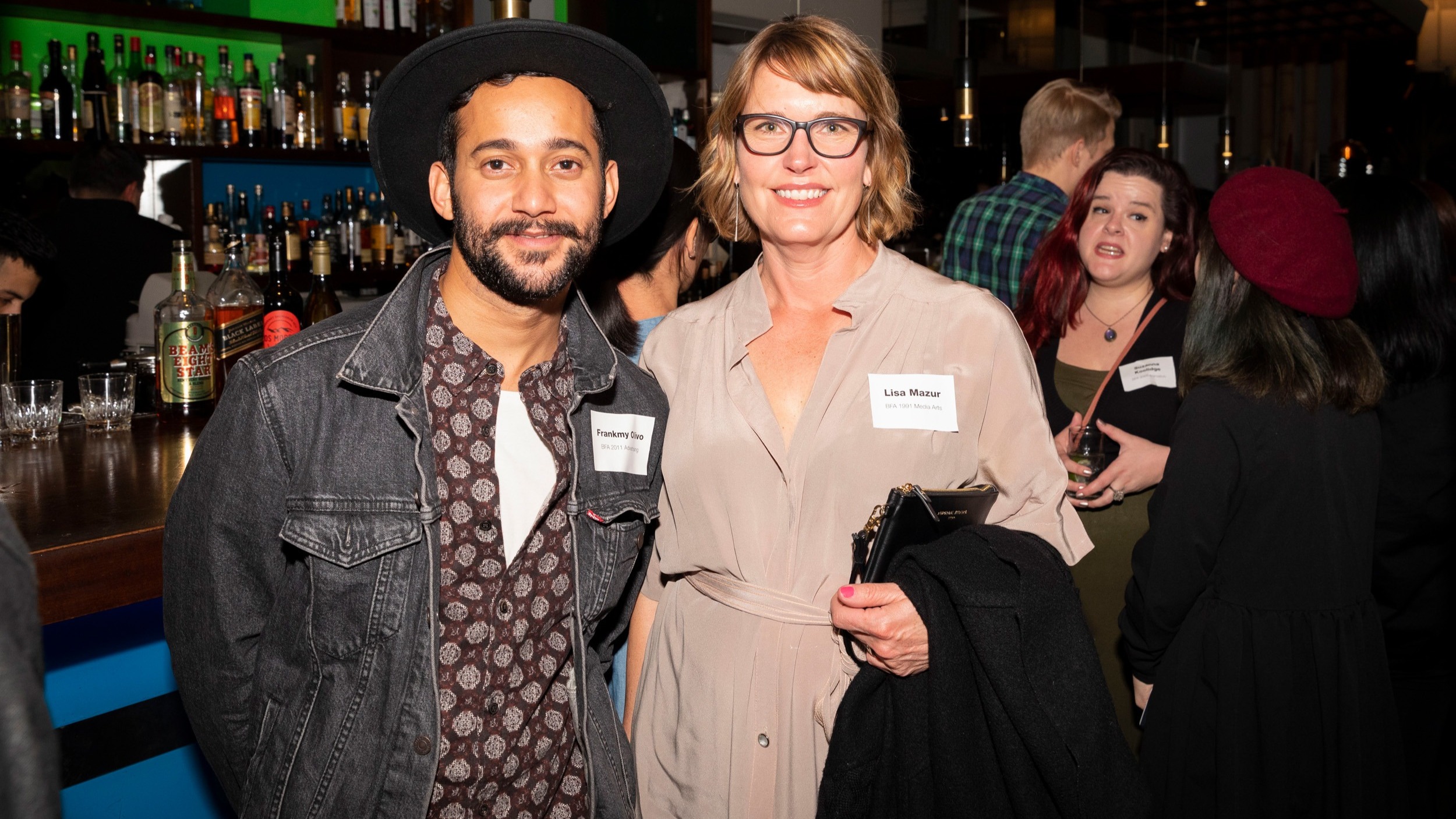 As we consider the evolving health crisis and the College's operational status, we are committed to providing ongoing access to alumni benefits, resources and programming as best as possible during this unique time. But out of necessity, restrictions apply.
View complete details here.
View photos from past events here.