Updates on the Fall 2020 Semester
News and information about SVA's plans for online instruction, and more.
4 BFA Computer Art Alumni Award Winners
February 14, 2018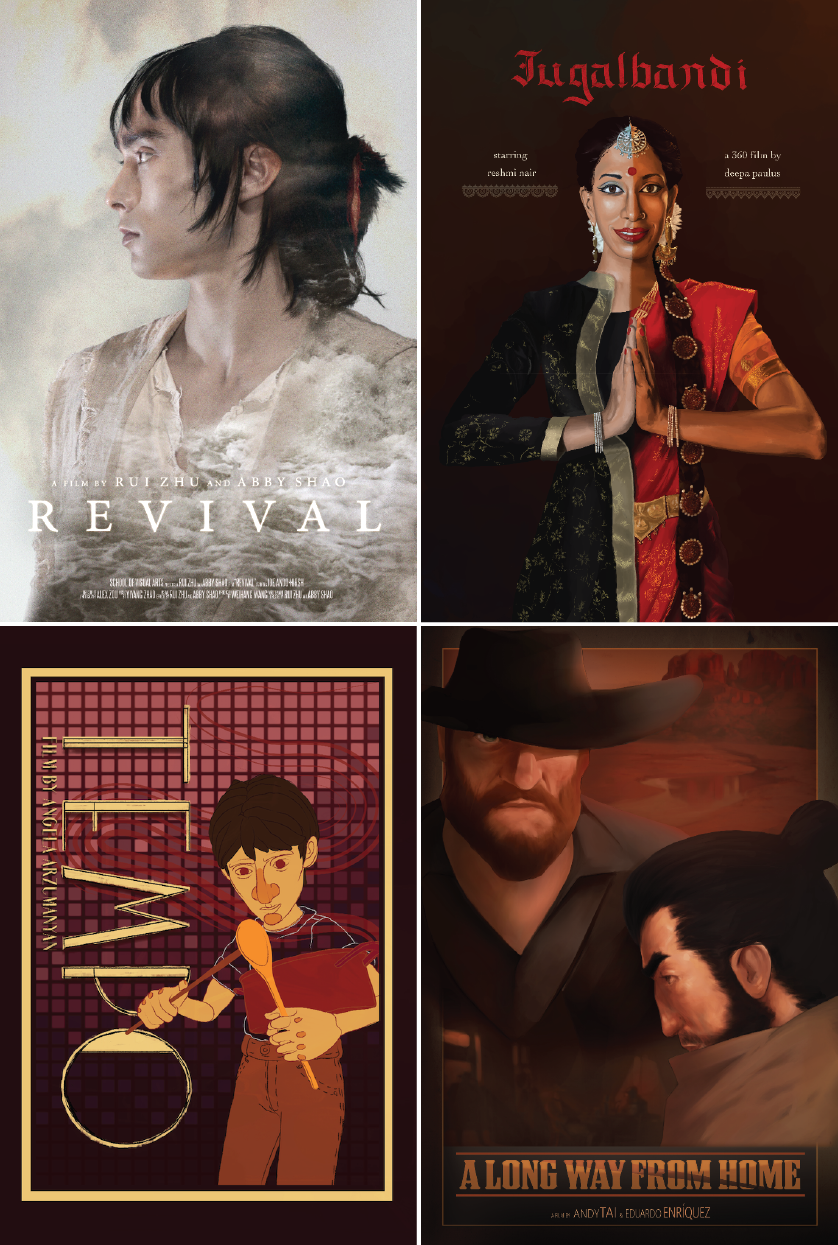 Congratulations to the following BFA Computer Art students for receiving the Alumni Scholarship Award this year:
Angela Arzumanyan for her project Tempo
Deepa Paulus for Jugalbandi
Andy Tai and partner Eduardo Enriquez for A Long Way From Home
Rui Zhu and partner Yiyi Abby Shao for Revival
SVA Alumni Society provides scholarships and awards to undergraduate and graduate students in all majors offered by the College. Twenty-six annual scholarships are awarded on merit and need based support, with over 650 scholarships granted since 2001.
The Society's leading scholarship program is the annual Alumni Scholarship Awards.
For more information, visit: /alumni/alumni-society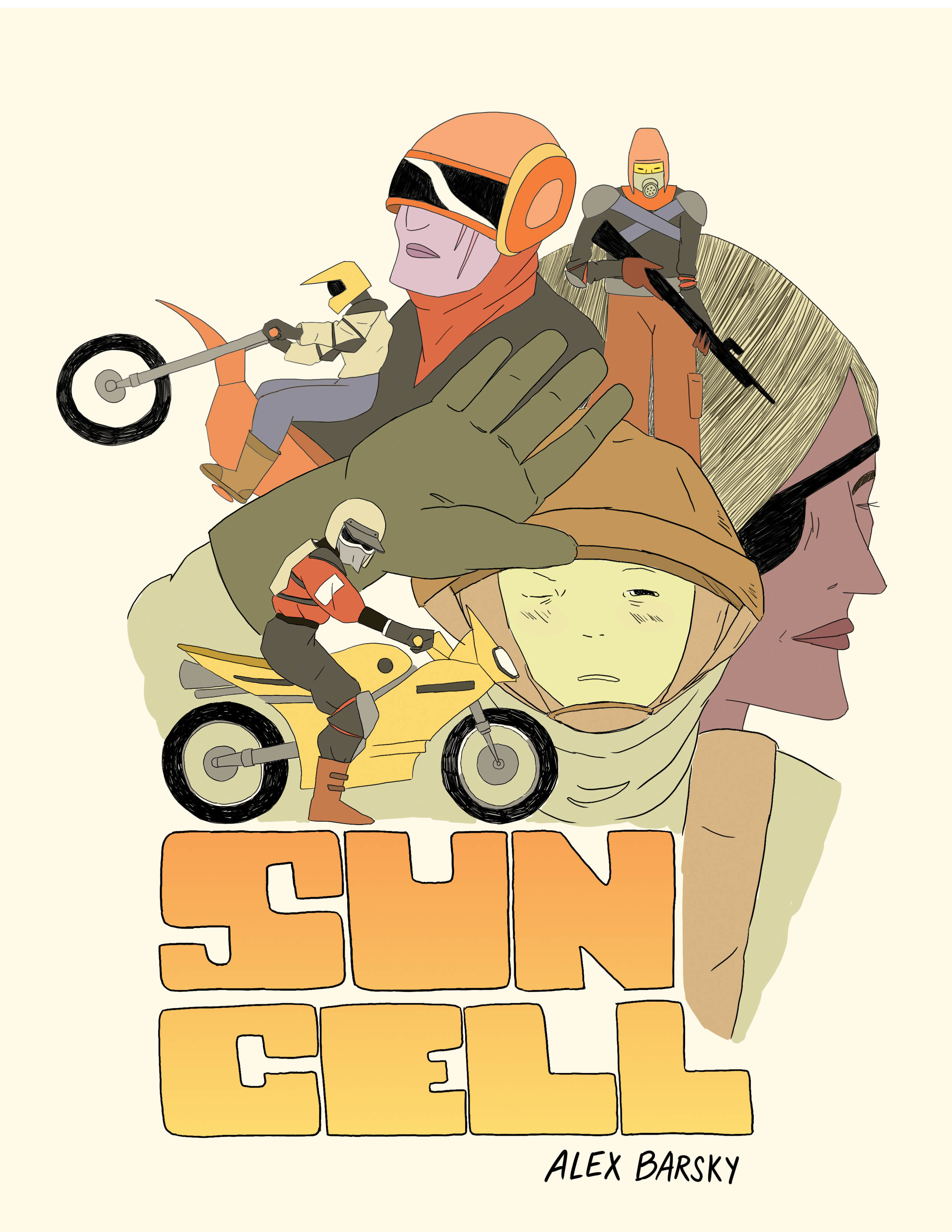 *Additionally
Congratulations to Computer Art 2013 Alumnae Alex Barsky who has been awarded the Will Eisner Sequential Art Award for her MFA Visual Narrative thesis comic Sun Cell.