Animation Show of Shows at SVA
October 23, 2017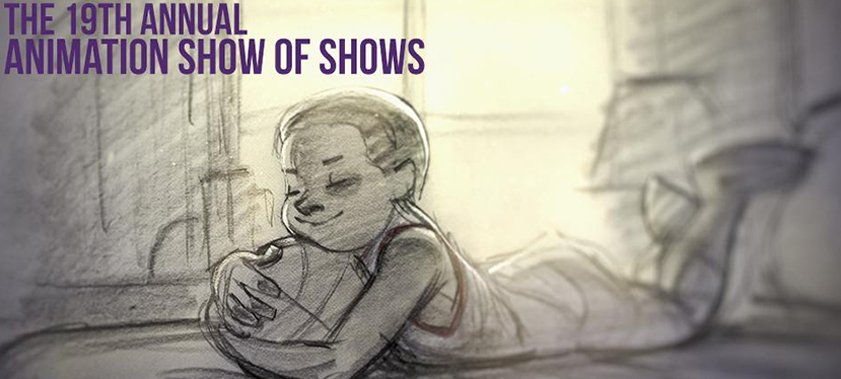 Join us for The 19th Annual Animation Show of Shows
Wednesday Nov 8, 7:00 - 10:00 PM at the SVA Theatre 333 West 23rd Street
Please RSVP for this free event here: Eventbrite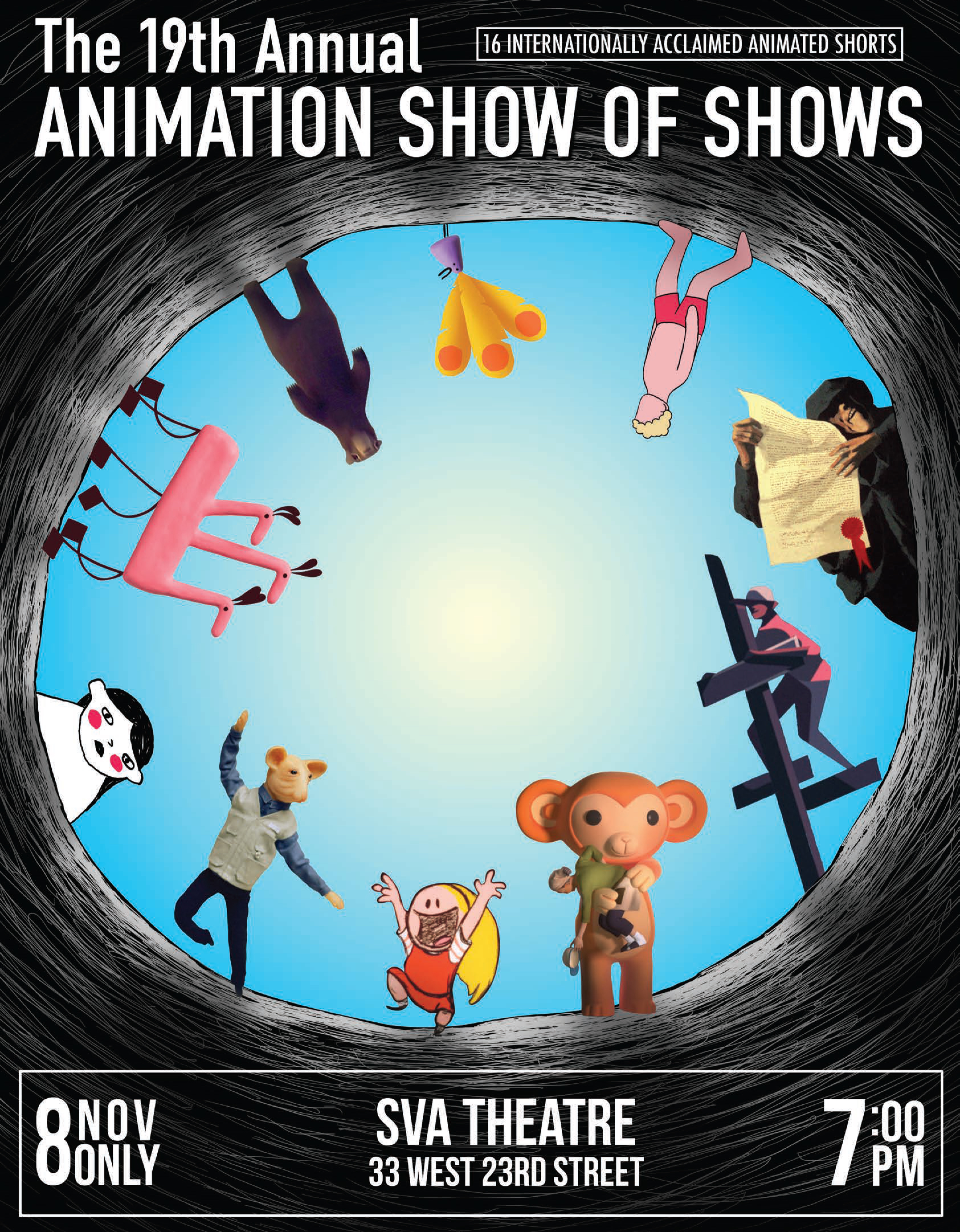 Ron Diamond, the founder of award winning production studio Acme Filmworks is the creator and curator of the Animation Show of Shows. Since 1998 Ron has traveled with the festival to bring the year's best shorts from all over the world to industry professionals, to inspire them and their work. The show has screened at major studios such as DreamWorks, Pixar and Disney. We are honored to be hosting the Show of Shows another year at the SVA Theatre.
SVA Features: Animation Show of Shows at SVA
SVA Features asset
This year's show features nine women directors, and 16 internationally acclaimed animated short films from Belgium, Canada, France, Germany, Great Britain, Sweden, Switzerland and the U.S.

THE 19TH ANNUAL ANIMATION SHOW OF SHOWS includes the following films:
CAN YOU DO IT by Quentin Baillieux (France)
TINY BIG by Lia Bertels (Belgium)
NEXT DOOR by Pete Docter (U.S.)
THE ALAN DIMENSION by Jac Clinch (Great Britain)
BEAUTIFUL LIKE ELSEWHERE by Elise Simard (Canada)
HANGMAN by Paul Julian & Les Goldman (U.S.)
THE BATTLE OF SAN ROMANO by Georges Schwitzgebel (Switzerland)
GOKUROSAMA by Aurore Gal, Clémentine Frère, Yukiko Meignien, Anna Mertz, Robin Migliorelli, & Romain Salvini (France)
DEAR BASKETBALL by Glen Keane (U.S.)
ISLAND by Robert Löbel & Max Mörtl (Germany)
UNSATISFYING by Parallel Studio (France)
THE BURDEN by Niki Lindroth von Bahr (Sweden)
LES ABEILLES DOMESTIQUES by Alexanne Desrosiers (Canada)
OUR WONDERFUL NATURE - THE COMMON CHAMELEON by Tomer Eshed (Germany)
CASINO by Steven Woloshen (Canada)
EVERYTHING by David OReilly (U.S.)