Updates on Reopening SVA
Click below for info on our plans for 2021-2022, including the vaccine requirement for all students, faculty and staff.
Before and After SVA: Jeric Pimentel on His College Family, NYC as Art World Hub and More
June 10, 2016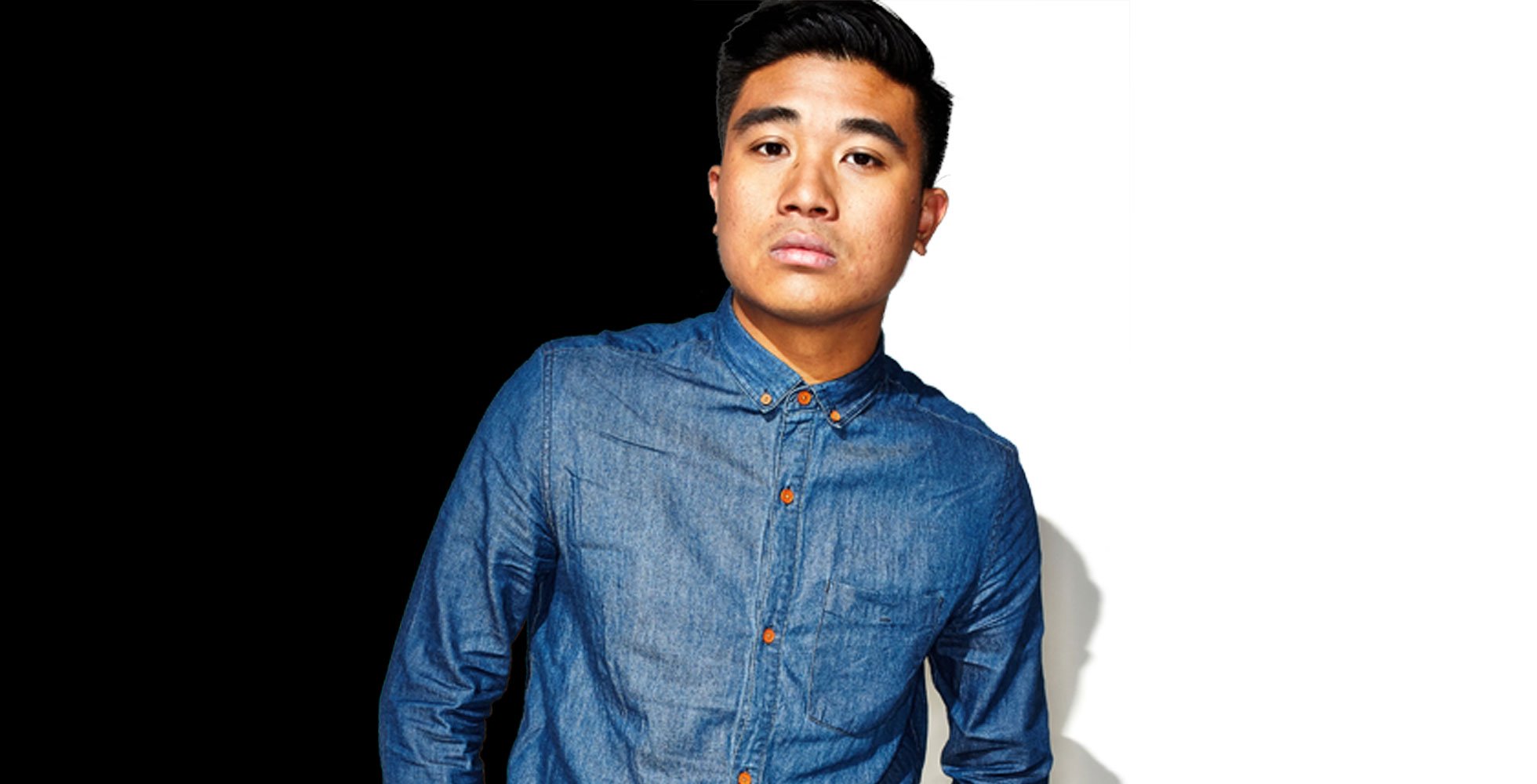 We recently caught up with Jeric Pimentel, who graduated from SVA in 2015 with a BFA in Computer Art, Computer Animation and Visual Effects. He talked about why he chose SVA, his triumphant senior year at the College, how he landed his current job and more.

Where are you working now?
I work at MPC, which is short for Moving Picture Company, here in New York. Shortly after our undergraduate thesis screening, Amanda Libotte from MPC contacted John McIntosh (the chair of the department) for my information, which led to my current job.
How did your interests change while you were a student?
Computer art has a very broad array of specialities that I could have focused on, but I knew I wanted to make some type of video game or computer art film. As I progressed in my education in computer art, I learned that I enjoyed compositing, which is the process of putting the final image together in the most appealing way possible.
Why was it important for you to go to SVA in NYC?
It wasn't so much the location that appealed to me but more the artwork that was coming out of SVA that made it imperative that I went to school there. As far as location is concerned, NYC is the hub of the art world. If you can make it in New York, you can make it anywhere.
What was the most important course you took?
It would probably have to be Lighting and Rendering with Andy Rowan-Robinson who is a Lighting/VFX supervisor at Framestore. It was the first class that pertained to my skills as a compositor. In the class, I learned how to integrate CG into live action and use lighting to my advantage to shape a scene. Andy gave me my second internship as a third-year student and that's when my confidence as an artist started to boost.
What is a favorite memory from your time as a student?
My favorite experience would have to be senior year and thesis as a whole (See David Mills below, which was written, produced and directed by Jeric Pimentel and Nico Del Giudice.) Everyday, everyone went to the computer labs and worked hard for something they loved and cared about. Students became family and we all underwent stress, joys and triumph. We shared a lot of great moments together and we all came out successful in the end.
SVA Features: Before and After SVA: Jeric Pimentel on His College Family, NYC as Art World Hub and More
SVA Features asset
Any advice to incoming students?
My advice would be to fight through your doubts and your insecurities as an artist. When you allow yourself to grow, be humble and strive to constantly learn to be better, the process of being an artist is that much more enjoyable. Surround yourself with talented and hard-working people because they will inspire and challenge you. Break out of your comfort zone, be outgoing and always genuinely reach out to people. You will never know who can help you in the long run. Most importantly, have fun and remember to love what you're doing.
Where can we follow you?
You can find my latest compilation of my work in my Vimeo reel.