Updates on Reopening SVA
Click below for info on our plans for 2021-2022, including the vaccine requirement for all students, faculty and staff.
Groundbreaking Animator and 'Disney Legend' Floyd Norman Visits SVA
November 3, 2017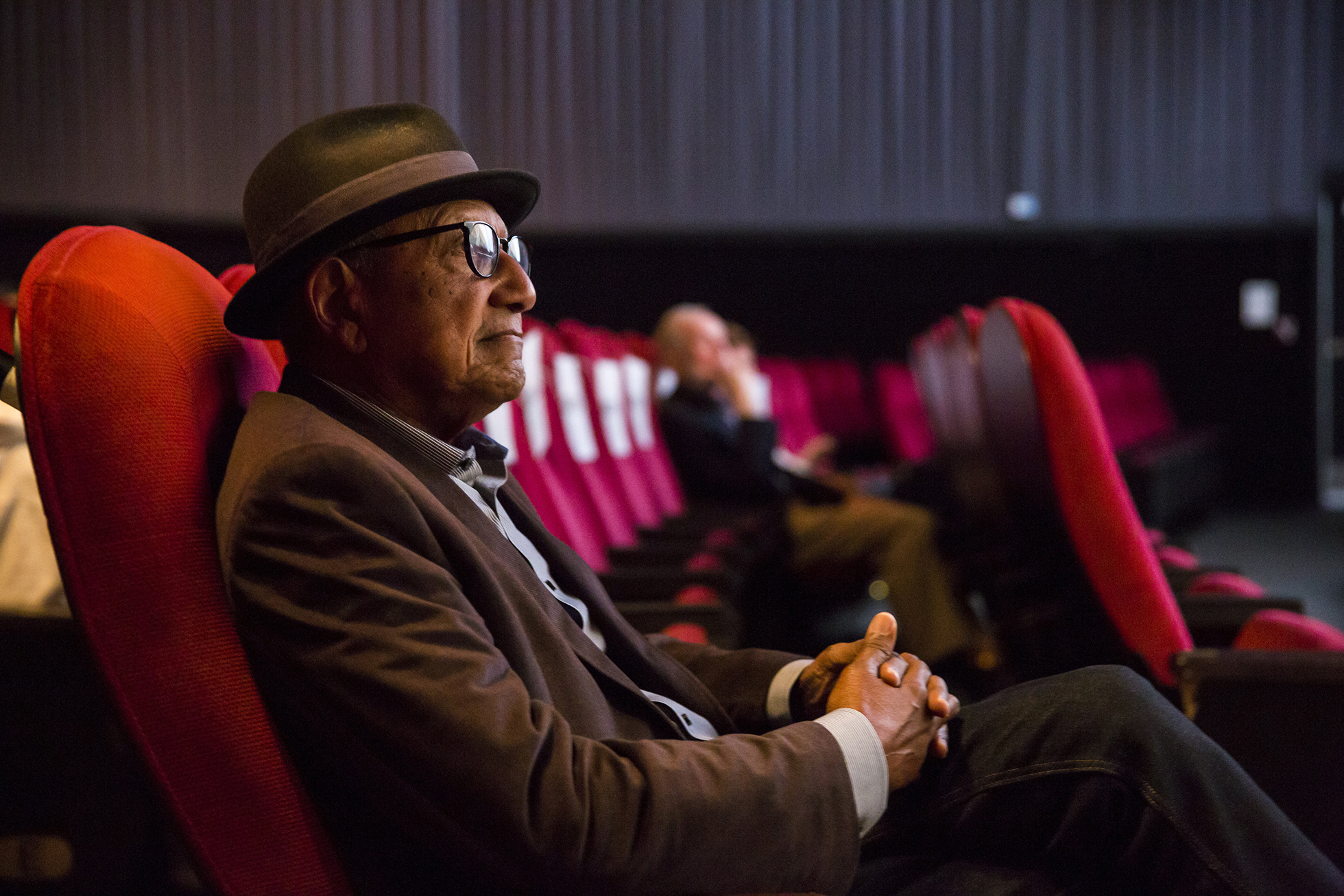 Award-winning animator, writer and comic book artist Floyd Norman joined students and guests last Saturday, October 28, at the SVA Theatre, to screen and discuss Floyd Norman: An Animated Life (2016), a documentary that explores his groundbreaking career. Norman made history as the first African American artist to be hired long-term at Walt Disney Studios in 1956, where he worked on films such as Sleeping Beauty (1957), 101 Dalmatians (1961), The Sword in the Stone (1963) and The Jungle Book (1967). Following the screening, Norman delved further into his own story during a Q&A moderated by BFA Animation faculty Howard Beckerman and Mario Menjivar.
SVA Features: Disney Legend Floyd Norman
SVA Features asset
Norman is an official "Disney Legend," but he has also spent time at Hanna-Barbera drawing Scooby Doo, at Pixar working on films such as Monsters Inc. (2001) and Toy Story 2 (1999), and at his own company Vignette Films Inc., where his work included educational films focusing on black history. Norman and his team captured footage of the 1965 Watts riots, for which he was later honored by the Black Filmmakers Hall of Fame. He has created cartoons directed at injustices he sees in the industry, and talks openly about fighting against ageism.
During his introduction to the evening, Jimmy Calhoun (BFA 2003 Animation), acting chair of BFA Computer Art, Computer Animation and Visual Effects, noted that these aspects of Norman's work are an important example for the community at SVA as conversations continue around social justice and equal rights; hearing from figures like Norman offers a valuable look at the industry's history and serves as a motivating force. Recently convened panels, such as an SVA Continuing Education-hosted evening exploring Art and activism, and newly formed organizations, like the SVA Women in Animation (WIA) student chapter, also reflect these concerns.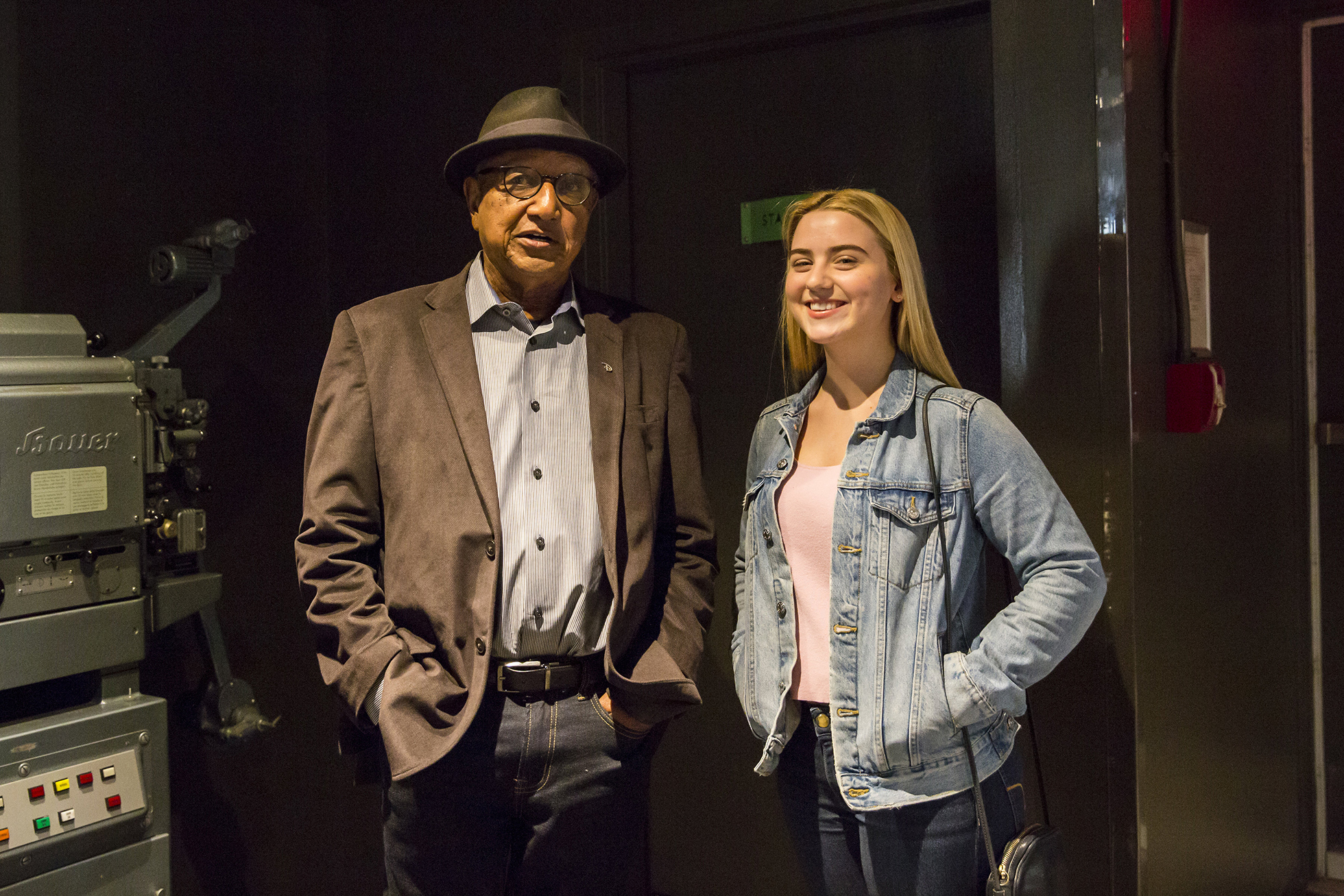 BFA Computer Art, Computer Animation and Visual Effects student Jenna Spurlock, a leader of the College's WIA chapter, said, "It was an incredible honor to have had the opportunity to speak with Floyd about his past and current experiences working at the Disney studios, as well as the incredible women artists and animators he has known and worked with but [who] have been historically forgotten or overshadowed in the industry."
"An Evening with Floyd Norman" was hosted by BFA Animation, BFA Computer Art, Computer Animation and Visual Effects, MFA Computer Arts and SVA's Continuing Education division and Career Development office.