LeSean Thomas Presentation and Q&A
November 16, 2017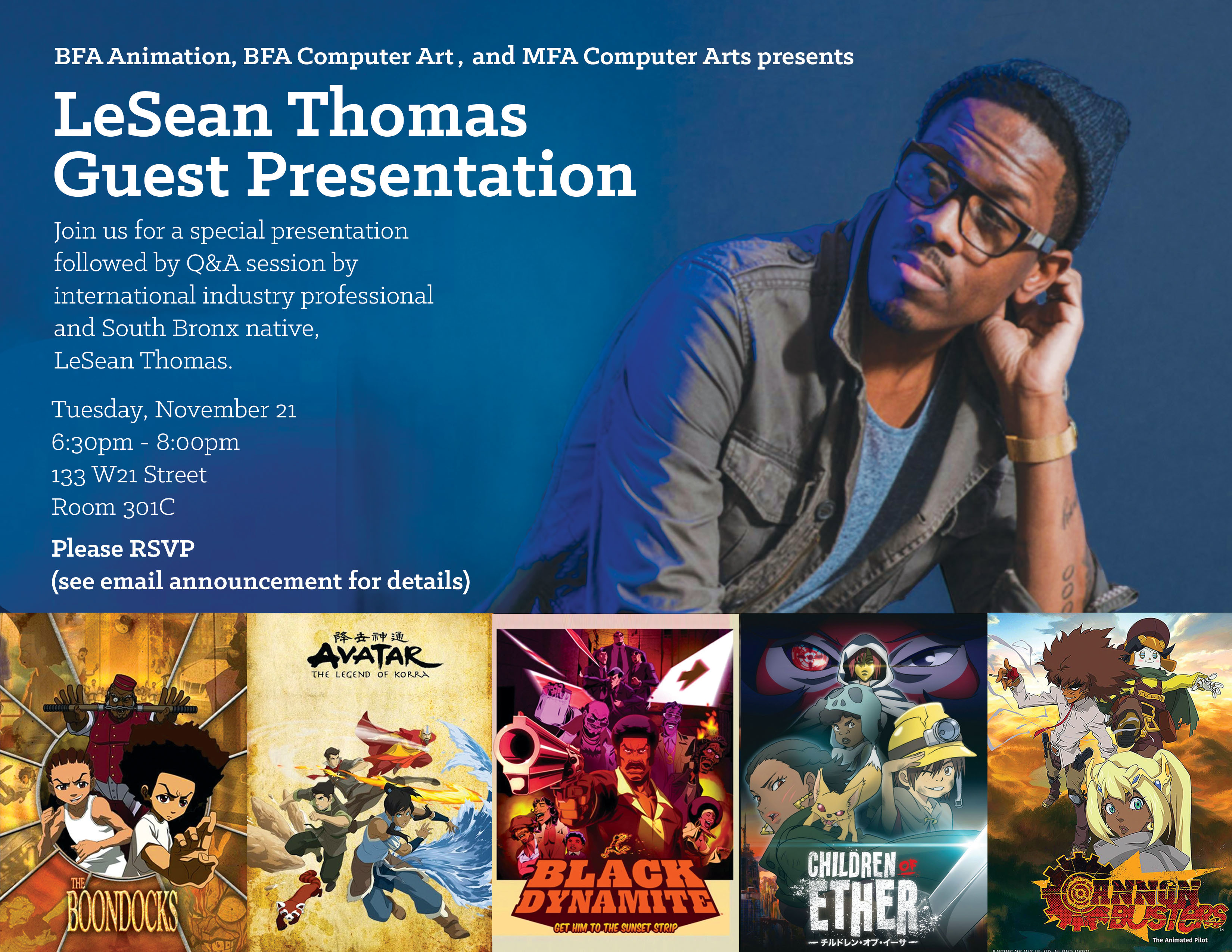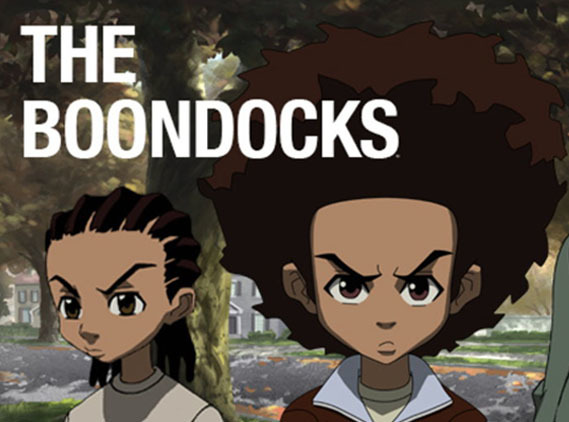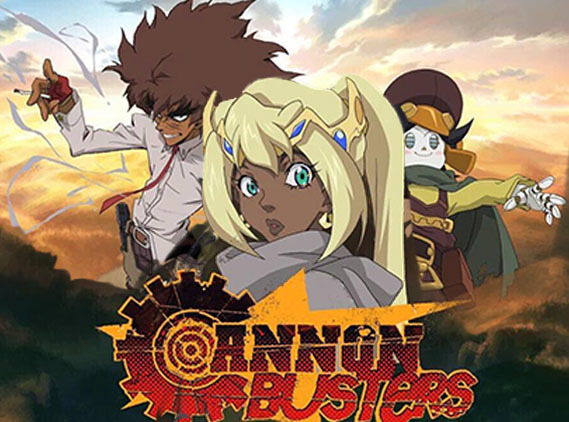 SVA BFA Animation, BFA Computer Art, and MFA Computer Arts invite you to a guest presentation and Q&A with LeSean Thomas
Tuesday November 21, 6:30pm-8:00pm133 West 21 Street, room 301C.
LeSean Thomas is an animation producer, director, animator,character designer, and storyboard artist. He has as worked on popular productions such as the Boondocks, Black Dynamite, Avatar: the Legend of Korra, Children of Ether, and most recently, his original animated series on Netflix, Cannon Busters. He has experience working in the international animation industry and works between New York, LA, and Tokyo.
Join us at the Computer Art Department room 301C as LeSean gives a presentation followed by a Q&A.

Please RSVP Here! https://goo.gl/forms/Oyim0NaOL1IzCwBN2