Updates on Reopening SVA
Click below for info on our plans for 2021-2022, including the vaccine requirement for all students, faculty and staff.
MARS Club's Peer Tutoring Program Encourages Students To Create Community
January 5, 2018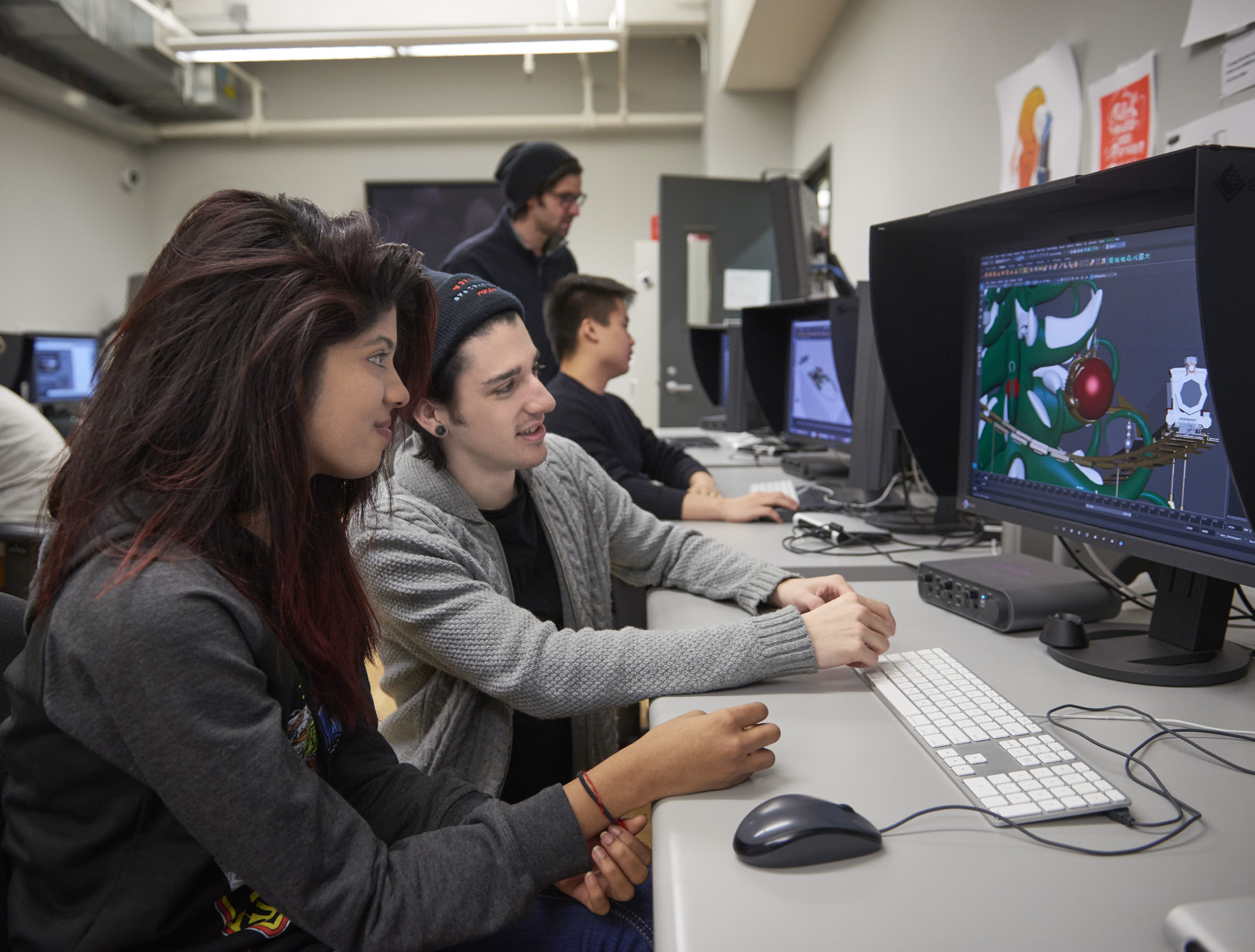 The new year brings new opportunities for BFA Computer Art, Computer Animation and Visual Effects students thanks to the MARS (Mentoring and Relationship Services) club, the student-founded and -run program where undergrads donate their time to help peers, share tips and create community.
This semester, the club has plans to increase its offerings and widen its reach. What began as after-school sit-downs, with homework help and tutoring, expanded last semester into weekend workshops, called Lift-Off, focused on teaching new programs and techniques. The current goal is bringing in more industry professionals, from places like Pixar, ILM and Framestore to lead workshops on set dressing, animation, composting, and more. "Especially in our industry, programs come out every day and it's hard to keep up," says current club president and student Derek Forkel. "A lot has changed [for the club] this year and we're trying to push it more and more forward."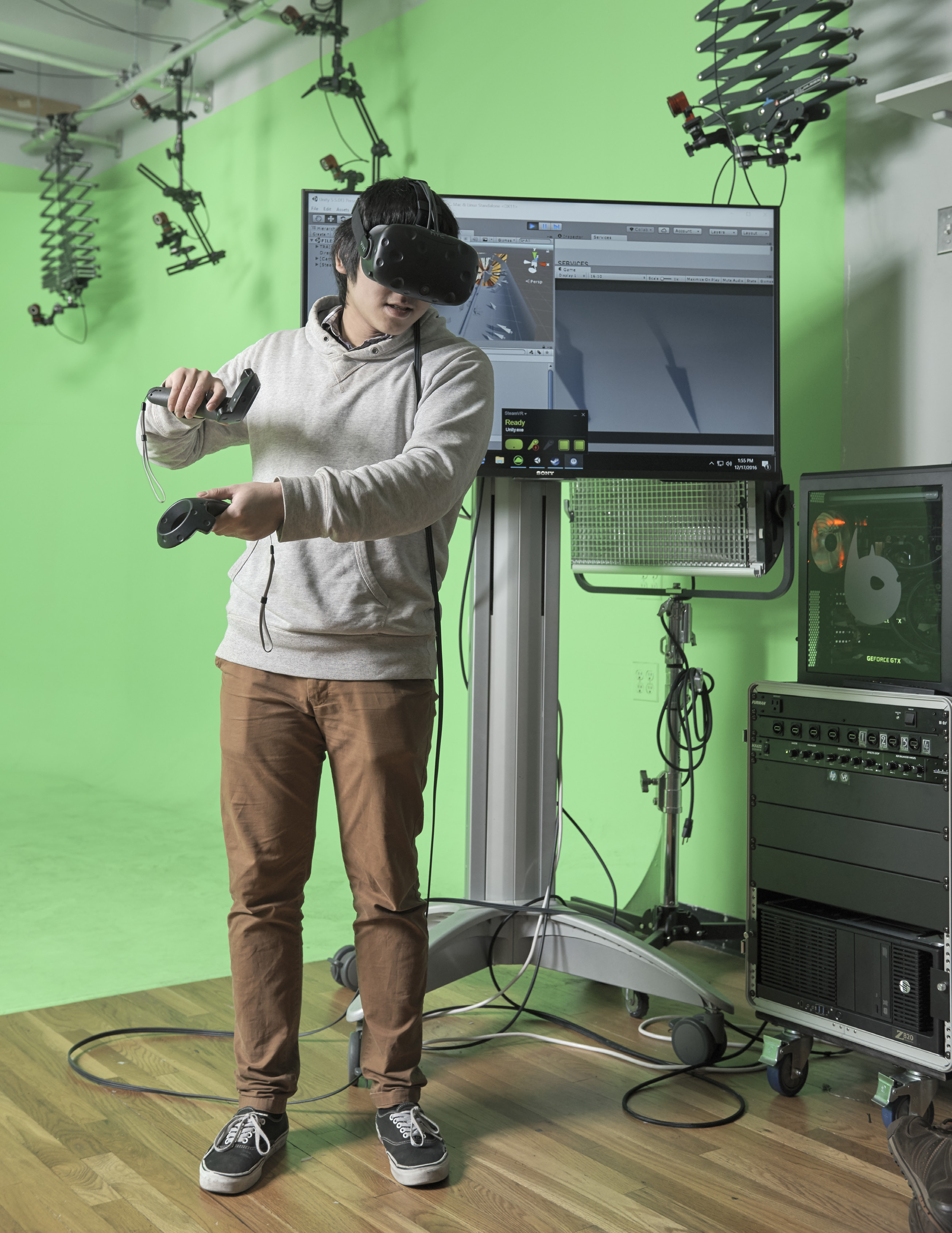 Forkel took over duties from Christina Faraj (BFA 2016 Computer Art, Computer Animation and Visual Effects), now a Pixar employee who started the MARS club in 2016 after a stint as at the famed animation studio's intern undergraduate program. "One of the many things I brought back from my [internship] experience was the gift of mentorship," she said. "At Pixar, having people that you could go to for anything is an incredible feeling and makes the experience immensely better. When I returned to school, I immediately created the mentorship program, which allowed me to give back to this community of incredible students."
Forkel currently runs the program with his co-mentors and classmates, Mitchell Jao and Angela Arzumanyan, all of whom remain enthusiastic about the club's mission. "From personal experience, I know what it feels like to have a mentor there to help guide and support you," Forkel said. "I felt it was my responsibility to pass on the knowledge I've learned from others and really help as many people as I could."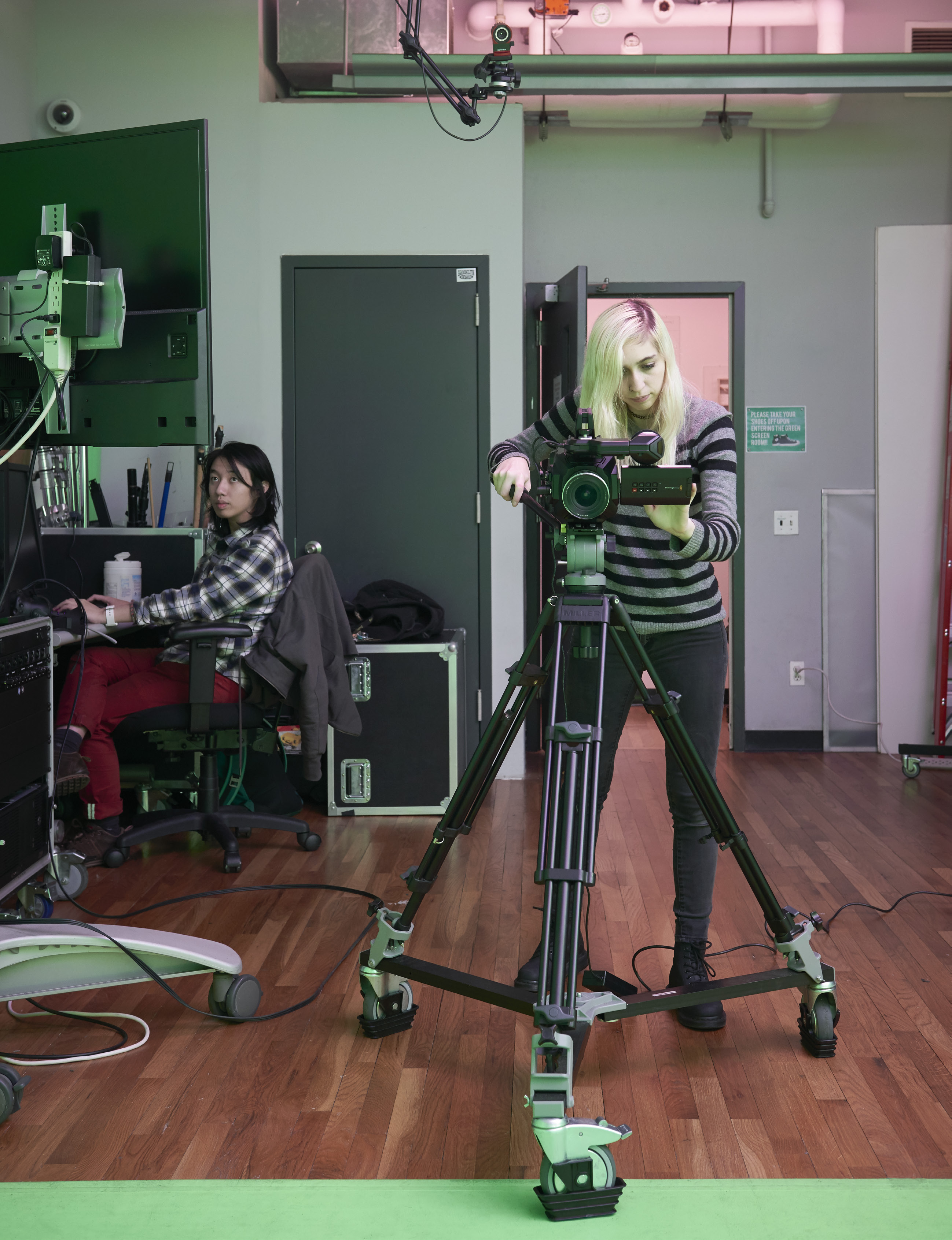 While MARS focuses on helping students master technical skills and the latest software and hardware, the club seeks to provide students with other ways to manage their workload as well. Last semester, that meant a clay sculpting workshop that allowed students to relax, get away from the computer, and sculpt together in one big room. The element of connection and community is also crucial for club leaders. "I have met so many people through being a mentor, and I'm sure these friendships will remain strong as we break into the industry," Jao said. "It's hard to put a value on that."
Note: Lift-Off and other workshops are open to different disciplines and club leaders encourage all those interested in attending.
This article is an updated version of an article that originally ran in the School of Visual Arts Viewbook 2018-19.
For more information about SVA's BFA Computer Art, Computer Animation and Visual Effects program, click here.