Updates on Reopening SVA
Click below for info on our plans for 2021-2022, including the vaccine requirement for all students, faculty and staff.
Meet the Three SVA Alumni Behind BuzzFeed's 'Good Advice Cupcake'
October 18, 2019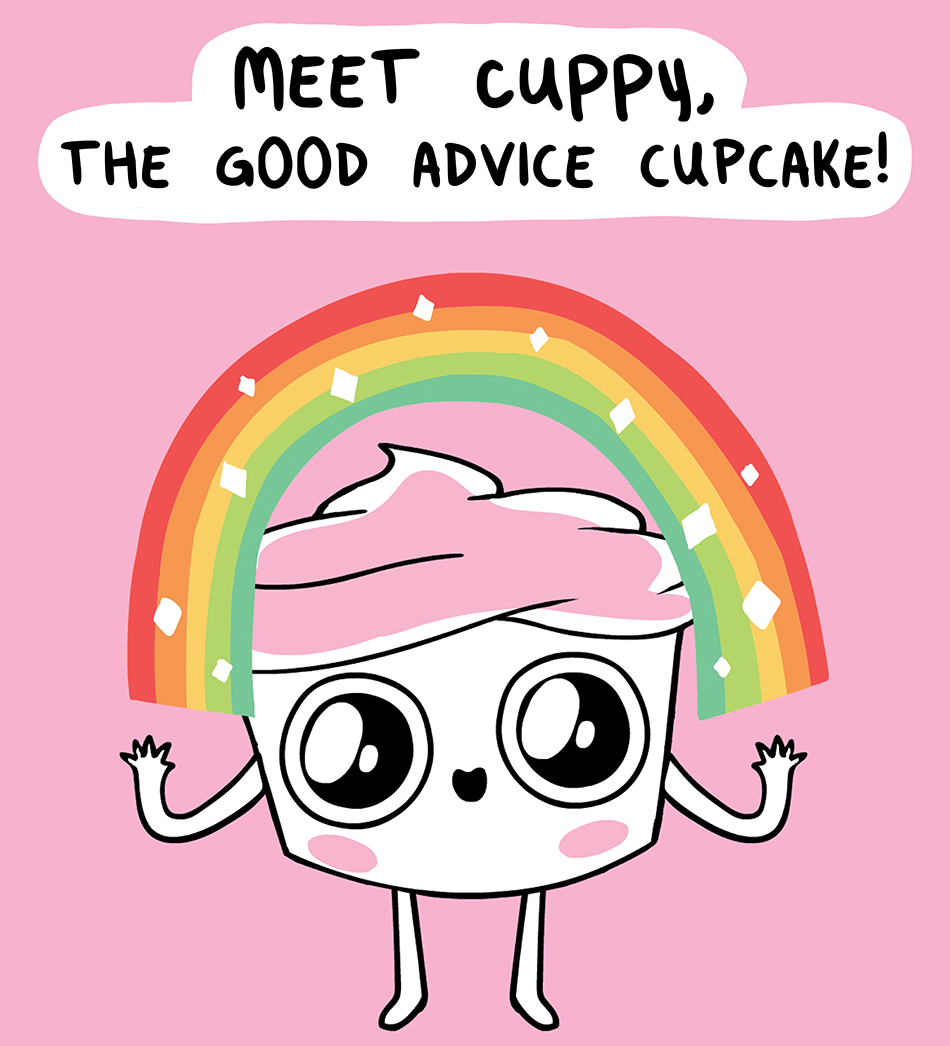 When Zee Myers (BFA 2004 Computer Art) started at BuzzFeed as the head of the company's Media Labs division a couple of years ago, she knew there was unrealized potential for the journalism and entertainment company in online animation. That summer was the first time she encountered The Good Advice Cupcake, a cartoon created for a different project by fellow BuzzFeed employee and SVA alumnus Loryn Brantz (BFA 2007 Animation), featuring a lovable, cussing, wide-eyed treat with plenty of sass.
The introverted, self-deprecating dessert, known as "Cuppy," stuck with Myers until early 2018, when she and Brantz decided to turn it into a brand. Nearly two years and 2.5 million Instagram followers later, Cuppy is an Internet celebrity and the biggest star of BuzzFeed's Media Labs, with new content posted every day—including comics, videos and fan Q&As—all with messages of self-love, life lessons and social justice. The Cupcake team has also grown to include yet another alumnus, animator Kyra Kupetsky (BFA 2015 Animation). The three of them lead a staff of animators and fellow creators to keep the project growing. Cuppy now has her own merchandise, which can be found at Hot Topic and BuzzFeed's online store, and—as of earlier this month—a book, Grab Life by the Balls and Other Life Lessons from The Good Advice Cupcake, published by Running Press.
With The Good Advice Cupcake, the goal was always "to create something people would love, and let [young people] know it's okay to mess up," Myers says. Her advice for women who want to follow a similar path and explore the world of animation: "This is a time where you don't have to hide or pretend you're one of the boys. Be true to yourself. Be proud of who you are."
A version of this article appears in the fall/winter 2019 issue of the Visual Arts Journal.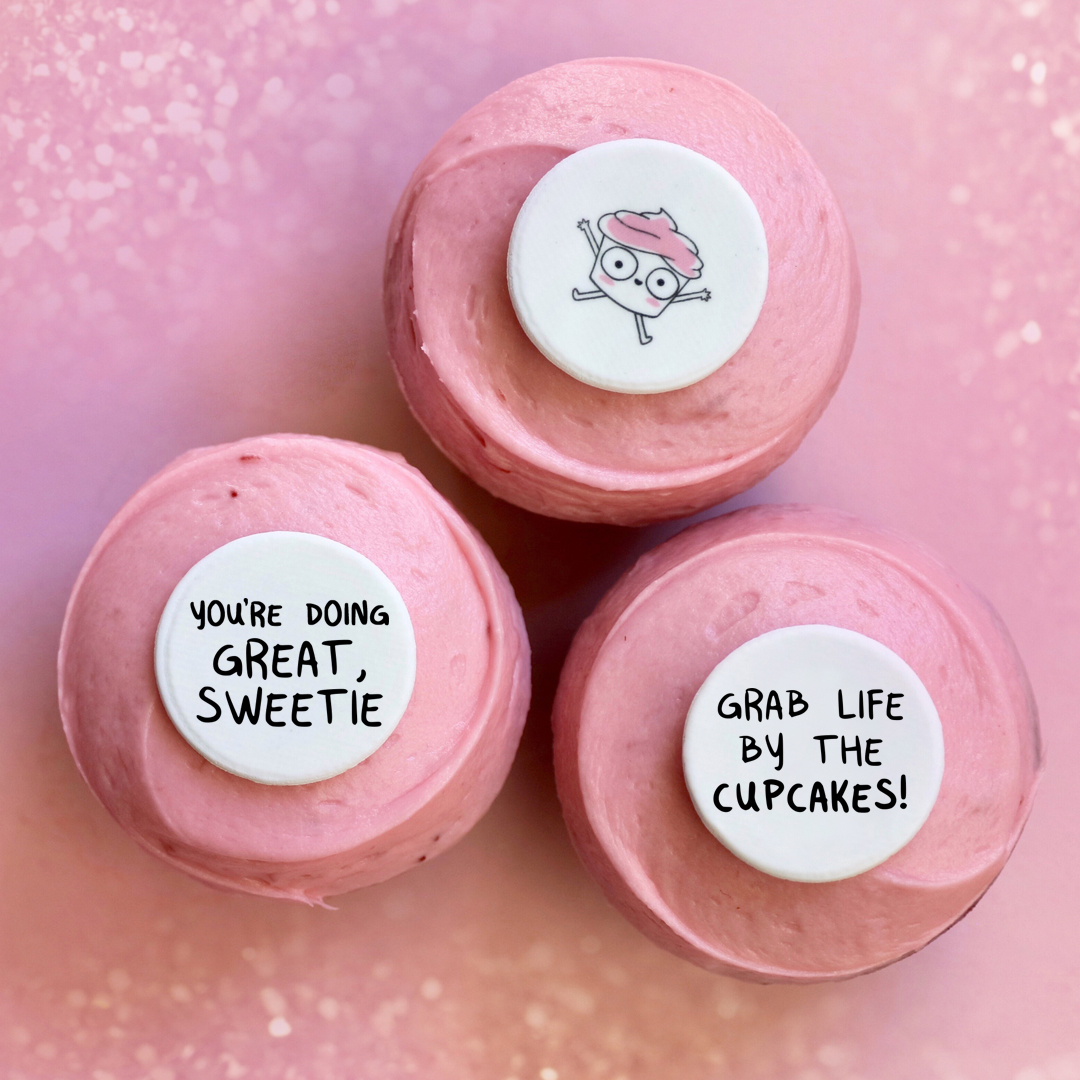 BuzzFeed Video | The Best of The Good Advice Cupcake Part I