Updates on Reopening SVA
Click below for info on our plans for 2021-2022, including the vaccine requirement for all students, faculty and staff.
'Rinse and Repeat': A Haunting Visualization of Transition
May 18, 2016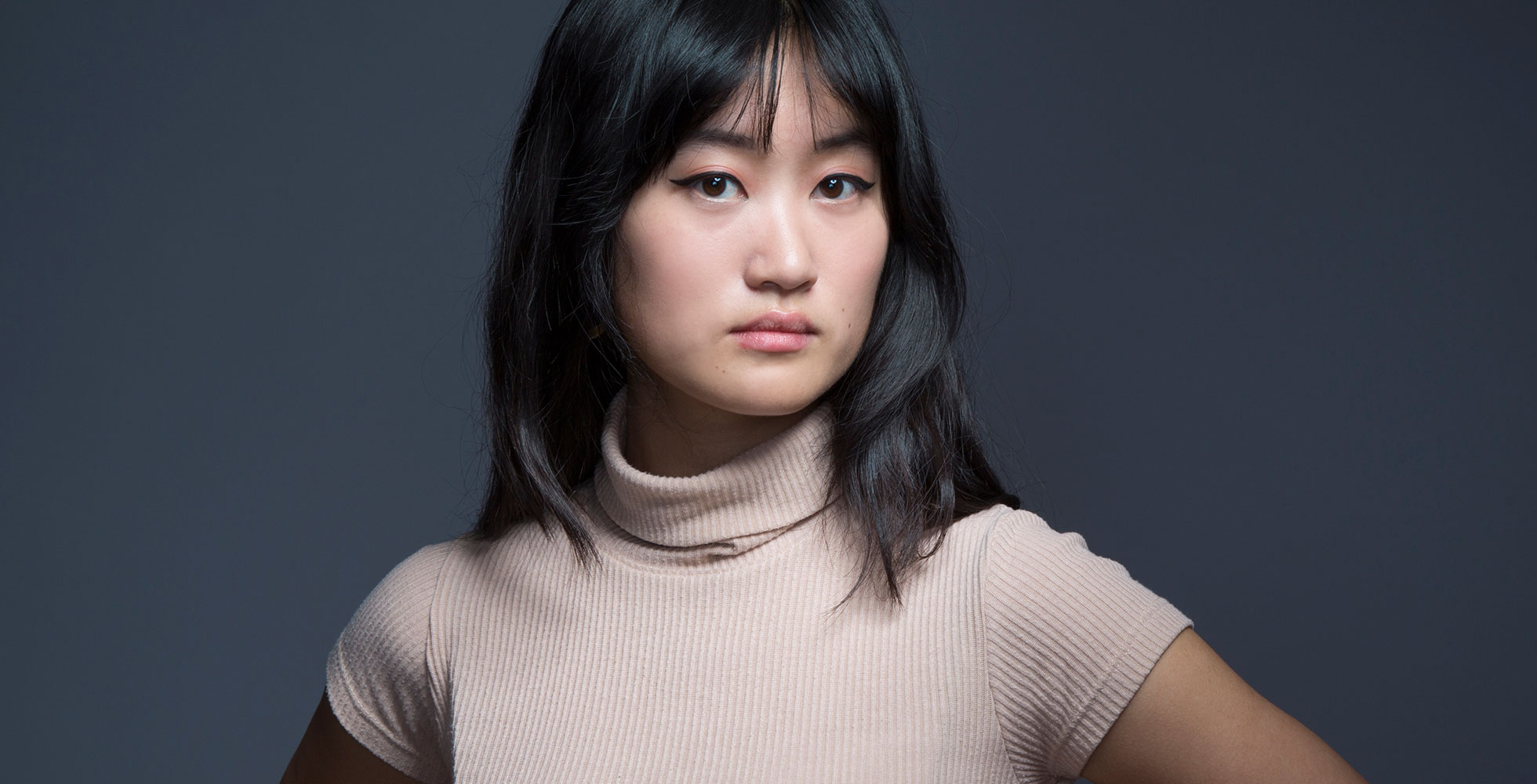 SVA Features: 'Rinse and Repeat': A Haunting Visualization of Cognitive Harmony and Pressure
SVA Features asset
What inspired the idea?
It started with me wanting to create a transition of a girl falling through the bathtub, into a body of water and ending up somewhere else. The film became much more as I brainstormed with some friends. I thought it would be fun to make a film about the process of creating something. The engulfing atmosphere of visual repetition always intrigues me. I thought it would be nice if the film had a repetitive aspect. As a visual effects artist, I drown in my own ideas often. Making this short was a lot of back and forth, trying things out. It's something familiar and nostalgic. I wanted to use the stages of creating and adapt it into something fun to watch.
What most surprised you once you started working on the project?
I knew it was going to be a lot of trial and error because it was my first short. I'm surprised that I still like what I'm seeing after a year of working on it everyday. I thought that after a year of looking at it I would be sick of it by now. But I'm really happy with the outcome!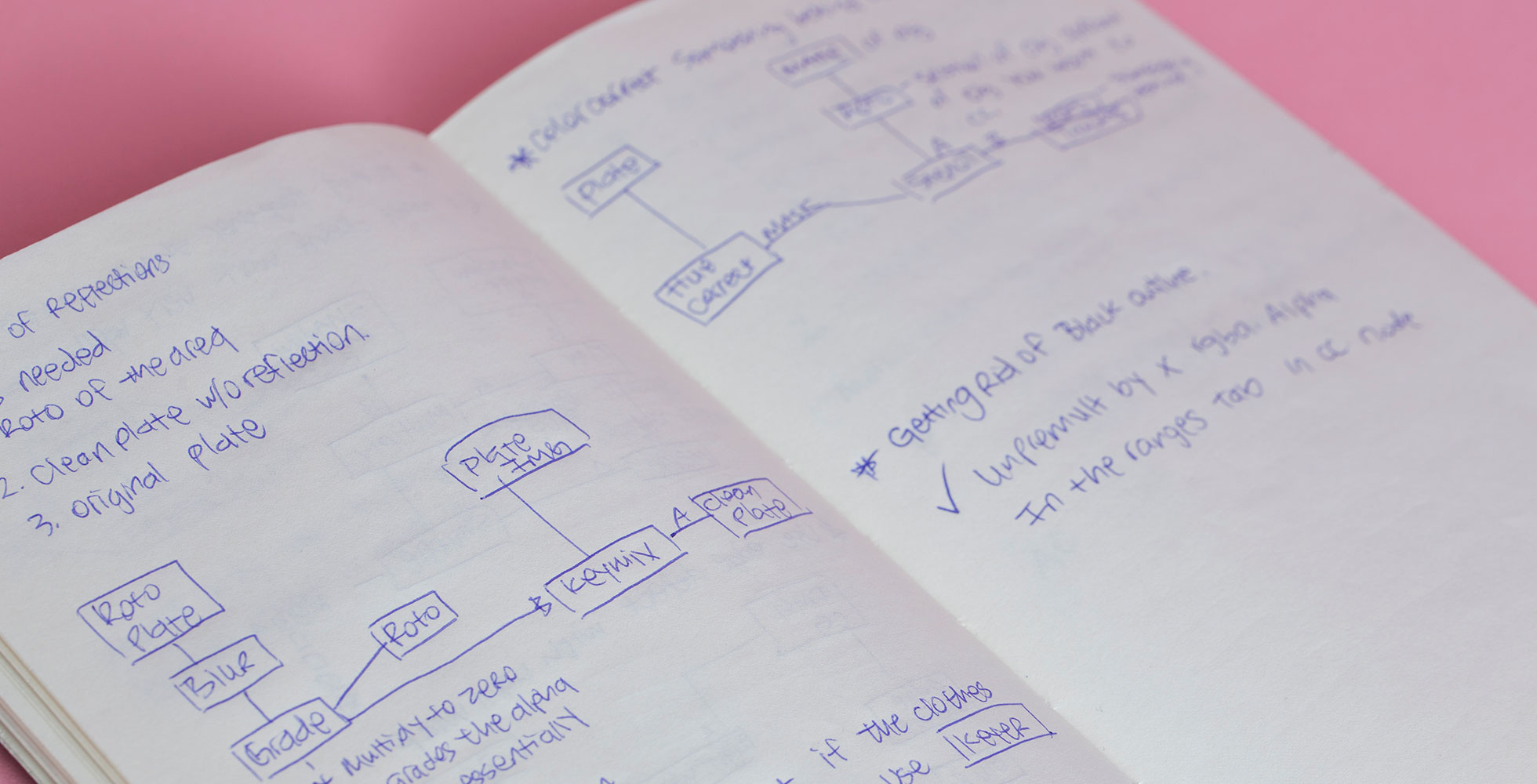 What is something you learned at SVA that you'll always take with you?
I learned that with a simple idea and lots of drive you can create anything you want to see.
Was there a teacher or class that was essential for you?
In my junior year I took a VFX compositing class with Yunsik Noh. He gave his students assignments you would see in an actual studio. Because of his assignments, I had decent footage to make a reel. I got an internship at Framestore—an Oscar-winning VFX studio in SoHo. After the internship, I started working at other VFX studios—The Mill, Art Jail and The Molecule. Without Yun's direction my career would have happened much slower.
What is your favorite spot in the city?
There's a food cart on Chrystie and Grand Street run by husband and wife duo selling the best BBQ you'll ever taste! Your mouth will freak out.
This year, a record 67 students were chosen from a pool of over 300 applicants, and were awarded Alumni Scholarship Awards from the SVA Alumni Society worth more than $80,000 for thesis and final projects as varied as narrative film, etching, animation, painting and sculpture. For more information about the Alumni Scholarship Awards and to see a complete list of this year's recipients, click here.