Updates on Reopening SVA
Click below for info on our plans for 2021-2022, including the vaccine requirement for all students, faculty and staff.
SVA Features: Alumnus Christina Faraj and Her "Biggest Dream Job" at Pixar
November 13, 2018
SVA Features: SVA Features: Christina Faraj
SVA Features asset
SVA alumnus Christina Faraj (BFA 2016 Computer Art, Computer Animation and Visual Effects) may be a genuine computer FX whiz now, but she came from humble beginnings and grew up without a computer in her Bay Ridge, Brooklyn home. The subject of our new SVA Features video, Faraj did not realize her artistic potential until she arrived in high school, but there, she flourished and discovered her passion for computer art. Now, in a perfect reversal of fortune, she is now living out her wildest dreams as a technical director of CG modeling and set dressing at Pixar Animation Studios—something that she previously "never thought in a million years was an attainable goal"—working on recent animated blockbuster hits like Coco and Incredibles 2.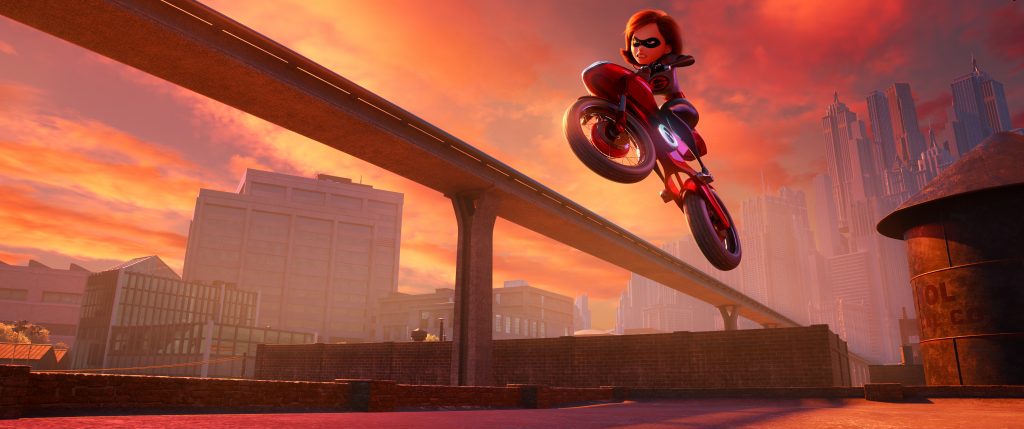 "Being in New York, and then being at SVA, I feel like you have the most endless opportunities," says Faraj. With that positive attitude, Faraj pushed herself to take advantage of everything the College had to offer. In high school, she worked three jobs so that she could put herself through the SVA Pre-College Program. As an undergraduate at SVA, she "worked really hard on [my] reel," which earned her an internship at Pixar the summer after her third year. Upon her return for her final year of school, the aspiring Faraj founded the Mentoring and Relationship Services (MARS) Club, a student-run organization that helps BFA Computer Art, Computer Animation and Visual Effects students build technical skills and bolsters them with a supportive community. She and her thesis partner also earned an Alumni Scholarship Award for their thesis project—an animated short called Unmasked—which was featured in several film festivals and nominated for an Emmy. She concluded her accomplished SVA experience by addressing her fellow undergraduates at the 2016 Commencement Exercises, and continues to mentor and give back to SVA students.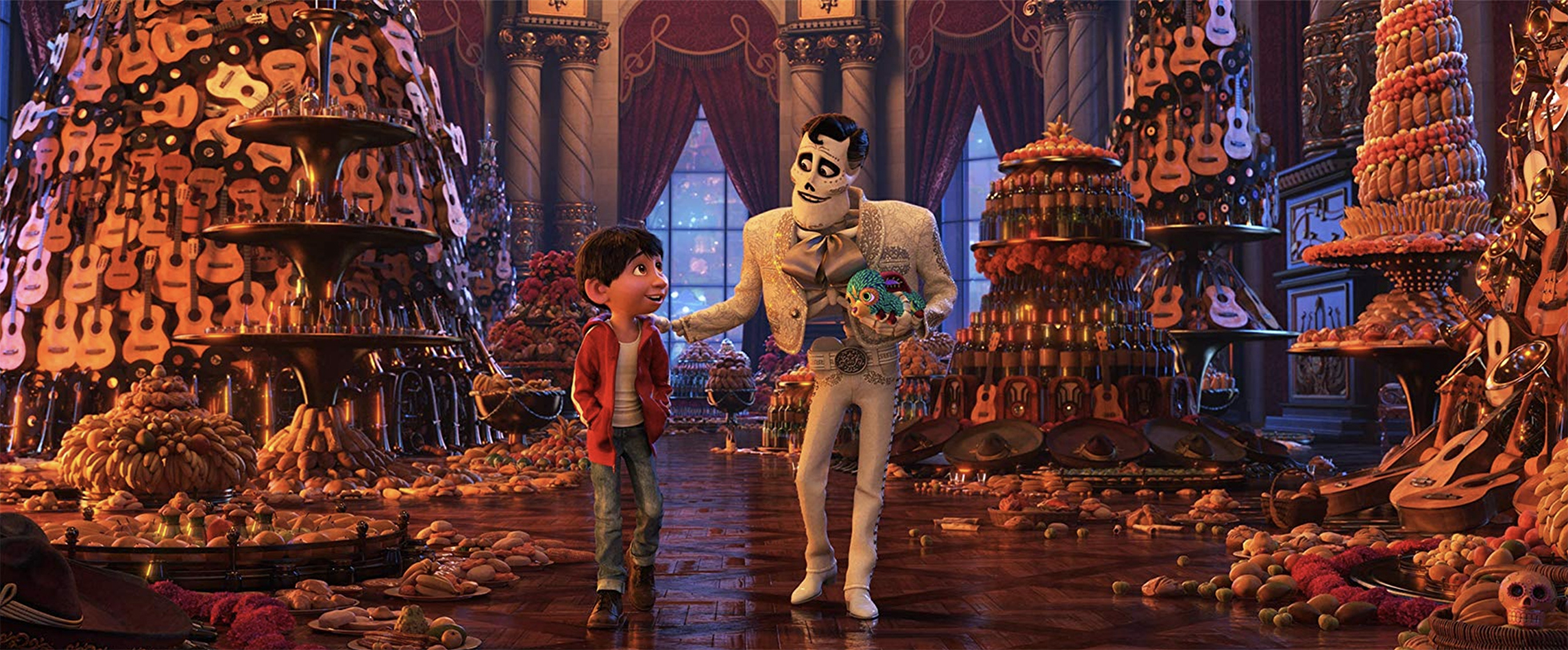 Currently, Faraj spends each day creating the environments and backgrounds, framing every image to help direct the viewers' eyes, for Pixar films. "I literally come in here every single day, running to my desk and getting started. I love it here so much," she says in the video. She goes on to encourage her fellow artists to push themselves to likewise attain their goals, with one main piece of advice: "You have to believe in yourself first, and once that happens, I think the whole world opens up to you."

Watch the video above to learn more about Faraj's inspirational story and the work she does for Pixar.
Related: Before and After SVA: Christina Faraj on Working at Pixar and More.