Updates on Reopening SVA
Click below for info on our plans for 2021-2022, including the vaccine requirement for all students, faculty and staff.
'Unmasked': Filmmaking Duo Takes on Love, Loss and the Power of Tradition
May 3, 2016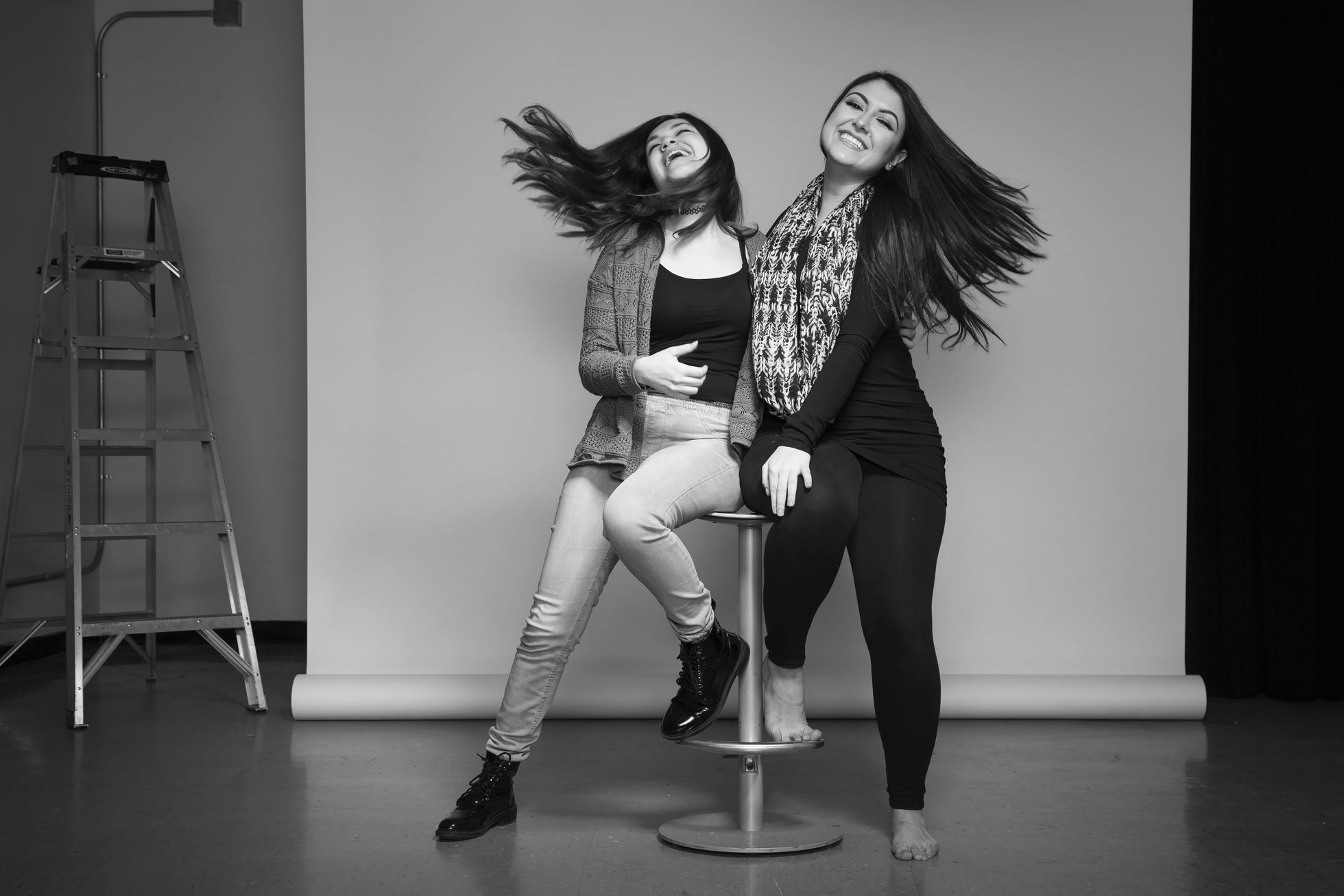 SVA continues its series highlighting some of the many outstanding projects by 2016 Alumni Scholarship Award winners. Next up are BFA Computer Art, Computer Animation and Visual Effects students Christina Faraj and Alice Gavish on their short film Unmasked, a coming-of-age tale about a young boy's journey following the death of his father, who was a mask maker. Faraj and Gavish are among the many students whose work will be on view during BFA Computer Art, Computer Animation and Visual Effects Portfolio Night on Wednesday, May 4 from 7:00 – 8:30pm at 133/141 West 21st Street, 2nd and 3rd floors.
Tell us about your project.
Unmasked is an animated short film encompassing an emotional story that revolves a young boy, Ade, who embarks on a journey after the sudden loss of his father. In our film, we follow Ade's journey to overcome his grief and finish what they had started together, learning to carry the traditions of mask making and spirit communications.
SVA Features: 'Unmasked': Filmmaking Duo Takes on Love, Loss and the Power of Tradition

What inspired the idea?
In the very beginning stages of the film, we both sat down together and asked each other what emotions we wanted people to feel when watching the film. The word that ended up resonating with us the most was "heartfelt." Another thing we did was ask ourselves what is something important to us that we wanted to bring to the film and the answer was culture. We wanted to push the boundaries of storytelling and through that we found the unique and interesting world of African tribal cultures.
SVA Features: 'Unmasked': Filmmaking Duo Takes on Love, Loss and the Power of Tradition
SVA Features asset
What most surprised you once you started working on the project?
If you just ask people to join your team, you would be surprised how many are going to say yes. One of them was our composer Gareth Coker, who wrote the score for the amazing game Ori and the Blind Forest!
What advice do you have for next year's students going through your program?
Be as passionate as you can be. Take your film and turn it into something bigger than yourself. Get a team of people that will be so supportive that their hard work inspires and motivates you to get up everyday and tackle whatever you need to do to make the film the best it can be.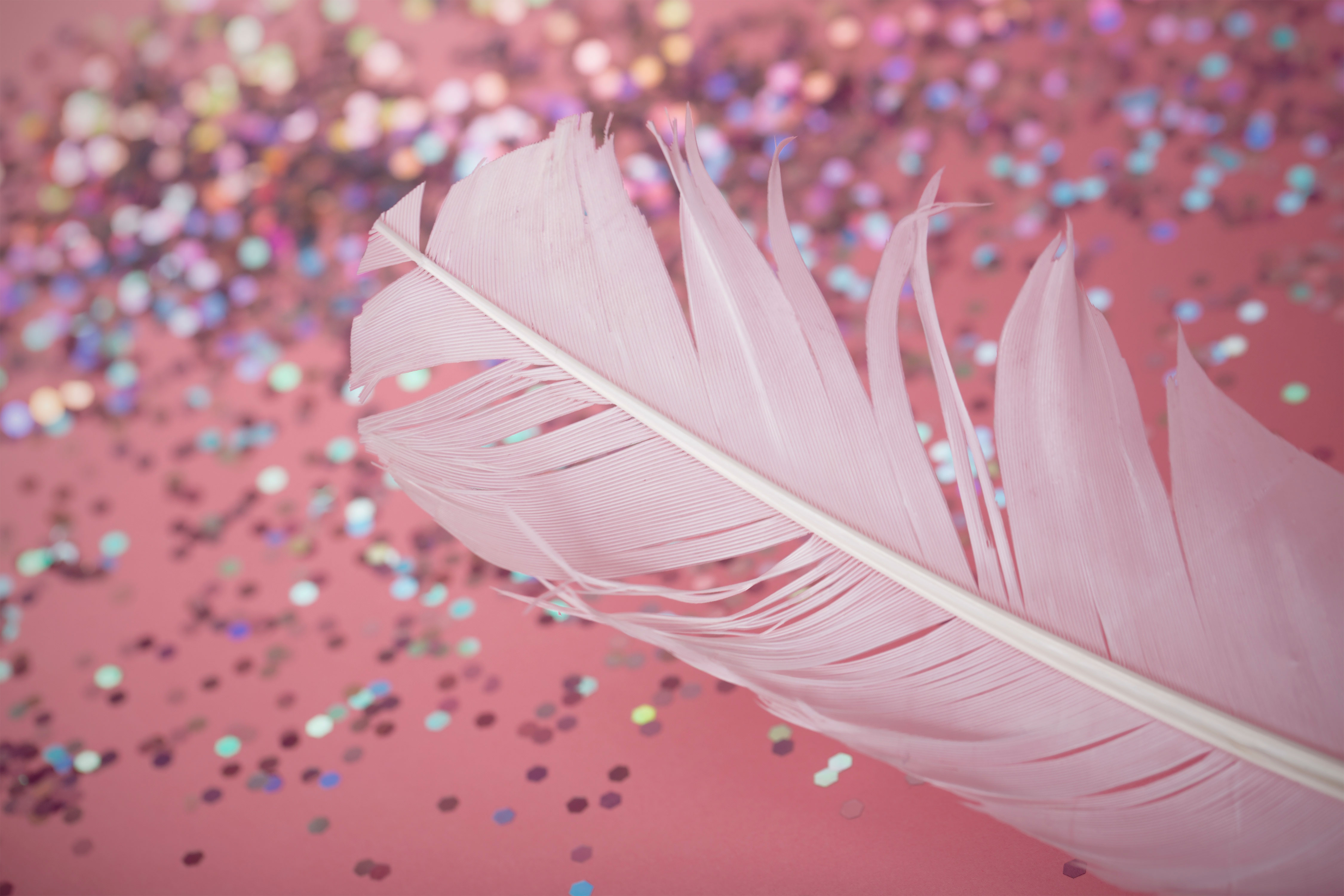 Was there a teacher or class that was essential for you?
Absolutely! Without our thesis production class and having Shayne Ryan as our mentor, the film wouldn't be what it is today. He was our third director on the film, our ying to our yang. He was immensely strong in all the things we lacked such as animation, editing and camera work. He helped the film in unimaginable ways and emotionally invested in it during the entire process. He taught us so much in the process and wanted the film to be the best it could be from the very moment we started this journey back in September. Out of all four years of SVA, he will remain the most life-changing teacher we both had.
What is something you learned at SVA that you'll always take with you?
Community is key. And also, art is not just about making something visually stunning—it's about sharing a story and a message.

What is your favorite #SVAspot in the city?
By Chloe! It is this organic vegan spot that opened up in the West Village and the food is just to die for. We would go there for a pick me up whenever we wanted to do or eat something fun.
As you're nearing graduation, what would you tell a first year about your experience at SVA?
It is amazing and it will be everything you ever dreamed of it being—if you put in the work and dedication. Dreams do come true!
This year, a record 67 students were chosen from a pool of over 300 applicants, and were awarded Alumni Scholarship Awards from the SVA Alumni Society worth more than $80,000 for thesis and final projects as varied as narrative film, etching, animation, painting and sculpture. For more information about the Alumni Scholarship Awards and to see a complete list of this year's recipients, click here.