Updates on the 2020-2021 Academic Year
SVA continues remote instruction, with select facilities accessible by appointment. Click below for updates.
'Bon Appétit' on the Design Work of SVA's Louise Fili
November 14, 2016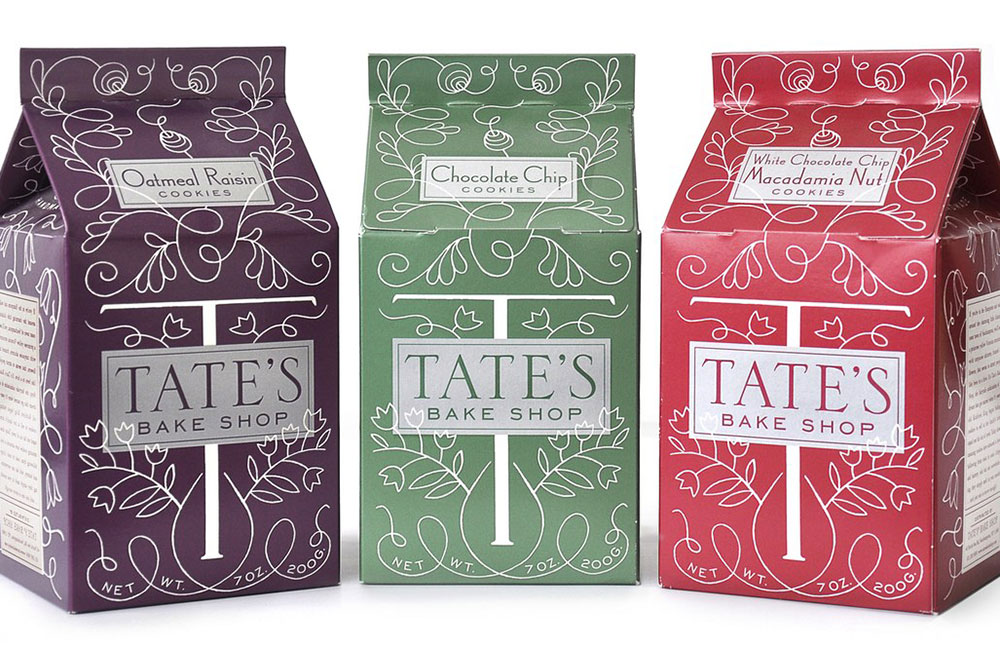 From Bon Appétit: "When Louise Fili sits down to create a restaurant logo, she pencils the restaurant's name over and over on tracing paper until, many pages later, a design is born. It's a process that seems more like pottery or psychic channeling: 'I'm writing the words and letting them speak to me,' she says.
We see logos so often that we hardly notice them. If a restaurant's name or a package at the grocery store catches our eye, we rarely think about why. The best logos are as familiar as people we've known our whole lives—Hershey's, Campbell's, Quaker. We can picture them instantly, and we can't imagine them looking any other way.
If you've ever seen a package of Tate's cookies or a jar of Sarabeth's jam, bought a cup of gelato from L'Arte del Gelato or eaten at Artisanal, The Mermaid Inn, or Pearl Oyster Bar, you've seen Louise Fili's work. She's the genius behind hundreds of beloved food and restaurant logos, and her style—heavily influenced by early-20th-century European signage with its bold colors and elegant scripts—is instantly recognizable once you know where to look…" (For the full story and more images, click here)