Updates on the 2020-2021 Academic Year
SVA continues remote instruction, with select facilities accessible by appointment. Click below for updates.
SVA Portfolios: Five Most Discussed Projects of December 2016
December 19, 2016
The December roundup of the top five most-discussed projects from SVA Portfolios features eye-catching poster designs, two stunning fashion photo projects by the same person, a familiar name from last month and more.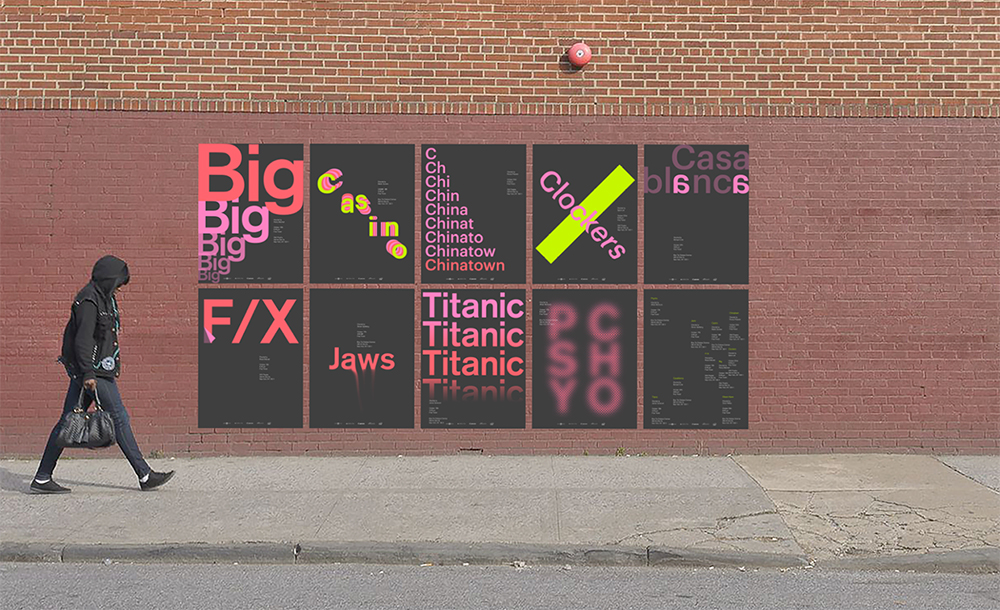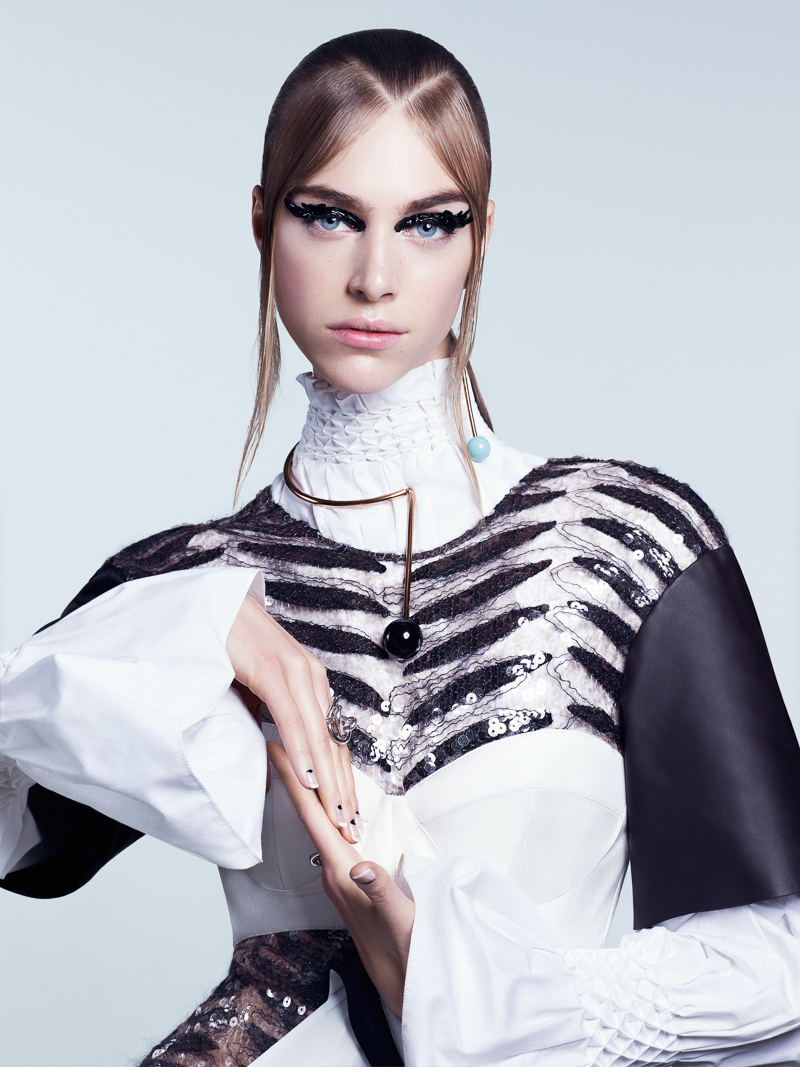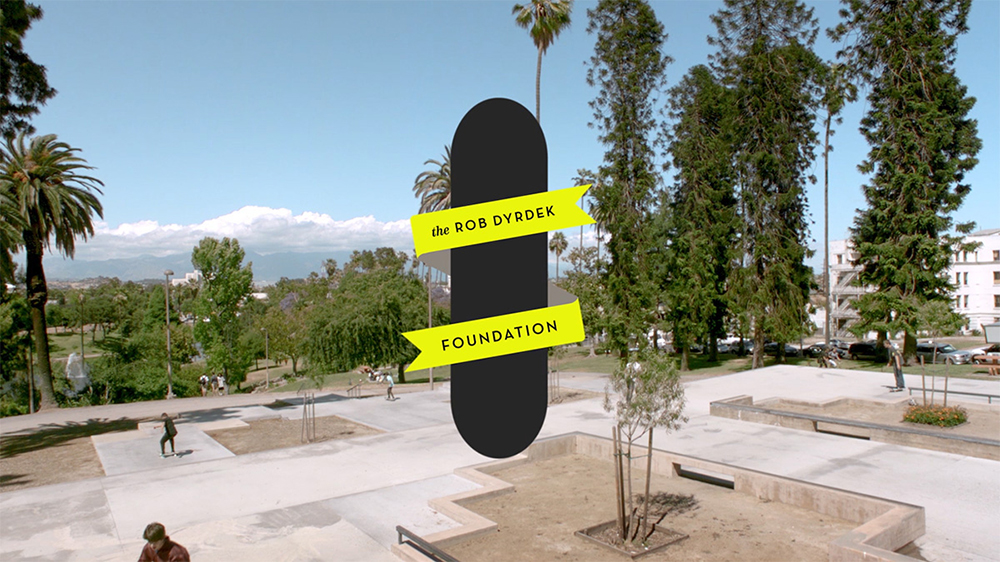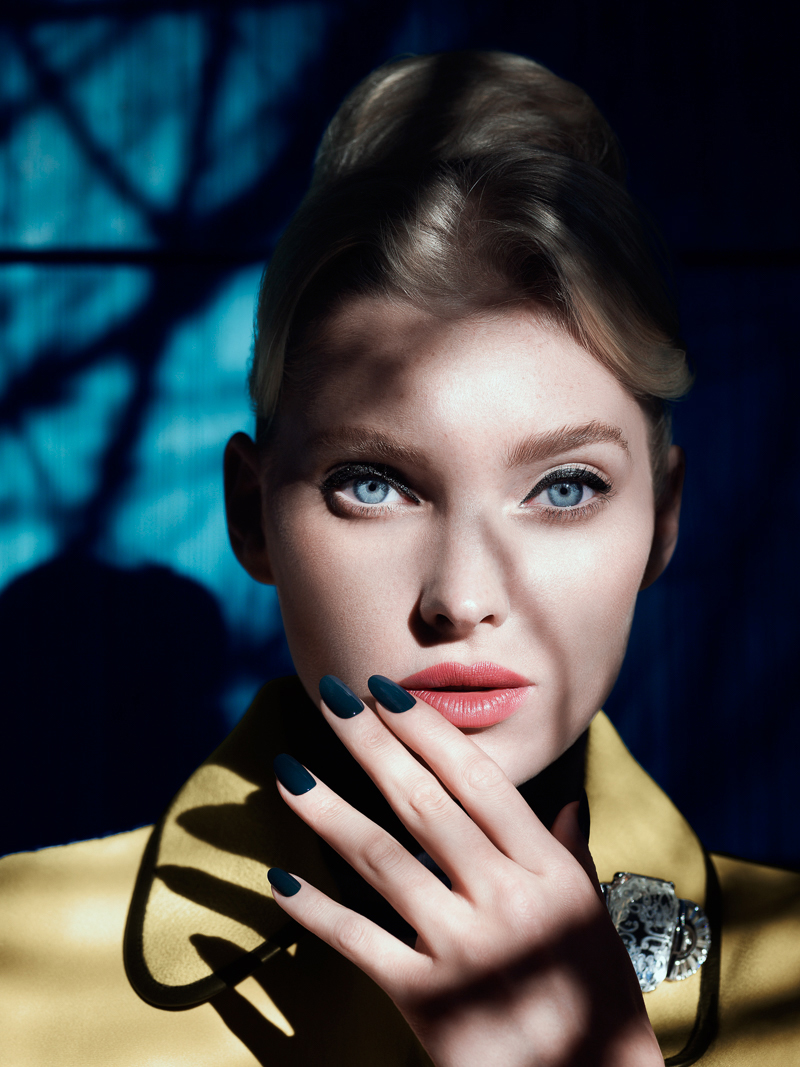 SVA Features: SVA Portfolios: Five Most Discussed Projects of December 2016
SVA Features asset