Updates on Reopening SVA
Click below for info on our plans for 2021-2022, including the vaccine requirement for all students, faculty and staff.
MengChih Chiang, MFACA Alumna and Faculty, Published Her Autobiography with Great Success
August 8, 2018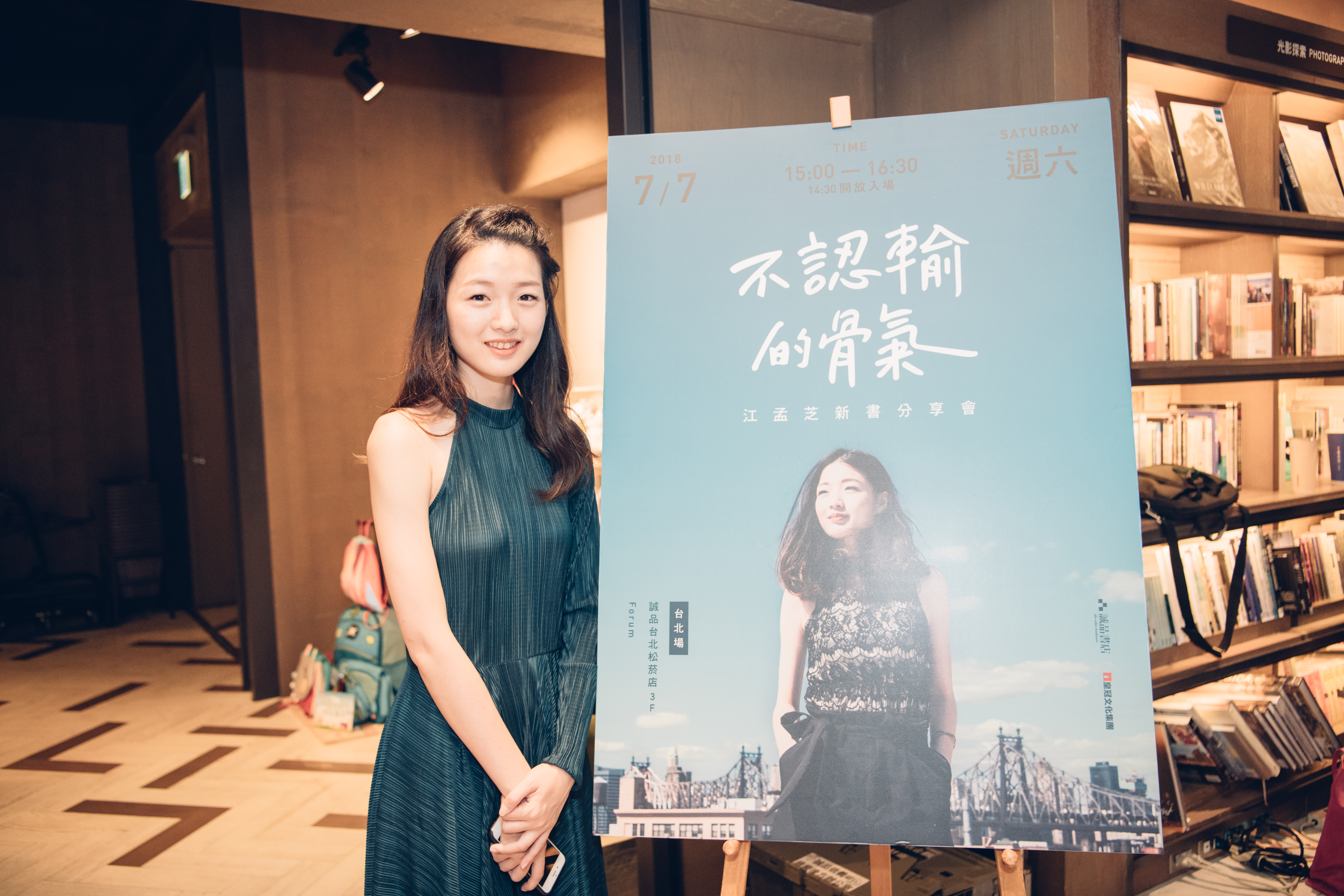 MFACA alumna and faculty MengChih Chiang (MFA 2013 Computer Art) had her autobiography book 不認輸的骨氣 (The Spirit of Undefeated) published in June 2018 in Taiwan. She shared her stories from Taiwan to NYC in which she overcame the long-term depression through running and kept financially independent for her master degree in New York.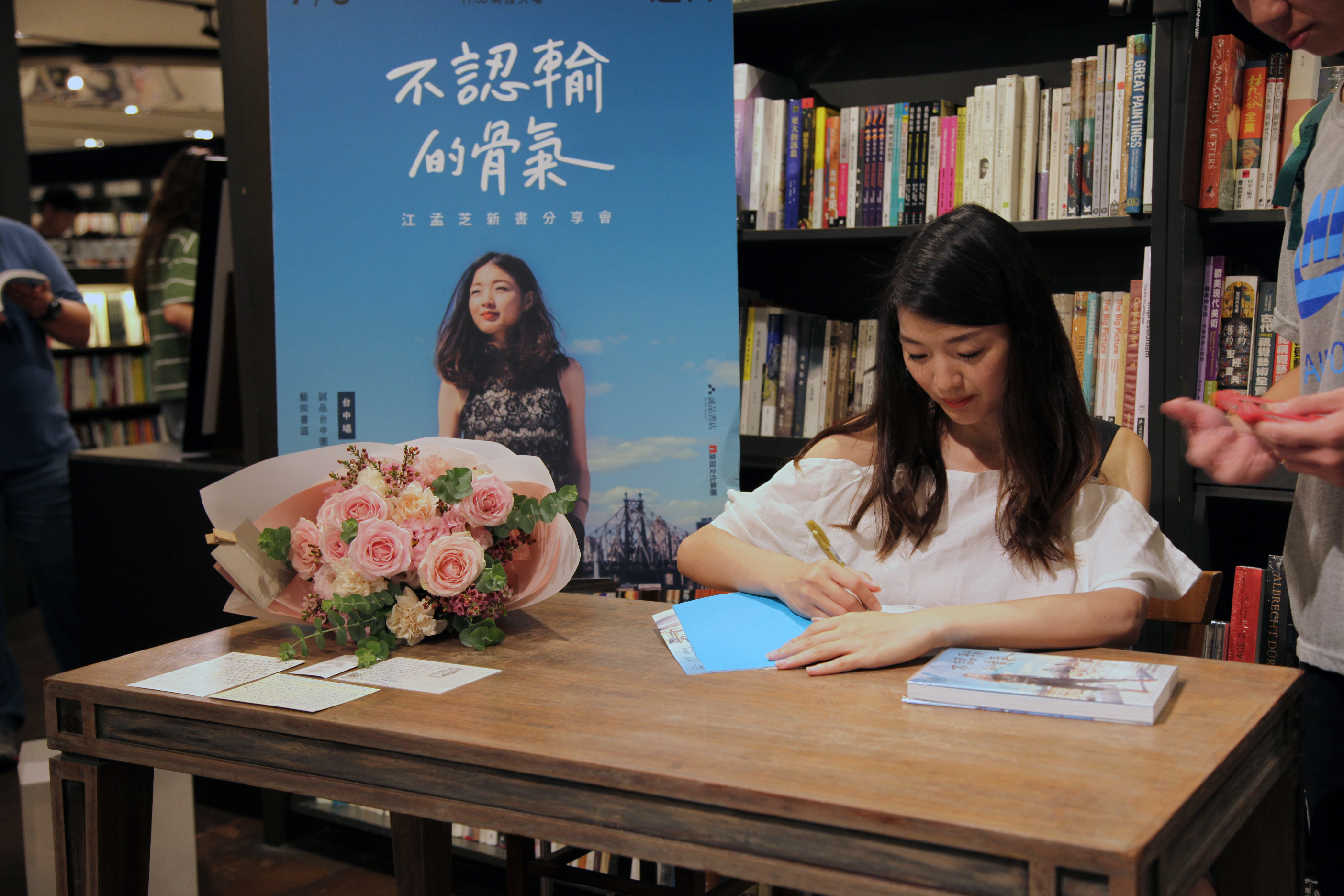 Despite her family economic hardship, Meng has been eager to be an artist since her childhood. She learned art by self-taught, earned government scholarship to study abroad, and won numerous international awards. Her life sets an example for many students who chose art as their career.
For many people in Asia with similar background to Meng's, it's extremely difficult for them to come to USA to pursue their dream. In Meng's book, she elaborated her point of view to encourage the young generation by embracing, or even appreciating imperfection, frustration and failure in life. "Life is a journey, not a destination," she said.
Meng has completed the book-signing tour in Taipei, Taichung, Kaohsiung and Pingtung, Taiwan in July. Each event attracted hundreds of people and made her book the Top 4 bestselling book in Eslite Bookstore, which is the largest retail bookstores in Taiwan. In addition, she was invited to many broadcasts, TV programs for exclusive interviews, and gave public speeches to high schools, colleges and listed companies.
SVA Features: MengChih Chiang, MFACA alumna/faculty, Published Her Autobiography with Great Success

She will have a book-signing event soon in New York City.
You can order MengChih's book here (website in Chinese).