Updates on Reopening SVA
Click below for info on our plans for 2021-2022, including the vaccine requirement for all students, faculty and staff.
SVA Portfolios Year in Review: The Most-Discussed Projects of 2017
December 18, 2017
The year is almost over and a new one just around the bend. But before we leave 2017 behind, here's a look back at the most discussed projects on SVA Portfolios, SVA's free online platform for student, alumni and faculty work.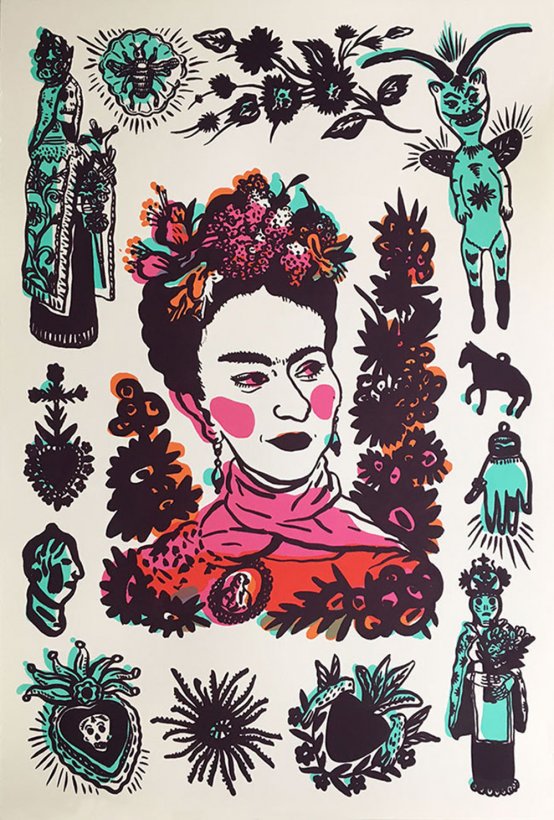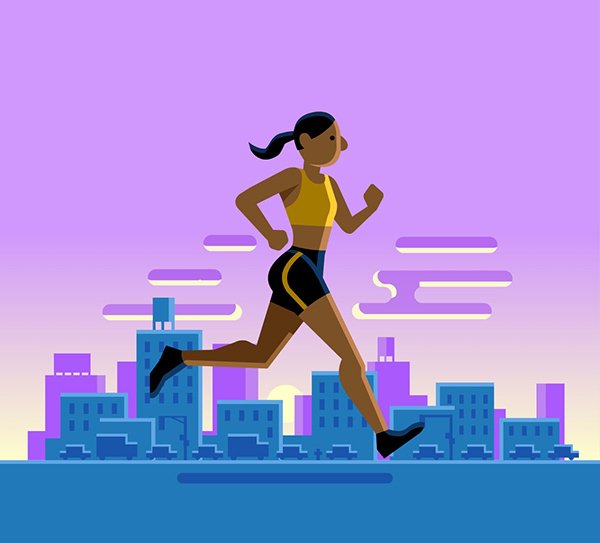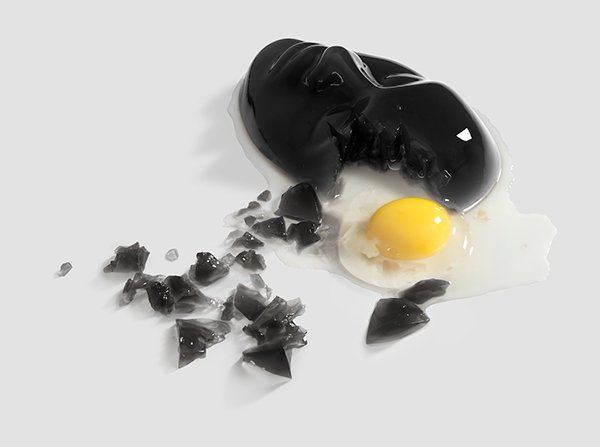 SVA Features: SVA Portfolios: Most Discussed Project of Each Month in 2017
SVA Features asset
SVA Features: SVA Portfolios: Most Discussed Project of Each Month in 2017
SVA Features asset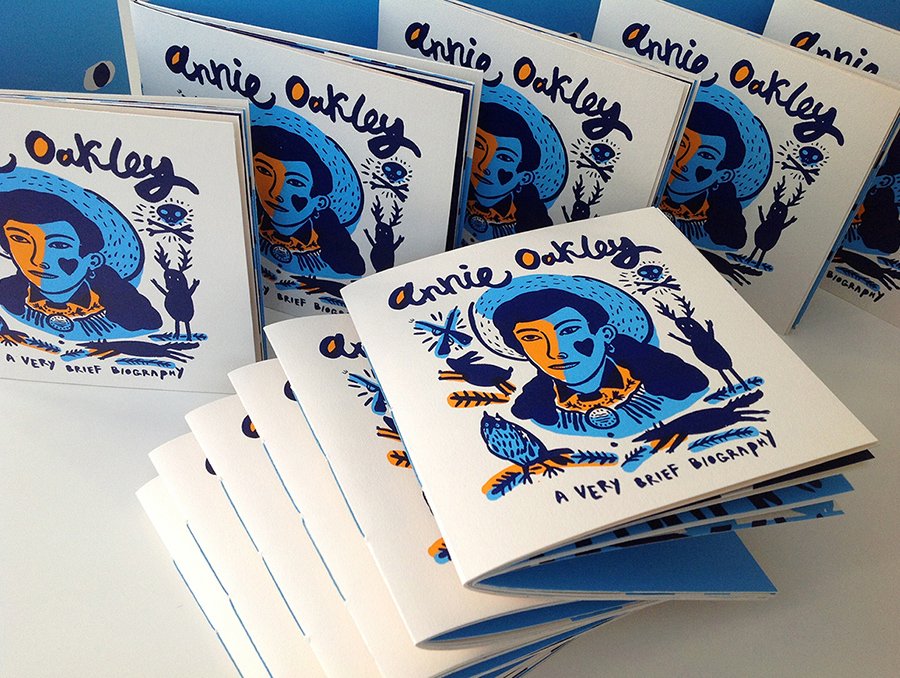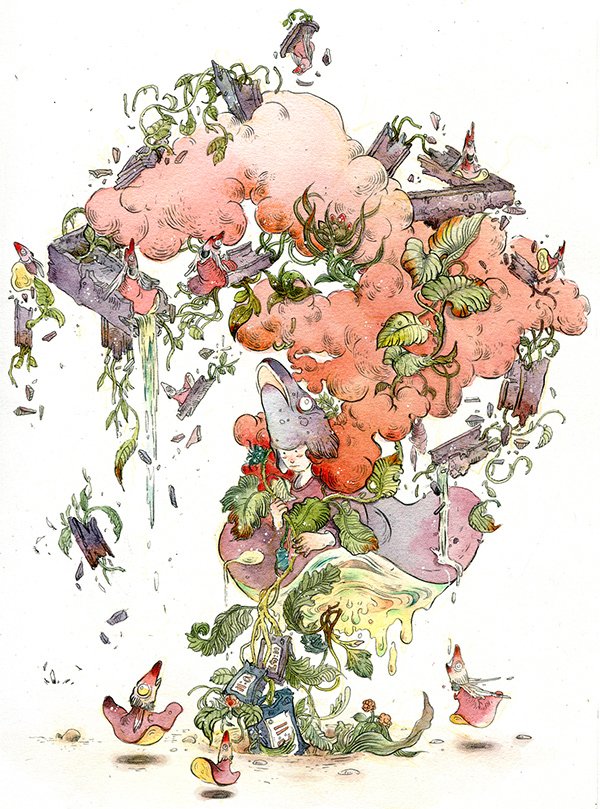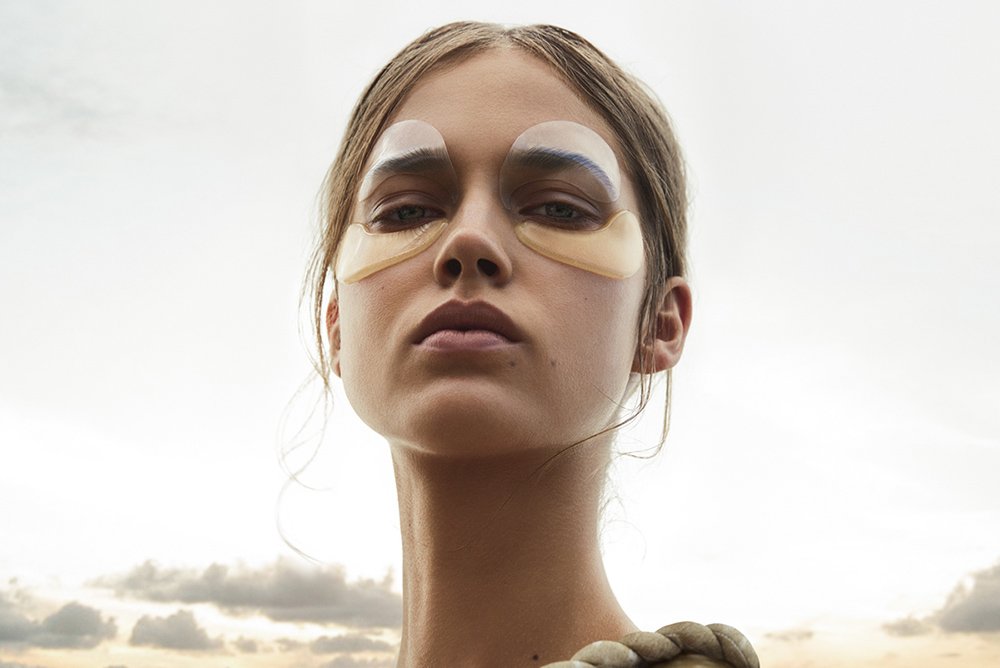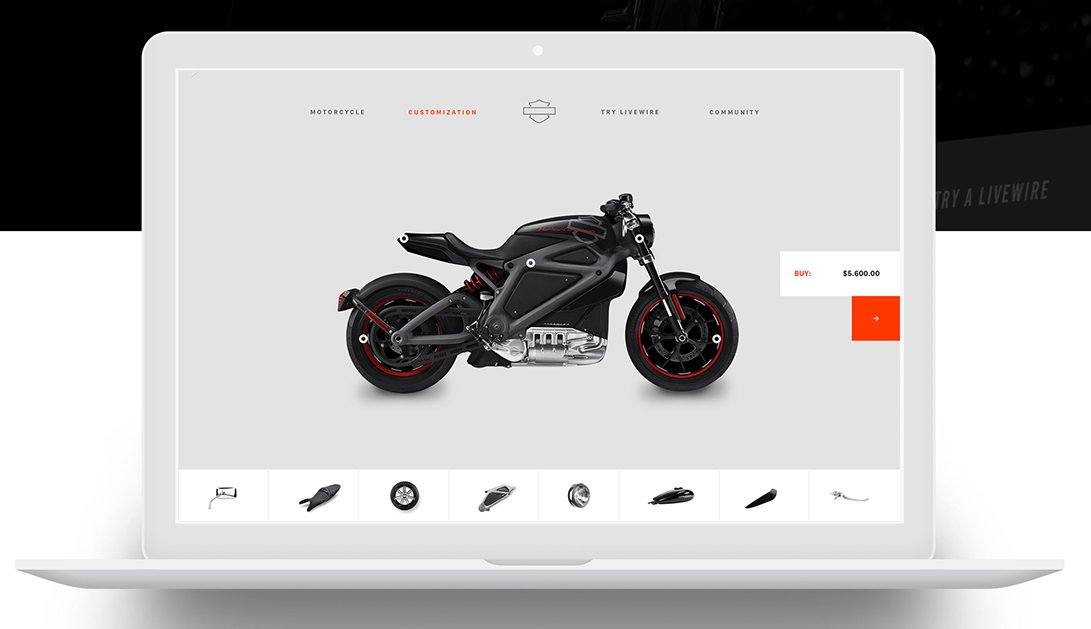 SVA Features: SVA Portfolios: Most Discussed Project of Each Month in 2017
SVA Features asset