2019 Emmy Nominations Honor Alumni Dan Minahan, Rebecca Sugar, Chris Prynoski, and More
July 26, 2019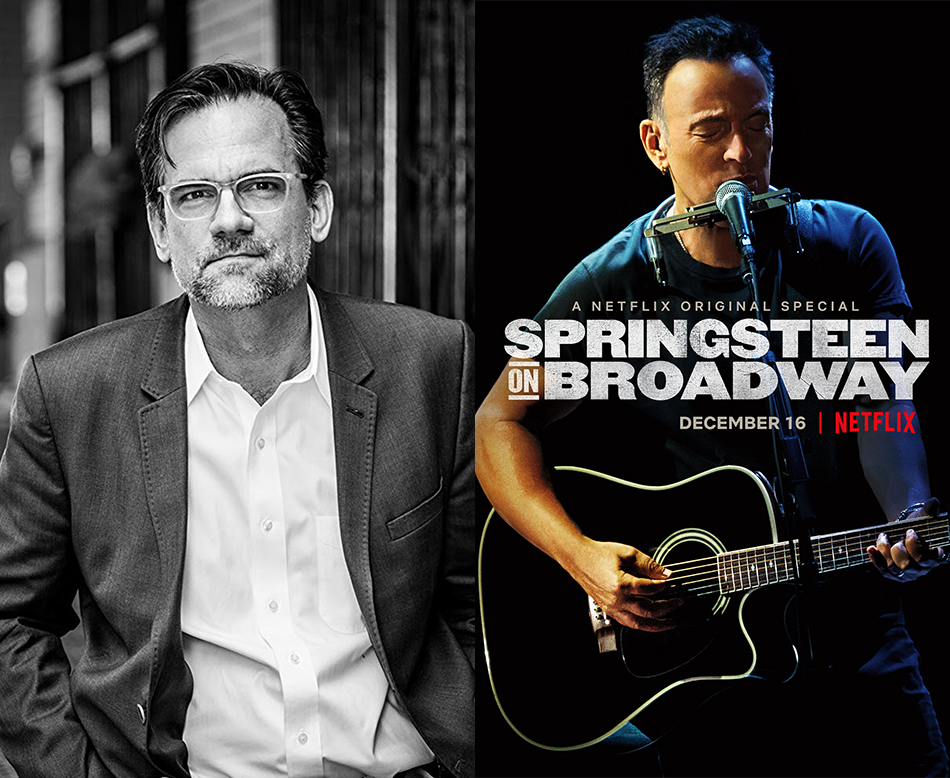 The Oscars and awards season might be months away, but the Primetime Emmy Awards, where the craftspeople in the television industry get their due, are only a few weeks from now. The Emmy Awards are divided into separate categories for comedy and drama, but also animation, special effects, interactive media and more. This year, as in years past, many of the working professionals honored with nominations are members of the SVA alumni community.
At the forefront of this year's Emmys is HBO's Deadwood: The Movie, which earned eight nominations, including Outstanding Television Movie. The film, an extension of the critically acclaimed Deadwood series, was directed by alumnus Dan Minahan (BFA 1987 Film and Video), who has also directed episodes of such notable series as Game of Thrones, Six Feet Under and Grey's Anatomy. Another big directing nod went to Thom Zimny (BFA 1990 Film and Video), the filmmaker behind Springsteen on Broadway, which was nominated for Outstanding Variety Special (Pre-Recorded) and Outstanding Directing for a Variety Special.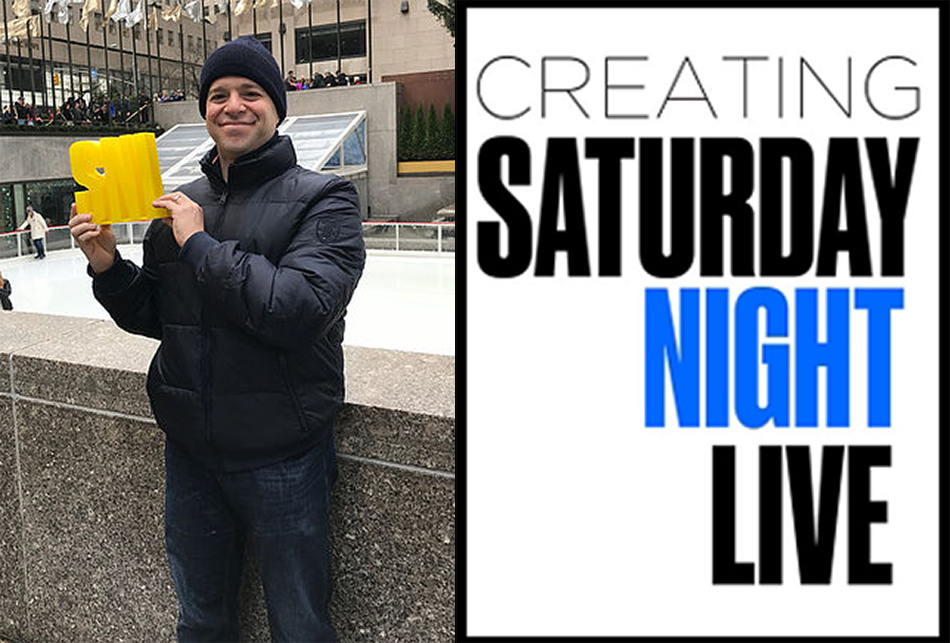 In the documentary and reality short realm, Creating Saturday Night Live was nominated for Outstanding Short Form Nonfiction Or Reality Series. Matt Yonks (BFA 2001 Film and Video), served as one of the co-executive producers on the behind-the-scene series.
In the animated category, Cartoon Network's Steven Universe, created by Rebecca Sugar (BFA 2009 Animation), is in the running for Outstanding Short Form Animated Program. The animated series, a forerunner in the world of positive LGBTQIA+ representation on television, made history last year as the first show aimed at a young audience to feature a same-sex wedding; it was that episode, "Reunited," that received the nomination. Several SVA alumni worked on the episode: Sugar herself as executive producer and writer; writer/storyboard artist Paul Villeco (BFA 2009 Animation); writers (story by) Kat Morris (BFA 2008 Animation) and Tom Herpich (BFA 2002 Cartooning); and character designer Aleth Romanillos (BFA 2008 Animation).
Cartoon Network's Teen Titans Go! also received a nomination in the same Outstanding Short Form Animated Program category for its cleverly titled episode "Nostalgia Is Not A Substitute For An Actual Story," which was worked on by storyboard artists Zachary Bellissimo (BFA 2011 Animation) and Joey Cappabianca (BFA 2006 Animation).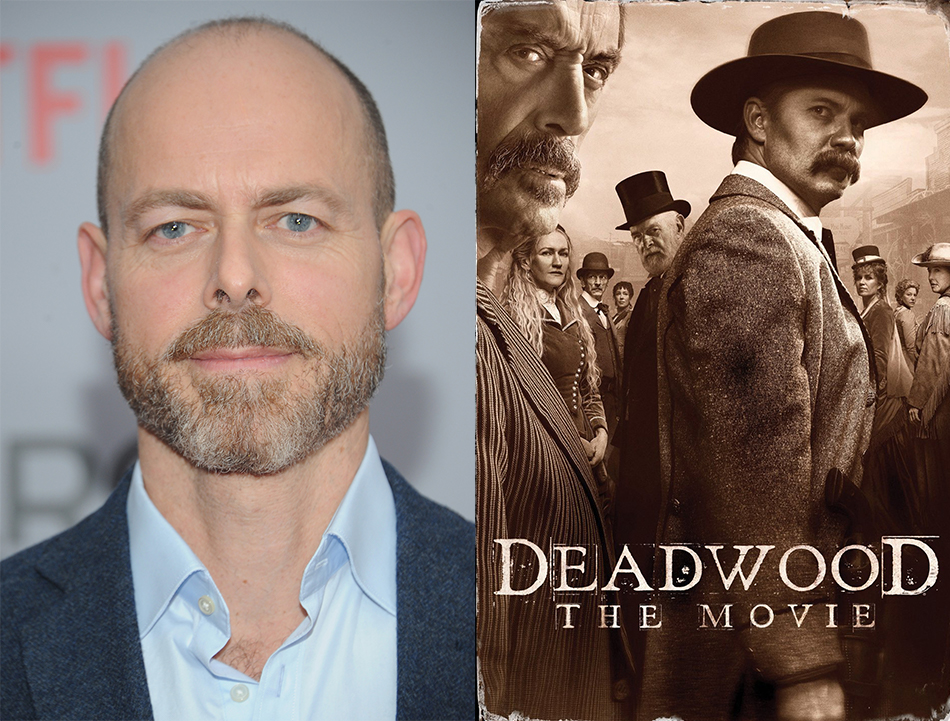 Netflix's Big Mouth also made a splash, earning its first Outstanding Animated Program Emmy nomination. Big Mouth is produced by Titmouse, Inc.—the animation studio founded by Chris Prynoski (BFA 1994 Animation) and Shannon Barrett Prynoski (BFA 1994 Film and Video). SVA alumni who worked on the nominated episode, "The Planned Parenthood Show," include the Prynoskis, as supervising producers; supervising producer Anthony Lioi (BFA 1994 Animation); and storyboard revisionist Jody Schaeffer (BFA 1994 Animation).
Last but not least, RuPaul's Drag Race has been nominated for a whopping nine awards, including Outstanding Competition Program. Melanie McLean Brooks (MFA 2017 Social Documentary Film) is one of the popular series' cinematographers.
Below are some trailers of the nominated works. Congratulations to all the nominees and best of luck! The 71st Primetime Emmy Awards ceremony will air live on Fox, Sunday, September 22, beginning at 8:00pm EST.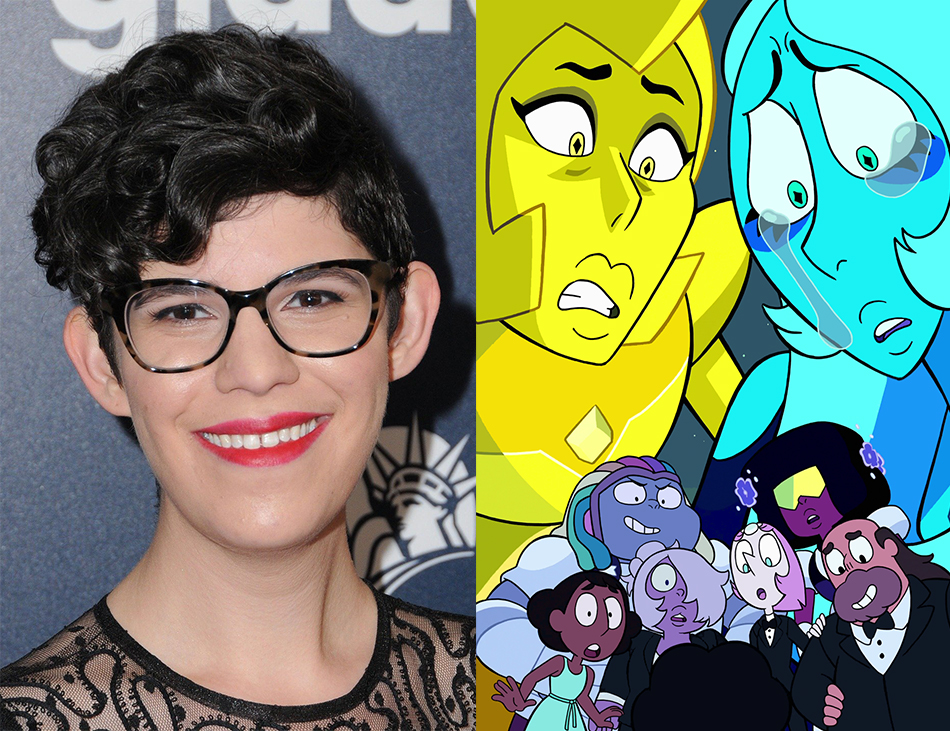 SVA Features: 2019 Emmy Nominations & the SVA Community: Dan Minahan, Chris Prynoski, Rebecca Sugar & More
SVA Features asset
SVA Features: 2019 Emmy Nominations & the SVA Community: Dan Minahan, Chris Prynoski, Rebecca Sugar & More
SVA Features asset
SVA Features: 2019 Emmy Nominations & the SVA Community: Dan Minahan, Chris Prynoski, Rebecca Sugar & More
SVA Features asset
SVA Features: 2019 Emmy Nominations & the SVA Community: Dan Minahan, Chris Prynoski, Rebecca Sugar & More
SVA Features asset
SVA Features: 2019 Emmy Nominations & the SVA Community: Dan Minahan, Chris Prynoski, Rebecca Sugar & More
SVA Features asset
SVA Features: 2019 Emmy Nominations & the SVA Community: Dan Minahan, Chris Prynoski, Rebecca Sugar & More
SVA Features asset
SVA Features: 2019 Emmy Nominations & the SVA Community: Dan Minahan, Chris Prynoski, Rebecca Sugar & More
SVA Features asset