Let's Talk: SVA Alumni Affairs' Latest Panel Focuses on LGBTQ Identity and Creativity
February 22, 2019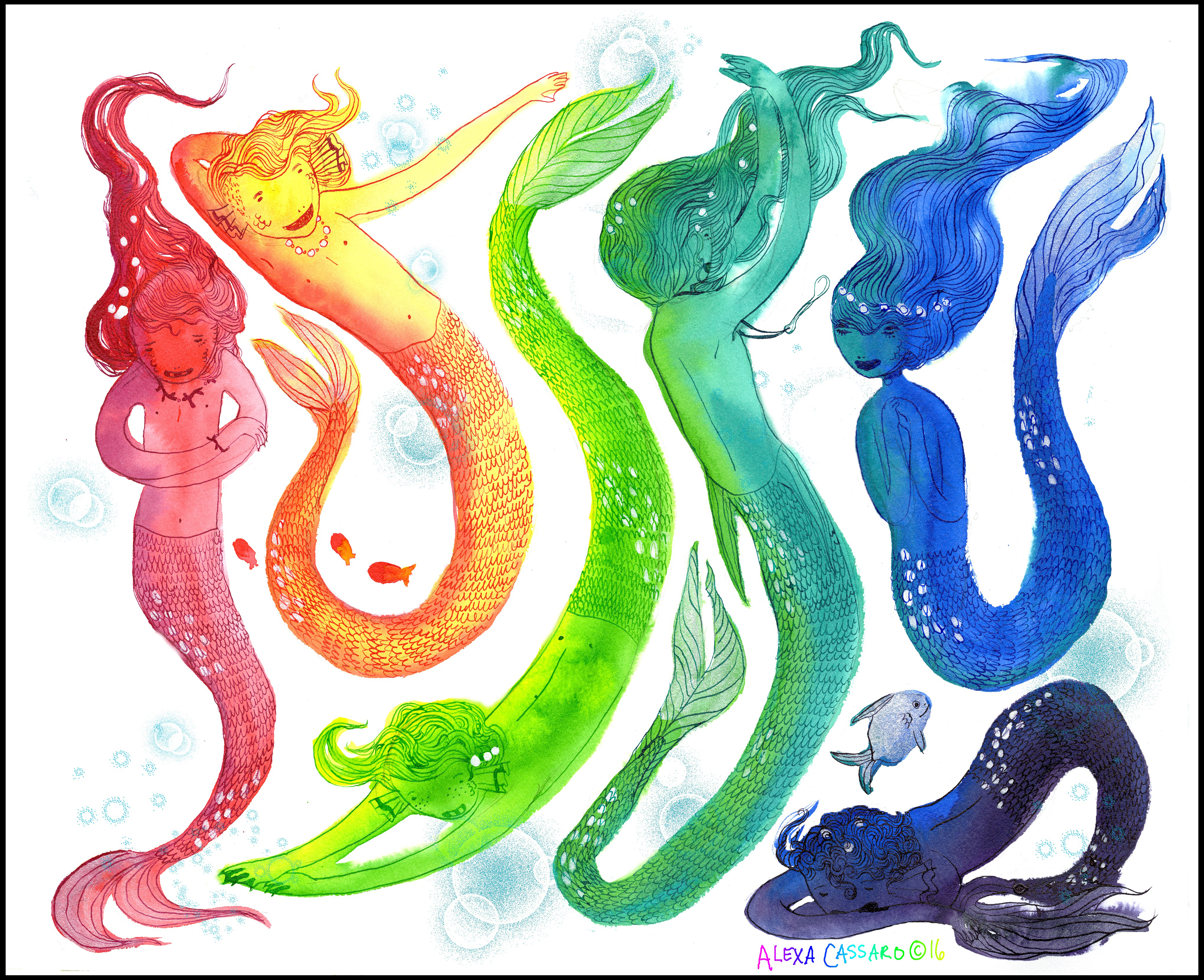 On Wednesday, February 27, Let's Talk: Queer Identity and Creativity will assemble a group of five accomplished SVA alumni, from a range of disciplines and stages in their careers, to share and discuss how queer identity and the changing landscape of queer political liberation affects their work as artists. A mix of professional guidance and more personal reflections, the Let's Talk panel series, hosted by SVA Alumni Affairs, offers informal, frank discussions about the realities facing artists and creatives today and is intended as a resource for students as well as graduates.
The increased visibility of queer students, queer artists and, more generally, queer politics made the theme and timing of this year's panel fitting for organizers. "It's interesting to me to see how the conversations are shifting, so that's part of what I wanted to talk about," says moderator Charles Snyder, Alumni Affairs and Development coordinator, noting the panel's relatively wide span of generations and perspectives. "Given the current political climate and the amount of backlash that has happened politically in the last couple of years, I'm interested in what these younger artists have to say about the position they find themselves in."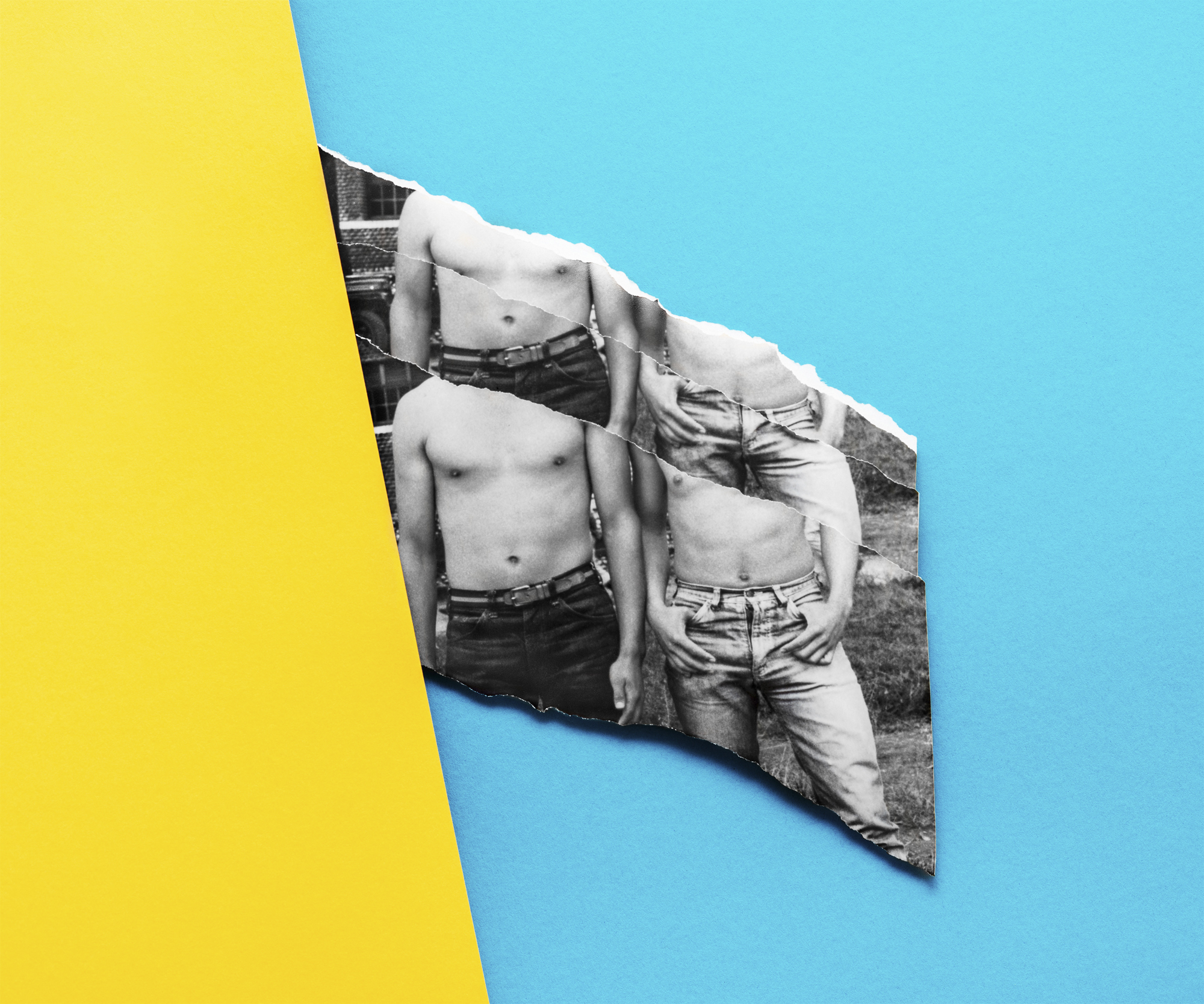 The selected panelists, listed below, were invited to participate not only for their accomplishments and artistic engagement with queer communities but their ability to speak to a variety of pertinent topics, from trans-inclusion and representation for people of color to HIV/AIDS activism and working outside of a fine arts or mainstream tradition.
Caroline Berler (MFA 2017 Social Documentary Film) is an award-winning documentary filmmaker whose debut film Dykes, Camera, Action! is a history of queer cinema from the women who made it and was begun as her thesis project at SVA. Alexa Cassaro (MFA 2015 Illustration as Visual Essay; BFA 2013 Illustration) is an illustrator and cartoonist, published by Pronto and ComicMix. She contributes to Geeks OUT! and draws YA worlds populated by strong, sassy femmes, sensitive males and curious genderless characters. Educator, artist and host of Relevant, a podcast of queer visionaries, Annie Rose Malamet (MFA 2015 Photography, Video and Related Media) teaches at BRIC Arts Media and for SVA Continuing Education. Her work has been featured in Out, Nylon and Vice and tackles body image, sexuality and the insecurities and beauty standards wrapped up in women's lives. Antonio Pulgarin (BFA 2013 Photography) uses photography, collage and mixed media to mine themes of cultural and sexual identity, memory and displacement, as evidenced in his current project, "Fragments of the Masculine", which draws from his family history and photos. The work of Eric Rhein (MFA 2000 Fine Arts; BFA 1985 Fine Arts) incorporates sculpture, photography, drawing and found text to trace his personal journey, both geographic and transcendental, and his three decades of living with HIV; he is a founding member of Visual AIDS' Archive and Artist Registry and in 2017 was honored at the Visual AIDS Vanguard Awards.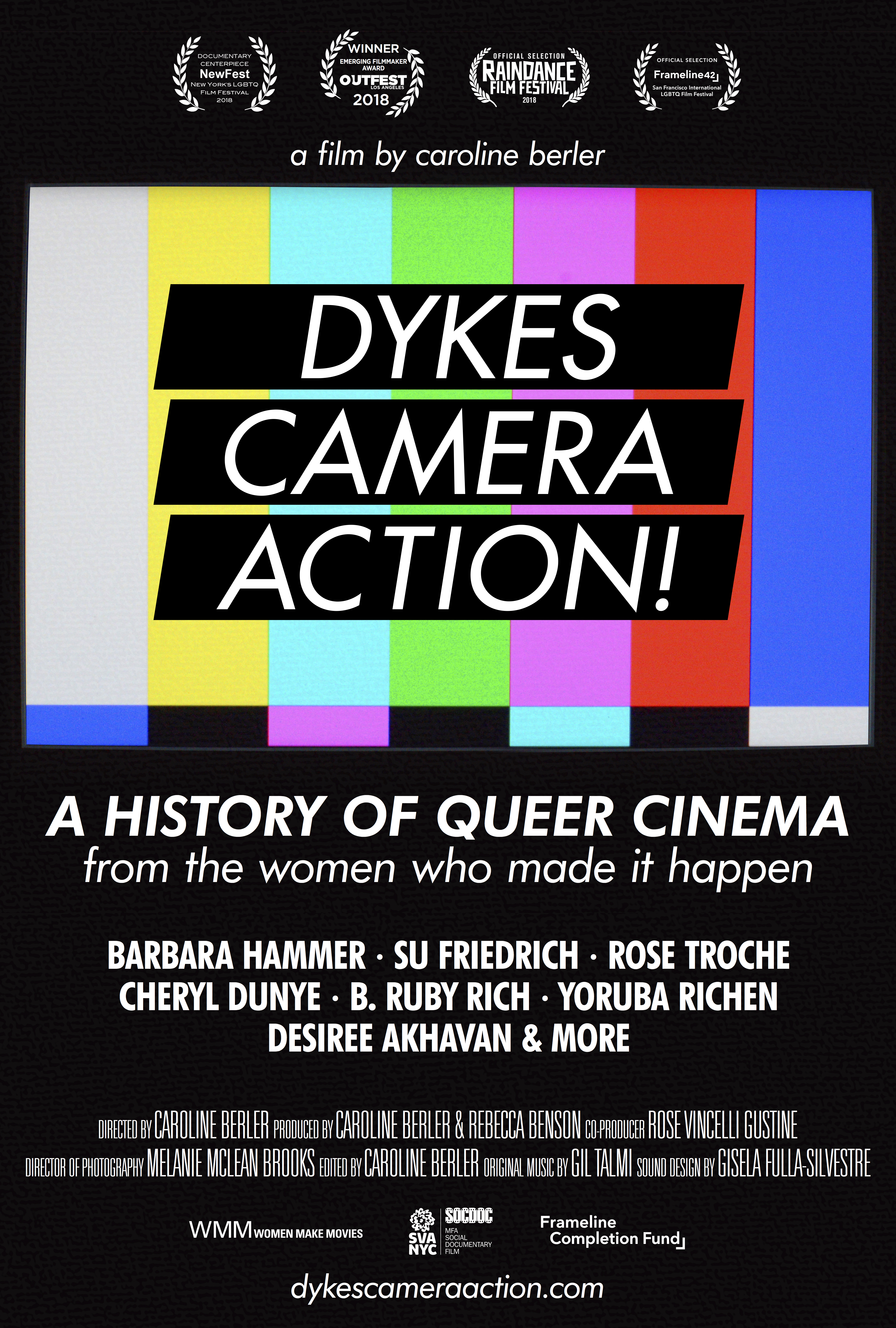 "It is a total honor to be picked from so many talented SVA alumni," says Cassaro, who also provided the illustration work for the event's promotional material. "It gives me a greater sense of purpose to let people know how much the queer scene means to me and our future."
Last year's Let's Talk panel focused on the experiences of women in creative industries, in response to the national conversations around sexual harassment and discrimination in the workplace; the panel following the 2016 presidential election discussed activism in art.

"We can't not acknowledge that there is a huge contingent of our student body and our alumni that are dealing with these issues, that are engaging with them," Snyder says.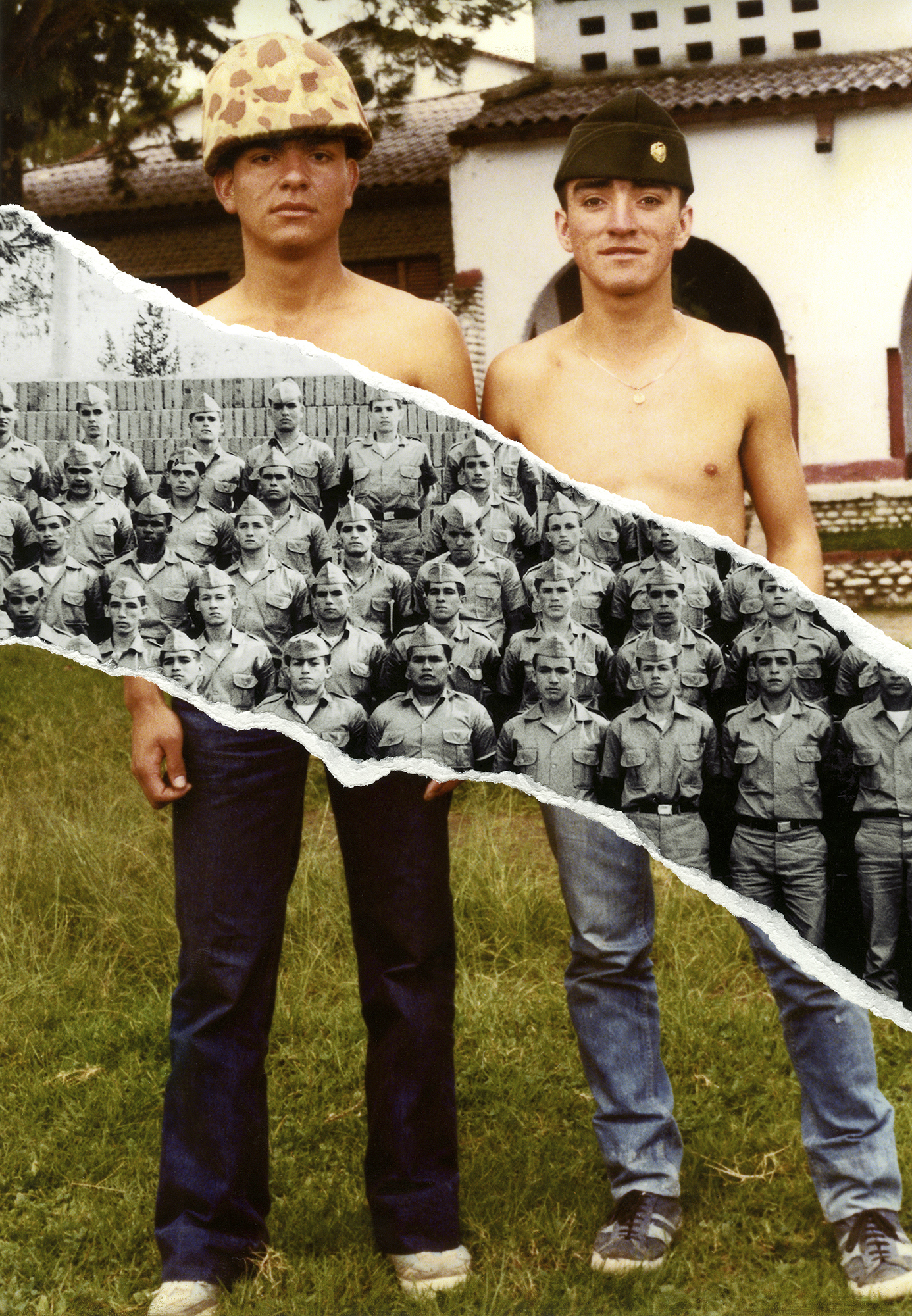 Let's Talk: Queer Identity and Creativity takes place Wednesday, February 27, 7:00 to 9:00pm, at the SVA Theatre, 333 West 23rd Street. The event is free and open to the public, but RSVPs are required. A reception for SVA alumni and current students will follow the discussion; drinks and hors-d'oeuvres will be served.