Updates on the 2020-2021 Academic Year
SVA continues remote instruction, with select facilities accessible by appointment. Click below for updates.
'Question everything…': 10 Tips for Incoming Art and Design Students from Recent SVA Grads
August 26, 2016
With new students moving in this weekend, we'd like to take the opportunity to offer some words of inspiration from some people that were in their shoes not too long ago. Here are 10 tips from recent graduates on how to make the most of SVA.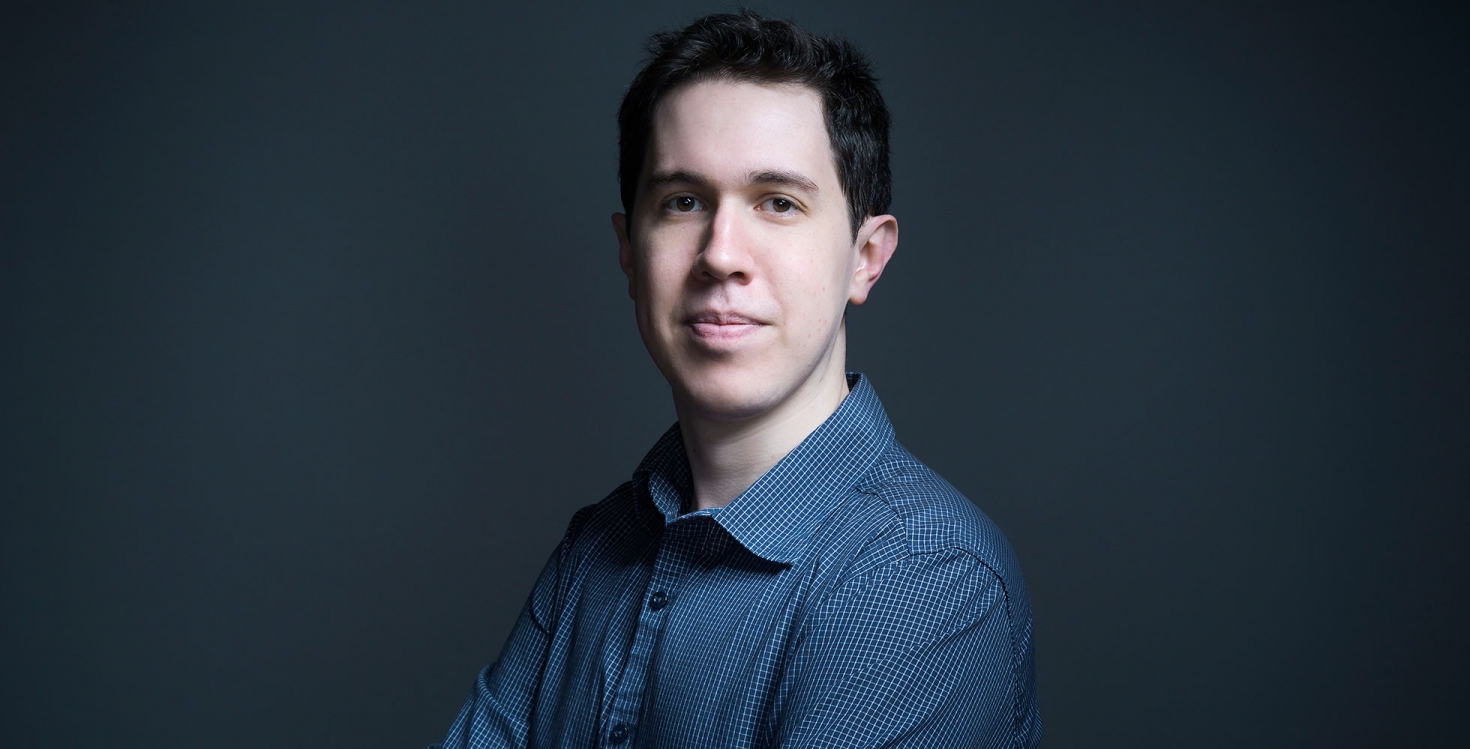 "Question everything—your assumptions, your solutions, the system, your constraints, everything. Our power to change lies in re-framing the reality we want to transform." – Ivan Boscariol (MFA 2016 Design for Social Innovation)
"Try to expand your skill sets—art and design move quickly. Be curious about the things around you. Ask questions; all kinds of questions. Make lots of great friends and network. Work hard and be kind." – Enle Li (BFA 2015 Design)
"For anyone going into the BFA Film department here at SVA, I say meet as many people as you can. You never know when you will need a sound mixer, voice over artist, director, editor or just a friend. There are some real gems around here, but if you sit and wait for them to find you it will never happen. Be the person to say 'hi' first and get yourself out there. SVA is an amazing school but you will only get out what you put in—so put in a lot!" – Becca Farsace (BFA 2016 Film)
"Be open minded. Try to make friends with students from other departments. Working as a multidisciplinary team is one of the most challenging things, but will also teach you a lot. It will also help you work well with others in your future job."
"My advice would be to fight through your doubts and your insecurities as an artist. When you allow yourself to grow, be humble and strive to constantly learn to be better, the process of being an artist is that much more enjoyable. Surround yourself with talented and hard-working people because they will inspire and challenge you." – Jeric Pimentel (BFA 2015 Computer Art, Computer Animation and Visual Effects)
"Be curious and get yourself out there—not just with your own work but go and see what other people are sharing, and not only in galleries and museums but in books, blogs, newspapers, local events and other social gatherings (even on social media platforms!). Be open to the world and explore everything you don't know, haven't seen, or have never done. And always try and try again. Take inspiration from others to help you reboot yourself and your work when you're stuck." – Mischelle Moy (BFA 2016 Photography and Video)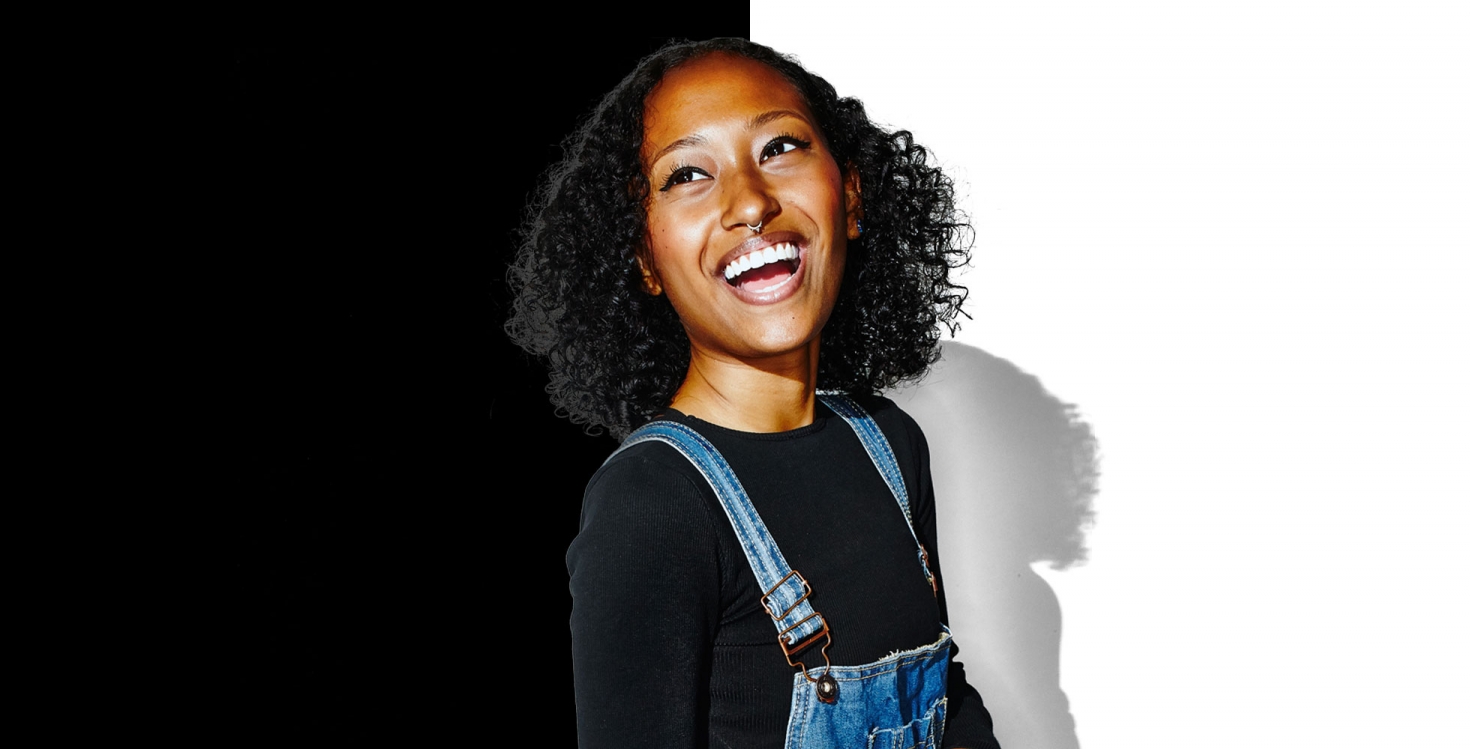 "Work on things that you only feel truly passionate about." – Netta Laufer (MFA 2016 Photography, Video and Related Media)
"Make sure you experiment with as many different mediums the first two years as you can. Maybe you think you love pen and ink only, but you may end up graduating four years later as a gouache expert." – Kjersti Faret (BFA 2014 Illustration)
"Always have a plan B. Every time I do something, I realize how much else I didn't know when I made the film. Be prepared as much as you can because you never know what happens next, which is also the best part of the documentary world. So embrace all the things that happen to you and make good use of them." – Anqi Cai (MFA 2016 Social Documentary)
"Take advantage of what your instructors have to offer you. They are willing, you just have to reach out." – Dana Davenport (BFA 2015 Photography)