SVA and the Sundance Film Festival: 2018 Preview
Sundance Film Festival
January 12, 2018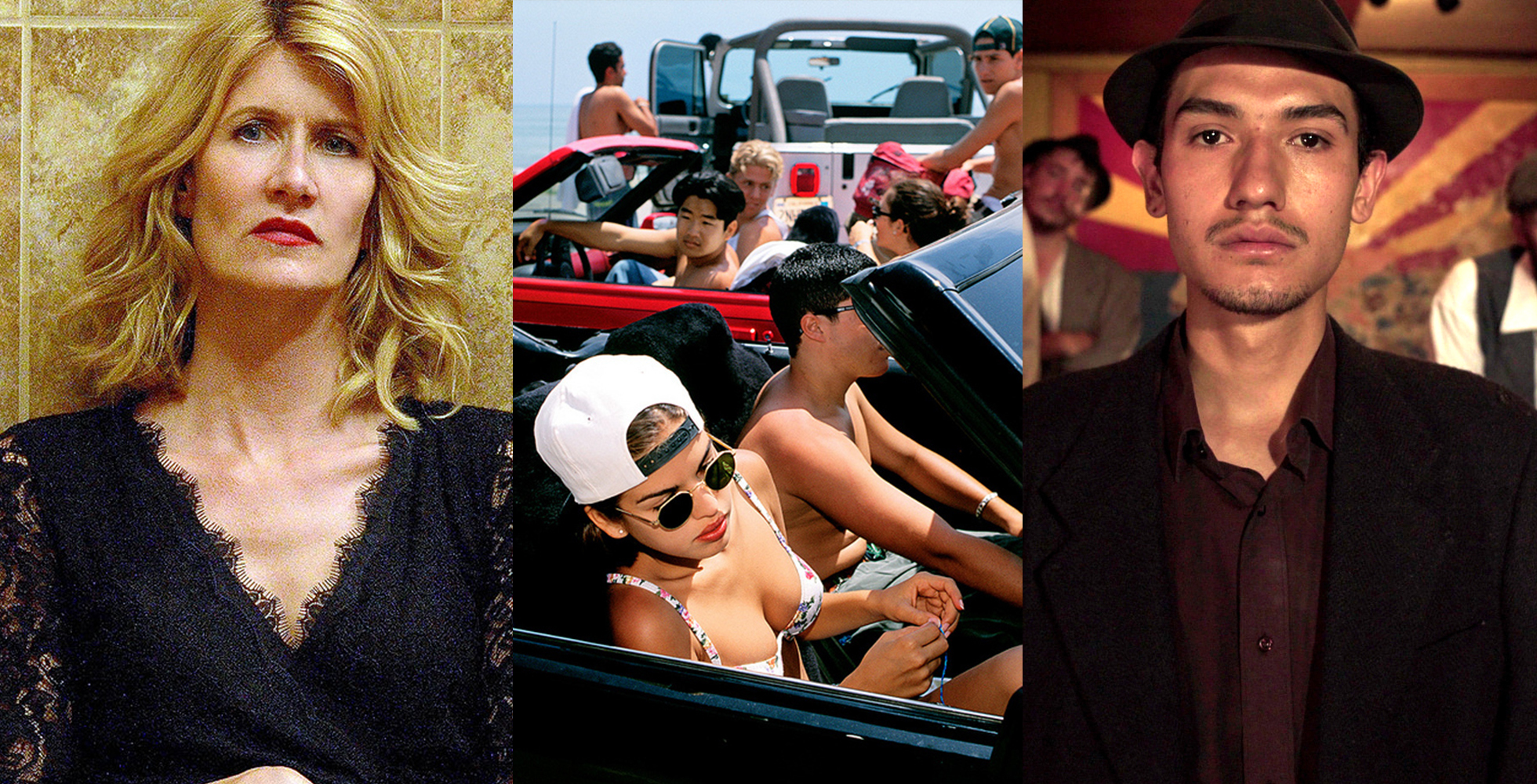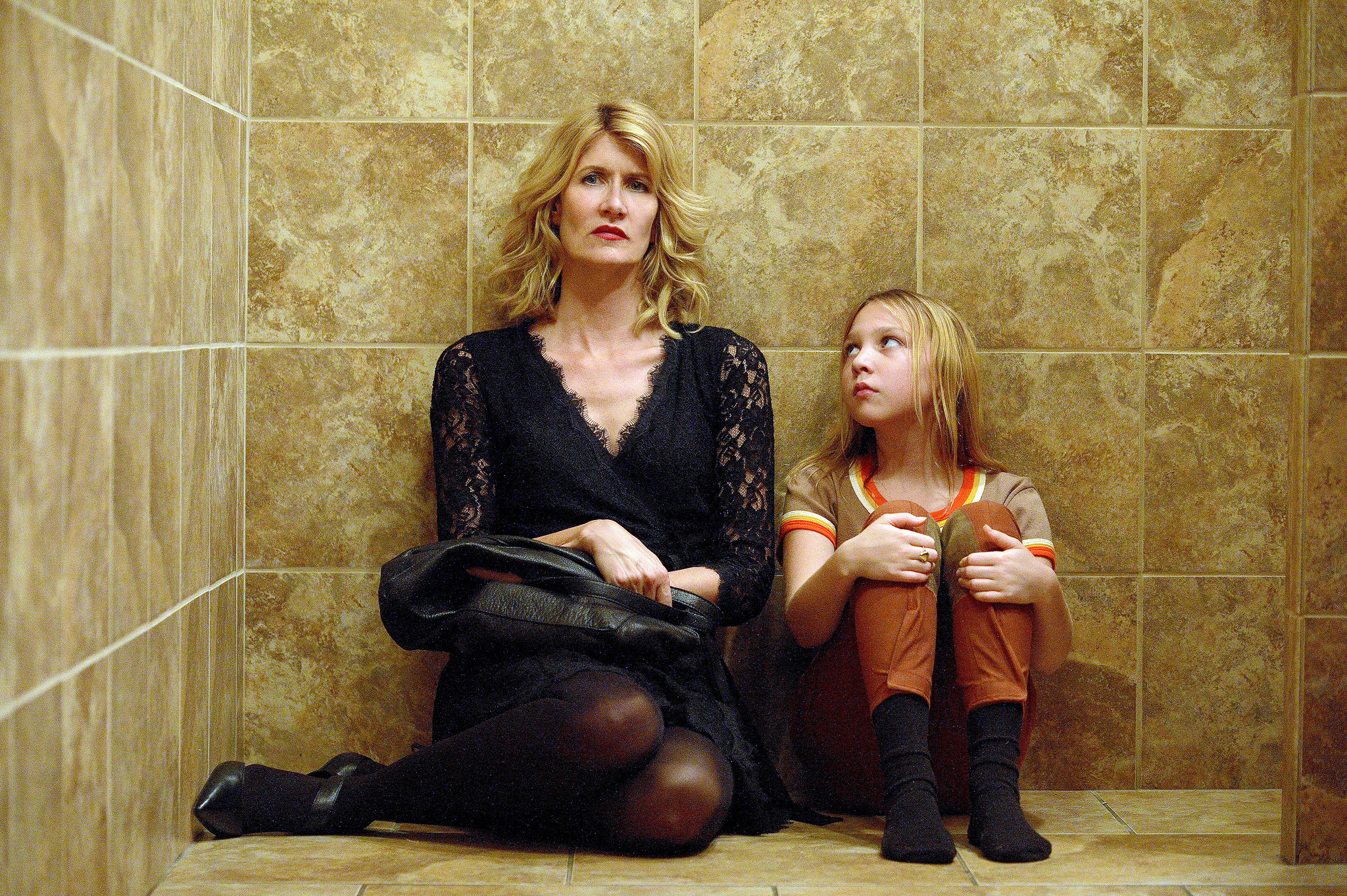 The SVA community is no stranger to screenings and success at the Sundance Film Festival, but this year's program is teeming with alumni and faculty member projects to watch and celebrate. Ten different films directed, filmed or produced by SVA community members will be in competition or otherwise on view at the country's largest independent film festival, taking place January 18 to 28 in Park City, Utah. Here's what to expect at the influential industry event.
Based on award-winning filmmaker and BFA Film faculty member Jennifer Fox's own story, The Tale stars Golden Globe and Emmy winner Laura Dern as a journalist digging into her recollection of an early sexual encounter and its place in her memory versus the reality she begins to recover. Written and directed by Fox, The Tale co-stars Ellen Burstyn and Common and premieres in the U.S. Dramatic Competition.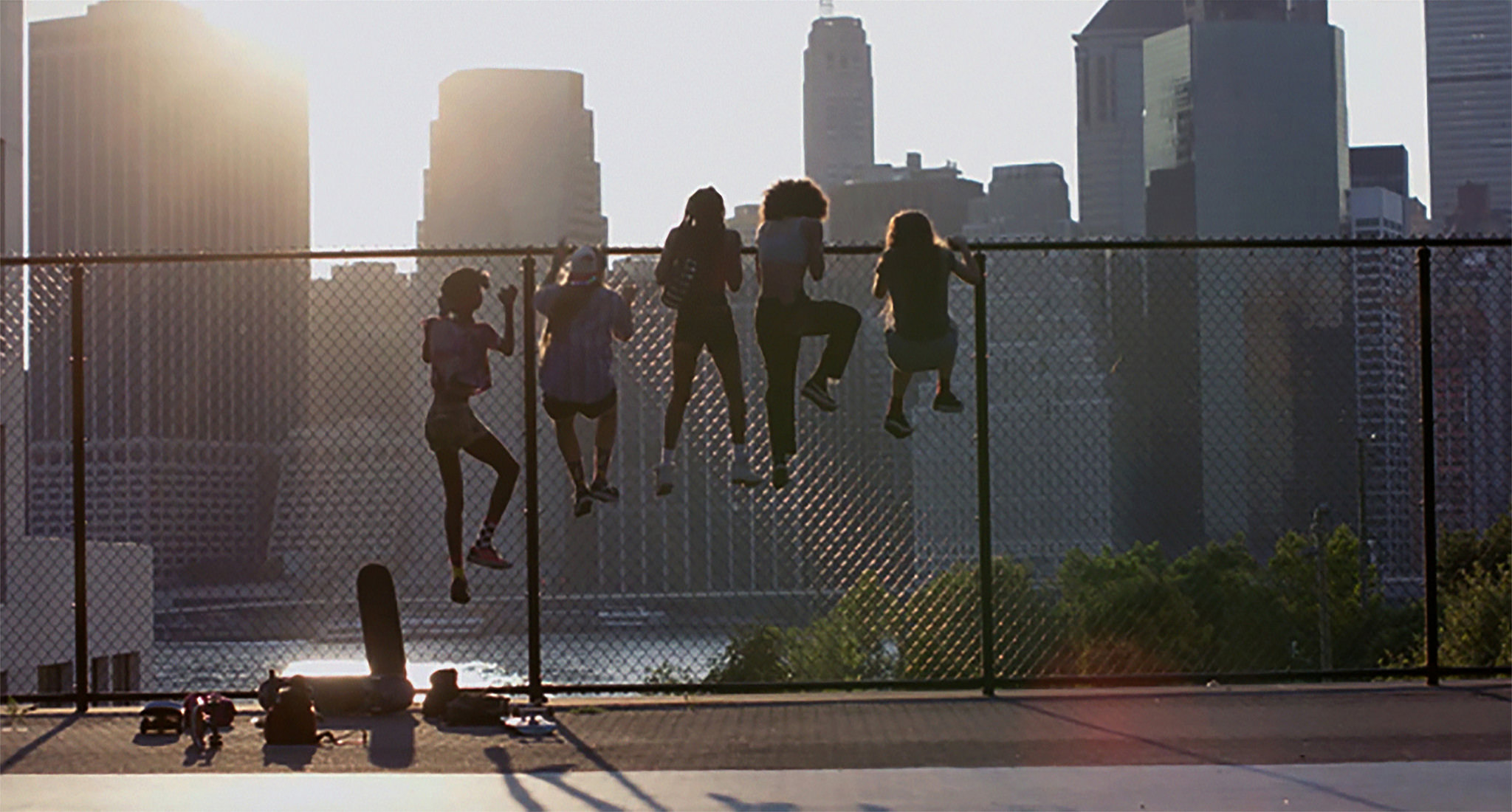 Writer and director Crystal Moselle (BFA 2002 Film and Video) follows up her celebrated 2015 Sundance U.S. Documentary Grand Jury Prize winner The Wolfpack with her first narrative feature Skate Kitchen. Set amid the subculture of an all-girl New York City skateboard crew, the coming-of-age story is based on her own 2016 short of the same name. Part of Sundance's NEXT programming, dedicated to an innovative, forward-thinking approach to storytelling, the film also stars Jaden Smith.
Screening on opening night as part of the festival's Doc Premieres program is Generation Wealth. Cinematography from MFA Social Documentary Film faculty member Jerry Risius serves the doc's vision of glossy, brightly colored lifestyles undercut by the constant need for more in this acute cultural examination. Risius also contributed cinematography to Seeing Allred, a Netflix-developed documentary focused on discrimination attorney and feminist lawyer Gloria Allred, whose 40-year career fighting sexual harassment and assault, including suits against Bill Cosby and President Donald Trump, continues into the #MeToo era.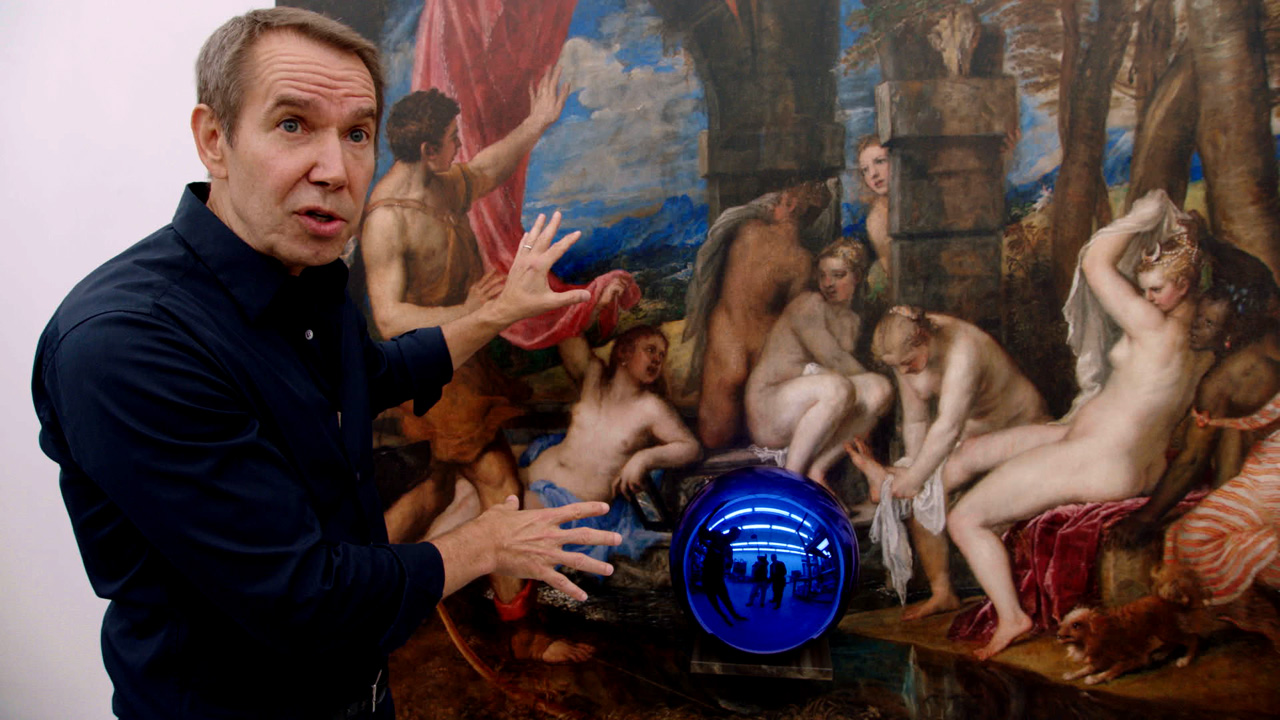 Several alumni and faculty features screen as part of the U.S. Documentary Competition, with MFA Social Documentary Film particularly well represented. The Price of Everything delves into the motivating factors behind the art market, discussing with artists and collectors what happens when art becomes a rich person's commodity. The doc includes interviews with artists Jeff Koons, Gerhard Richter and Larry Poons; SVA faculty member Bob Richman is director of photography. Confronting another case of seemingly unfettered, often unscrupulous spending is Dark Money, which investigates the reach of corporate interests in politics. The film chronicles a grassroots opposition effort in Montana, which had prohibited corporate campaign financing until the Supreme Court's Citizens United ruling. Sandra Itäinen (MFA 2017 Social Documentary Film) serves as associate producer.
David Osit (MFA 2011 Social Documentary Film) acted as consulting editor for Crime + Punishment, a film that details the work of a group of minority whistleblower NYPD officers risking everything to expose racially discriminatory policing practices.
In the same competition program are Bennett Elliott and Robert Kolodny (both BFA 2010 Film and Video, Emmy winners and co-founders of House of Nod, their own Brooklyn-based production company), who respectively produce and provide additional cinematography for Bisbee '17. The film follows local residents of an old Arizona mining town as they collaborate with the filmmakers to commemorate the 100th anniversary of the Bisbee Deportation, in which 1,200 immigrant miners were violently taken from their homes. Elliott developed Bisbee '17 as a Producing Fellow at Sundance's 2017 Documentary Film Creative Producing Lab, and the film is directed by Robert Greene, with whom Elliott worked on a previous award-winning Sundance documentary.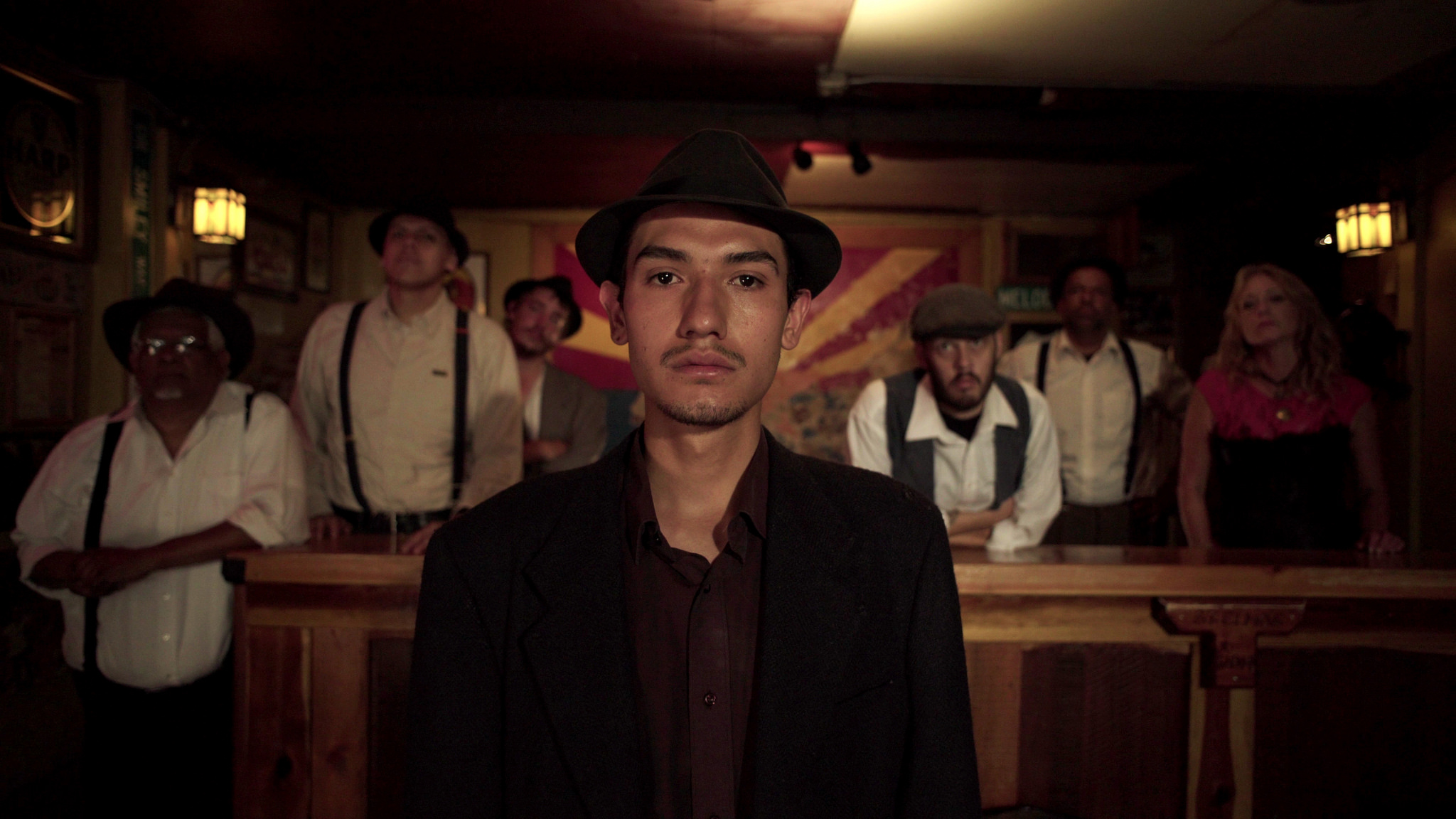 In the World Cinema Documentary Competition, producer and MFA Social Documentary Film faculty member Lori Cheatle presents MATANGI / MAYA / M.I.A., an intimate portrait of the world-famous musician and artist drawn from never-before-seen personal tapes shot by her and her close friends. Fellow faculty member Toby Shimin served as editor for This Is Home, which follows four families of Syrian refugees sent to resettle in Baltimore. They are required to learn English, find jobs, and start new lives within eight months, efforts made all the more perilous by President Trump's travel ban, issued soon after they arrive.
The 2018 Sundance Film Festival runs from January 18 to 28 in Park City, Utah. For more information, including screening schedules, click here.