Updates on the 2020-2021 Academic Year
SVA continues remote instruction, with select facilities accessible by appointment. Click below for updates.
Exhibition Preview: SVA's "Art and Revelry" in Provence
September 6, 2019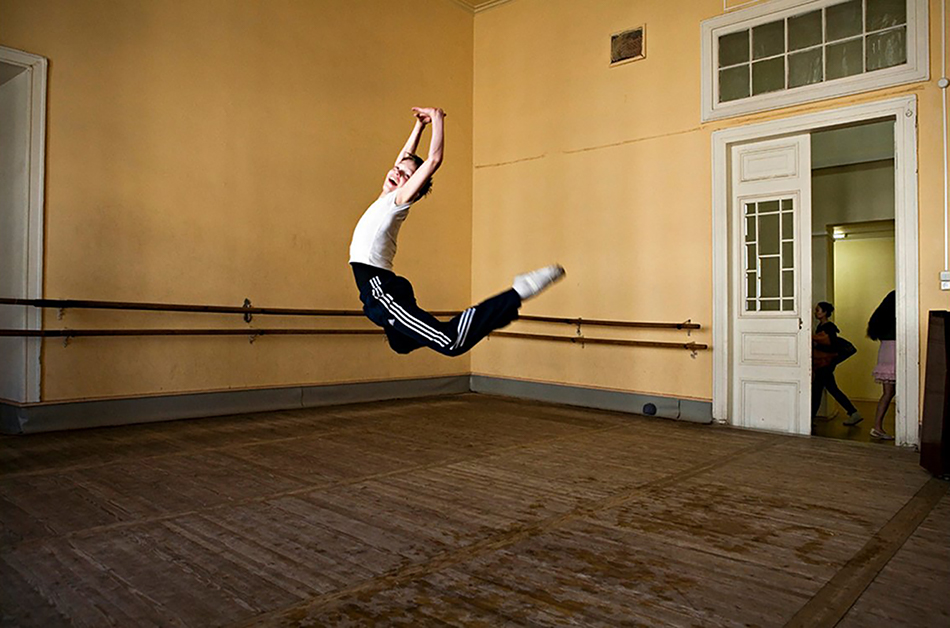 Every year since 2010, as part of the Journées du Patrimoine, the annual celebration of Europe's cultural heritage, the School of Visual Arts and the Valetudo Association have held joint exhibitions to promote the therapeutic value of making art. The exhibitions, each with its own theme, are presented in the Romanesque cloister of Saint-Paul de Mausole, part of a historic monastery in Saint-Rémy de Provence, France, where Valetudo operates a psychiatric clinic. In the late 19th century, Vincent van Gogh was treated for over a year at Saint-Paul and, as a patient, was encouraged to paint—in effect, a form of art therapy. The Starry Night, Irises and many other works demonstrate the period at the clinic as one of his most productive and celebrated.
This year's exhibition, "Art and Revelry," opening September 20, marks the 10th year of a transatlantic partnership that SVA Executive Vice President Anthony P. Rhodes originated in an exchange of exhibitions with Dr. Jean-Marc Boulon, director of Valetudo. Each are curated by Francis DiTommaso, director of SVA Galleries, with the goal of matching the exhibition theme with a broad variety of works by SVA alumni. "This year, I collected more than 30 works in illustration, design, photography, fine art, interior design, video and animation that in one way or another brought to life the theme of 'Art and Revelry,' to the several thousand visitors who flock to St. Paul de Mausole during the run of the show," DiTommaso says.

As you might expect, many of the works exude a high level of energy and joie de vivre, from the photograph of a leaping boy dancer by Rachel Papo (MFA 2005 Photography, Video and Related Media), to the illustration of ebullient parading horn-blowers by Yuko Shimizu (MFA 2003 Illustration as Visual Essay; faculty, BFA Illustration) to the music video "Ain't it Fun" by Sophia Peer (MFA 2006 Photography, Video and Related Media) for Paramore, depicting band members' attempts to break world records for catching feathers, breaking clocks and smashing vinyl, among other things. Check out our sneak peek of the exhibition above.
"Art and Revelry" will be on view from September 20 to October 31 at Saint-Paul de Mausole, Saint-Rémy de Provence, France. For more information about past SVA shows at Saint-Paul de Mausole click here. To view a video of the opening night for the 2018 exhibition, themed "The Art of Sharing," click here.