Updates on the 2020-2021 Academic Year
SVA continues remote instruction, with select facilities accessible by appointment. Click below for updates.
SVA at Miami Art Week 2018: From Pop-ups to the Big Tents
November 29, 2018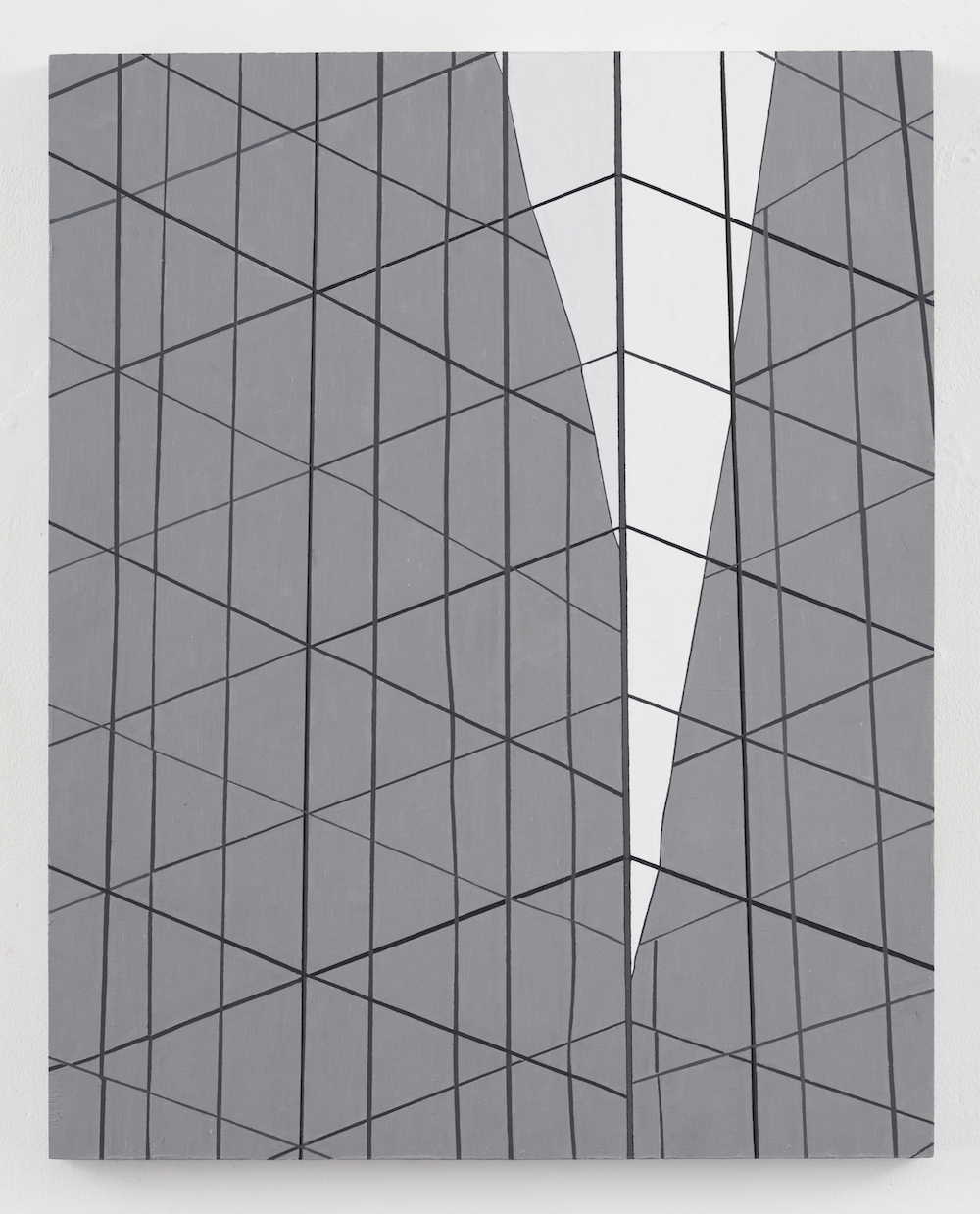 The center of the art world relocates to south Florida next week, as Miami Art Week kicks off December 4. SVA students, alumni and faculty will be participating in several of the week's renowned art fairs, showing their work to the crowds of collectors, curators and art lovers who descend on the Magic City this time each year.
While Art Basel gets many of the headlines—and will feature work by notable alumni Sol LeWitt (1953 Illustration), Vera Lutter (MFA 1995 Photography and Related Media), Elizabeth Peyton (BFA 1987 Fine Arts) and Gary Simmons (BFA 1988 Fine Arts), and faculty members Alice Aycock, Lynda Benglis and Adam Fuss—Miami Art Week encompasses more than 20 fairs that feature over 1,200 galleries from around the world. For the fourth year in a row, SVA Galleries is showing at PULSE Miami Beach, from December 6 through 9. The booth will spotlight work from members of the class of 2018 and includes a wide range of media—documentary photography, sculpture, abstract painting, and more. The artists represented include Mengfan Bai (MFA Fine Arts), Rosie Brock (BFA Photography and Video), Casanova Cabrera (BFA Photography and Video), Annie Kim (BFA Illustration), Joy Li (MPS Digital Photography), Pedro Mesa (MFA Fine Arts), Juliette Sardou (BFA Fine Arts), Christopher Thixton (BFA Fine Arts) and Regina Viqueira (MFA Fine Arts).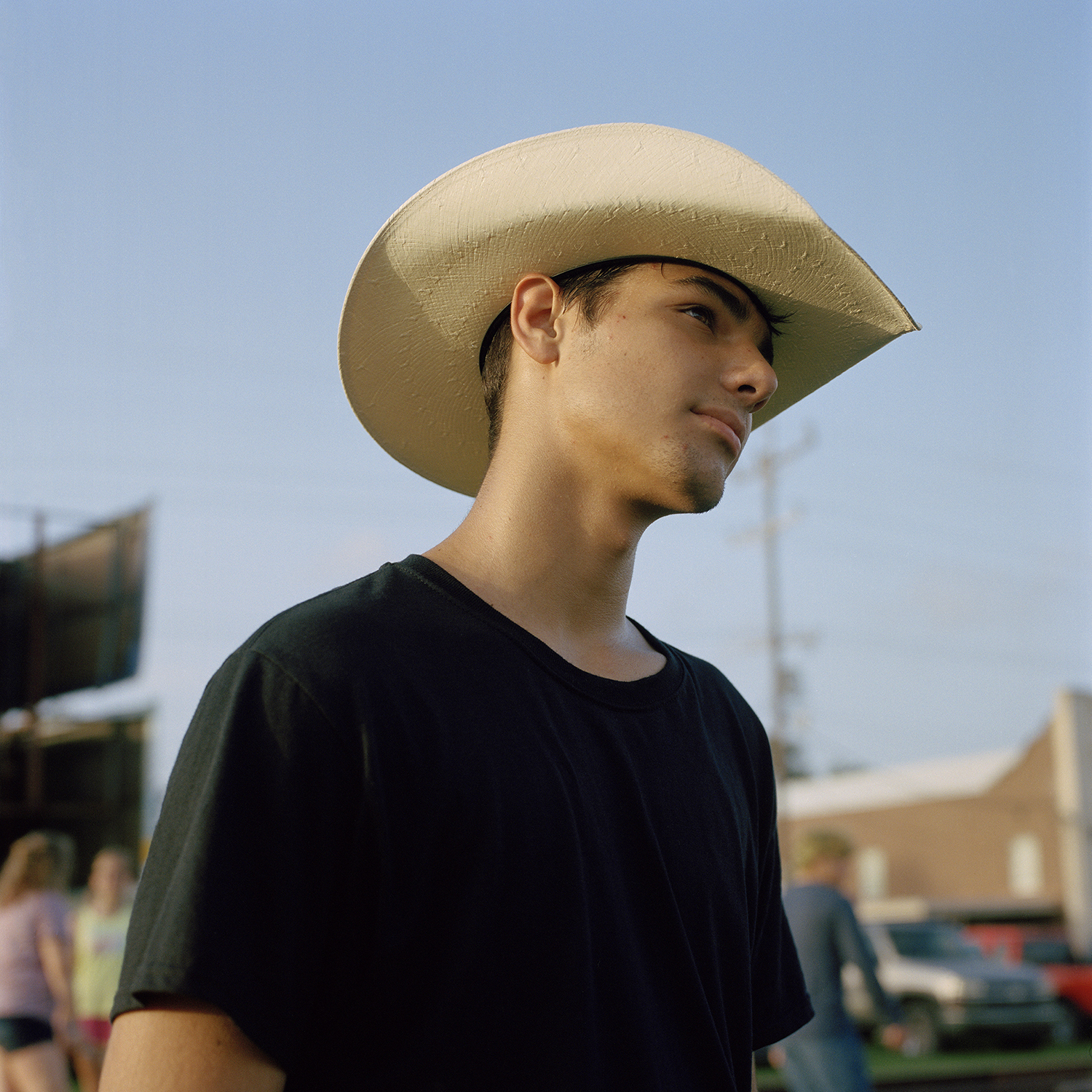 "The opportunity to introduce SVA's emerging artists to PULSE's international arts community is one that can set the trajectory of their careers," says booth curator and SVA External Relations project manager Dan Halm (MFA 2001Illustration as Visual Essay), who will be showing his own work at Art Gaysel in nearby South Beach. Artists who have shown during the College's annual presentation in Miami have garnered gallery representation, commissions for public artworks and other opportunities to sustain their practice.
Alicia Smith (MFA 2018 Fine Arts) will also show at PULSE, at PULSE PLAY, a dedicated showcase for video and new media, as will Jade Doskow (MFA 2008 Photography, Video and Related Media), represented by her gallery.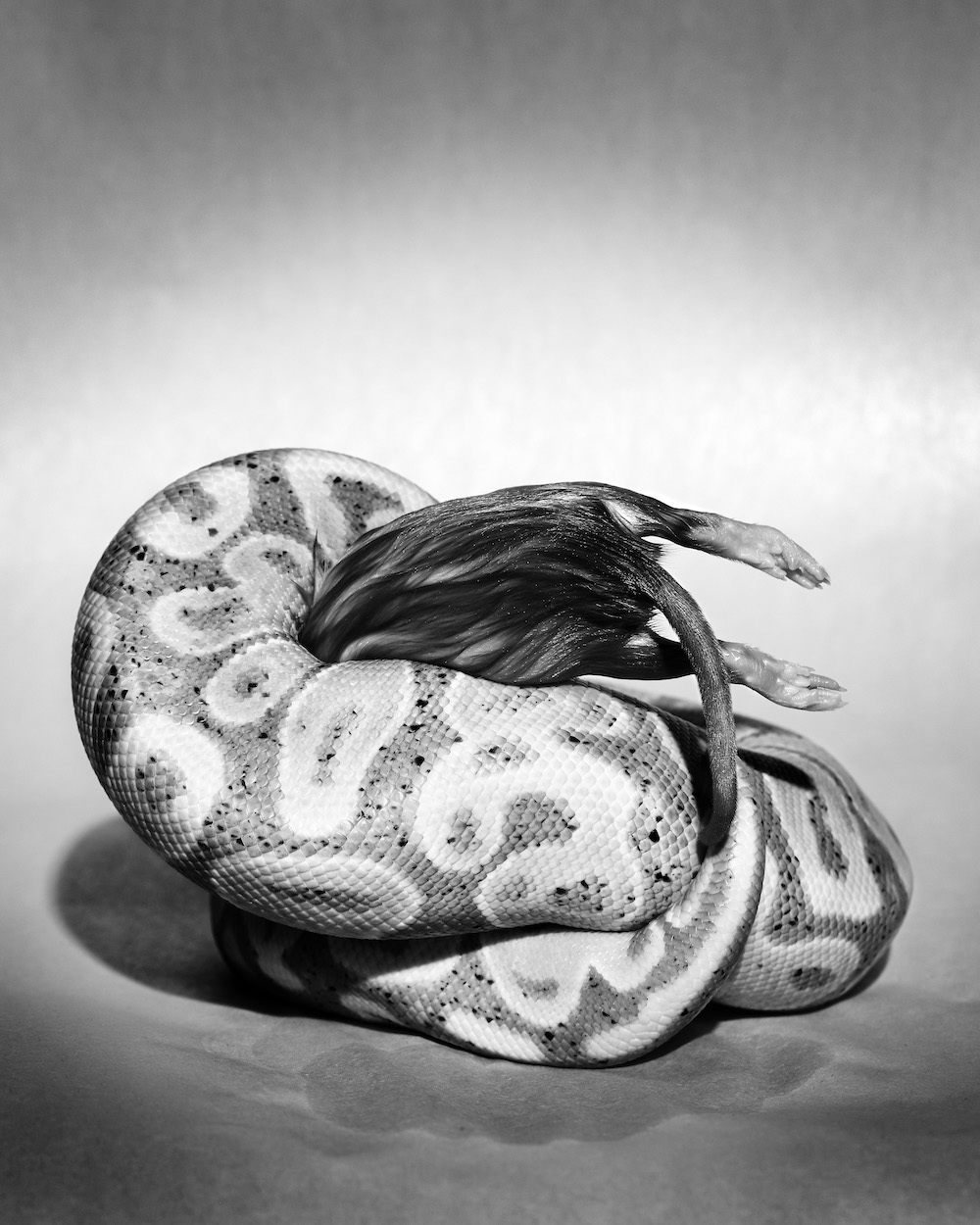 Since its debut in 2015, the Satellite Art Show has provided an exciting, offbeat showcase in Miami for graduates of the College. An artist-run fair founded by Brian Whiteley (MFA 2013 Fine Arts) for young dealers, artist-run spaces and non-profits, Satellite now includes established commercial galleries and international alternative spaces as well. Quinn Dukes (MFA 2015 Art Practice) and AnnaLiisa Benston (MFA 2016 Fine Arts) are also on the fair's organizing team. Benston's concept store Famous on Mars will be at Satellite as well this year, and Dukes's Performance Is Alive platform will present new work from Cat Del Buono (MFA 2008 Photography, Video and Related Media). Elizabeth Chick, Andrew Prieto, Alfredo Travieso (all MFA 2014 Art Practice) return to Satellite as TANGA!, a collective whose skewering interactive installations and built environments are interested in domesticity and performance in everyday life.
Two SVA Departments will have booths at Satellite, too. MFA Art Practice is presenting Indigestible Feast, an installation by current student Giulia Mangoni that explores the awkward and perverse relationship between Catholicism, cultural hierarchy and mass-culture consumption, like that of large-scale art fairs. Dressed as Mother Mary, Mangoni makes bread, while viewers confront the exploitation of labor and the aestheticization of violence. MFA Fine Arts is showcasing a curatorial project from current students Dana Robinson and Sarah Malekzadeh called the Magic Plastic Lounge; they will be showing prints by current students and alumni of the program that visitors will have the chance to take home.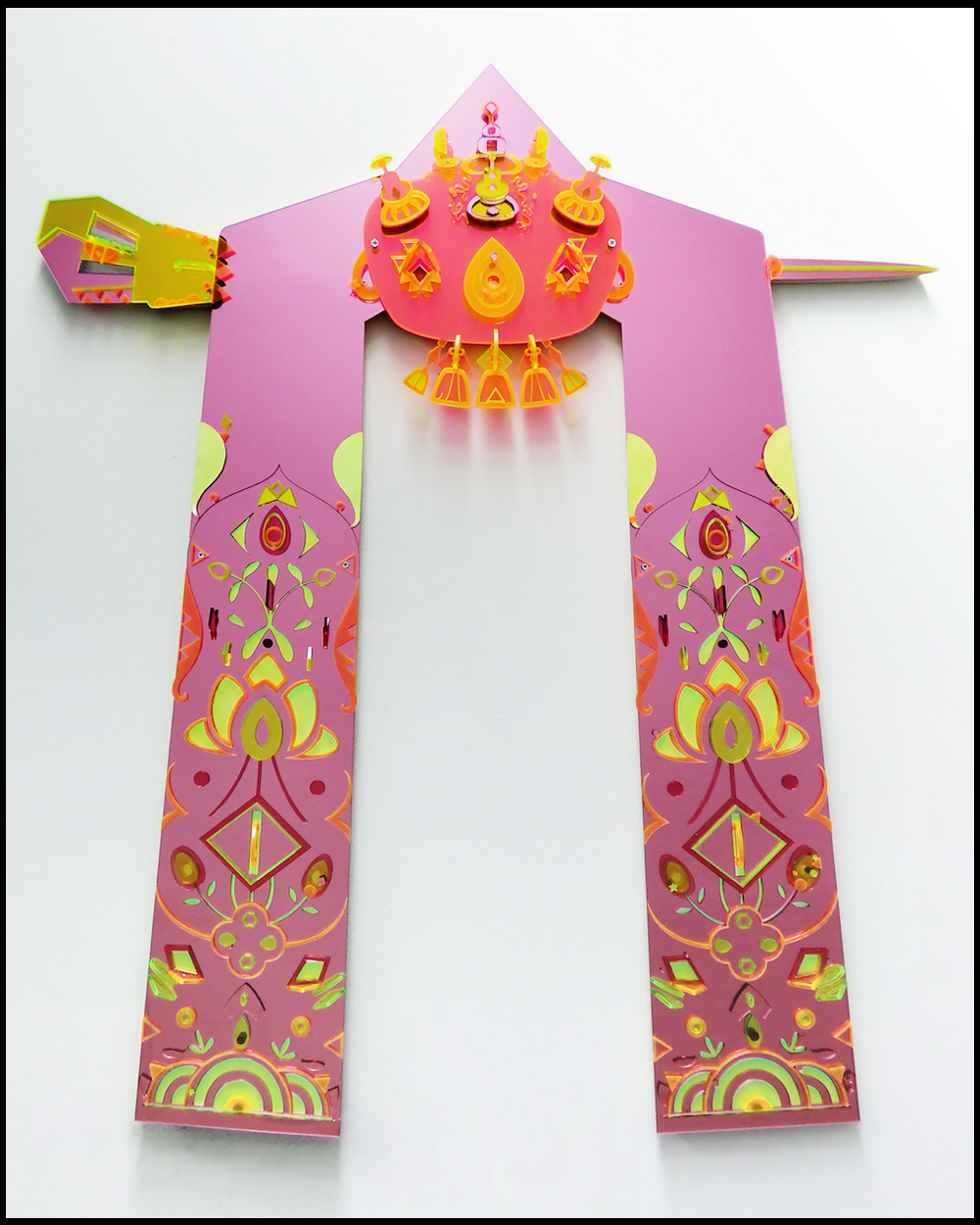 And outside of the fairs proper, Travis Rix and Justin Aversano (both BFA 2014 Photography) of SaveArtSpace will launch a new series of public art installations, on bus stop ad spaces throughout Miami.
Several additional SVA alumni and faculty will be represented by galleries at other fairs, and include established artists and rising stars. At Design Miami, Chidozie ("Dozie") Kanu (BFA 2016 Film), will present his work subverting expectations of art and furniture at Salon 94 Design. Work by Trish Tillman (MFA 2009 Fine Arts) and Aysa Geisberg (MFA 1999 Fine Arts) will again be seen at Aysa Geisberg Gallery at Untitled; additional alumni and faculty work can be seen at NADA, Red Dot and Scope. Alumni will be able to further connect, and continue the celebration, at a private event hosted by SVA Alumni Affairs for the members of SVA community who live in Miami or are in town for the fairs.