Updates on the 2020-2021 Academic Year
SVA continues remote instruction, with select facilities accessible by appointment. Click below for updates.
SVA Faculty and Alumni Awarded in Prestigious PDN Photo Annual 2017
June 13, 2017
Several members of the SVA community were recently recognized by the annual awards from industry magazine Photo District News (PDN), a contest that honors outstanding photography and multimedia and is judged each year by a large panel of photographic professionals and experts. The 2017 PDN Photo Annual features high-profile campaigns, editorial stories and news imagery, personal projects, student work and more, rewarding well-respected pros and first-time winners alike.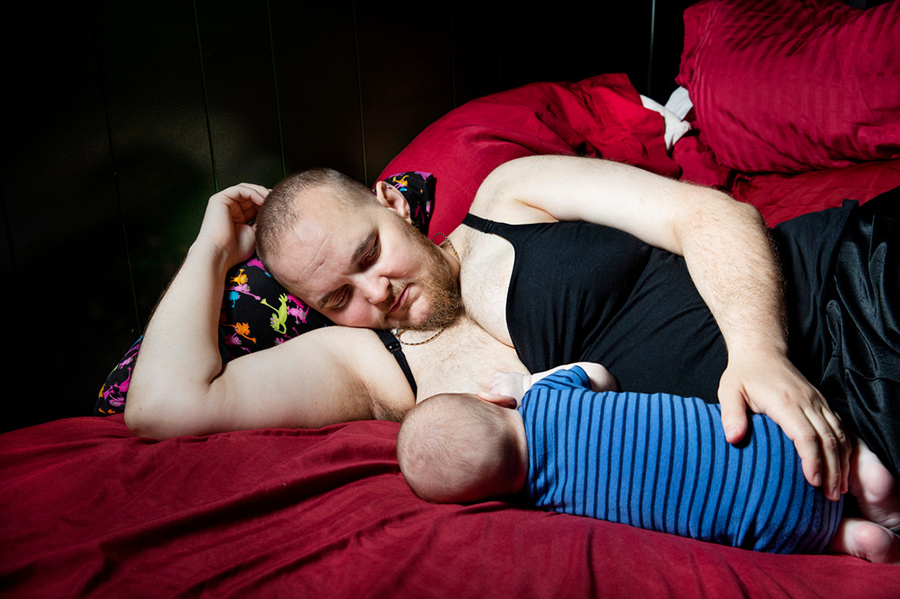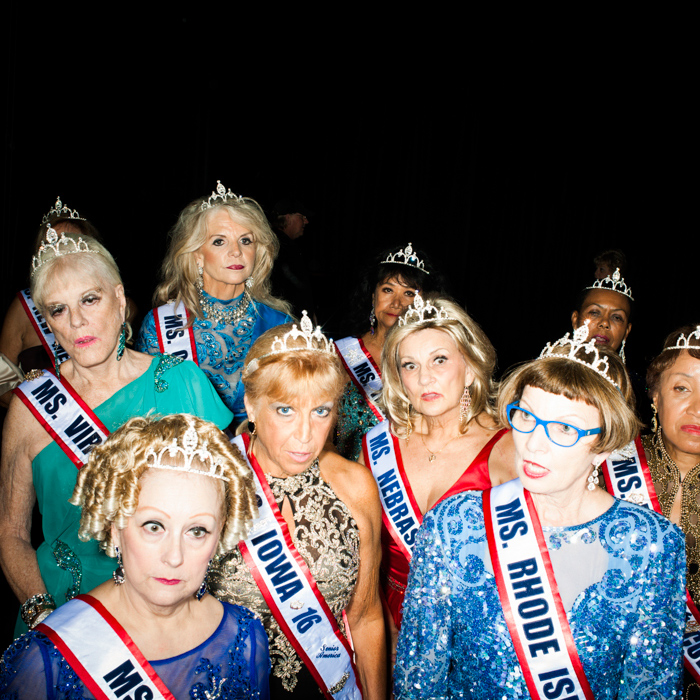 Feature photographer Brian Finke (BFA 1998 Photography), whose sharp, high contrast style has won from the PDN before, was this year commended in the Magazine/Editorial category for his coverage for Good Housekeeping of the 2016 Ms. Senior America Pageant, the Atlantic City-held contest for contestants age 60 and older.
Thomas Prior (BFA 2002 Photography) won twice: in Magazine/Editorial for the Bloomberg Businessweek story on Triple Crown winner American Pharoah at his new home at a Kentucky stud farm, and in the Personal Work category, for a series called "Bomba." The dramatic imagery of "Bomba" captures a centuries-old tradition of a Mexican town, a festival wherein local men strap homemade explosives to sledgehammers and slam them against steel beams, sending smoke, shrapnel and machismo everywhere.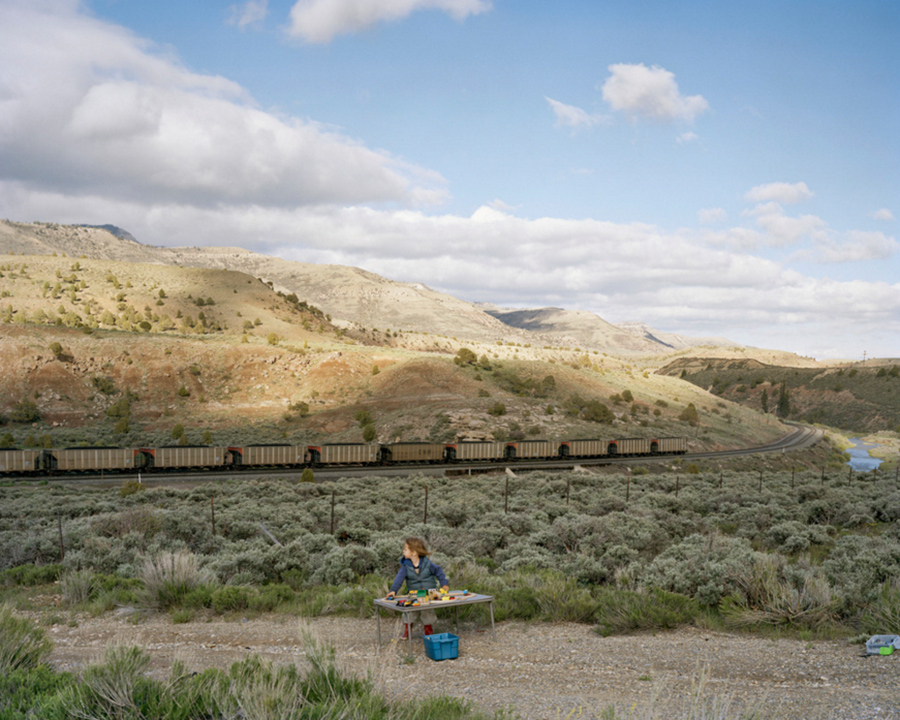 Two winning Photo Books hailed from alumni hands. Highway Kind by Justine Kurland (BFA 1996 Photography) follows the artist and her son as they travel around the U.S. in their customized van (they've spent the better part of the last 12 years on the road), thinking about the western frontier, escape and ways of living outside of mainstream values. Text is by MFA Art Writing faculty member Lynne Tillman.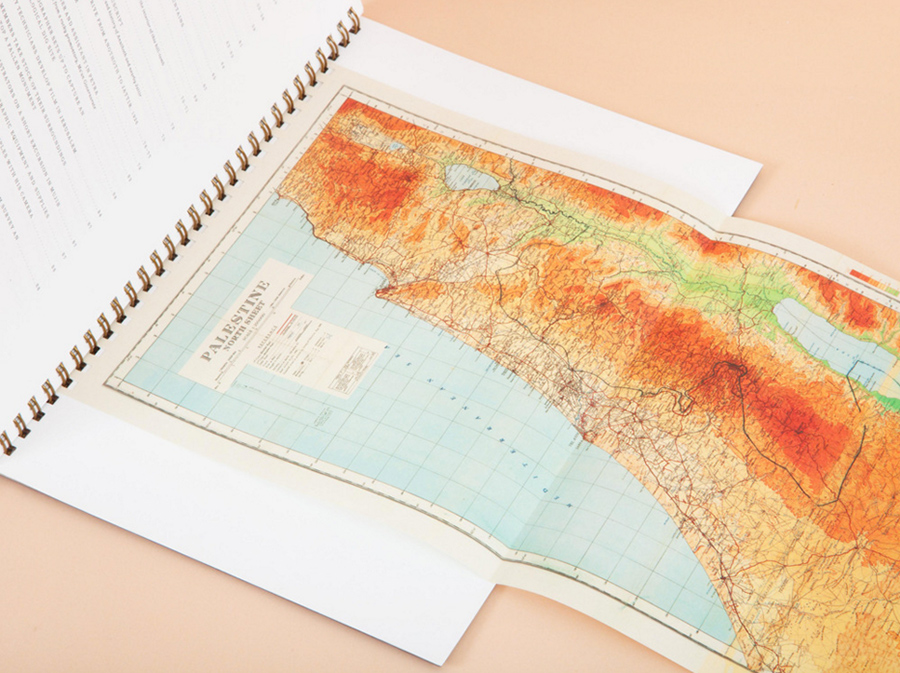 Angelique Ambrosio (MPS 2016 Digital Photo) was honored in the Student Work category for "Seduction," in which office supplies are made to look more desirable by being styled and photographed to create for them the same allure of traditional beauty product advertising.
For more information about the 2017 PDN Photo Annual and to see all the winners, click here.