Updates on the 2020-2021 Academic Year
SVA continues remote instruction, with select facilities accessible by appointment. Click below for updates.
SVA Introduces Two Residency Awards for Alumni and Students
November 20, 2018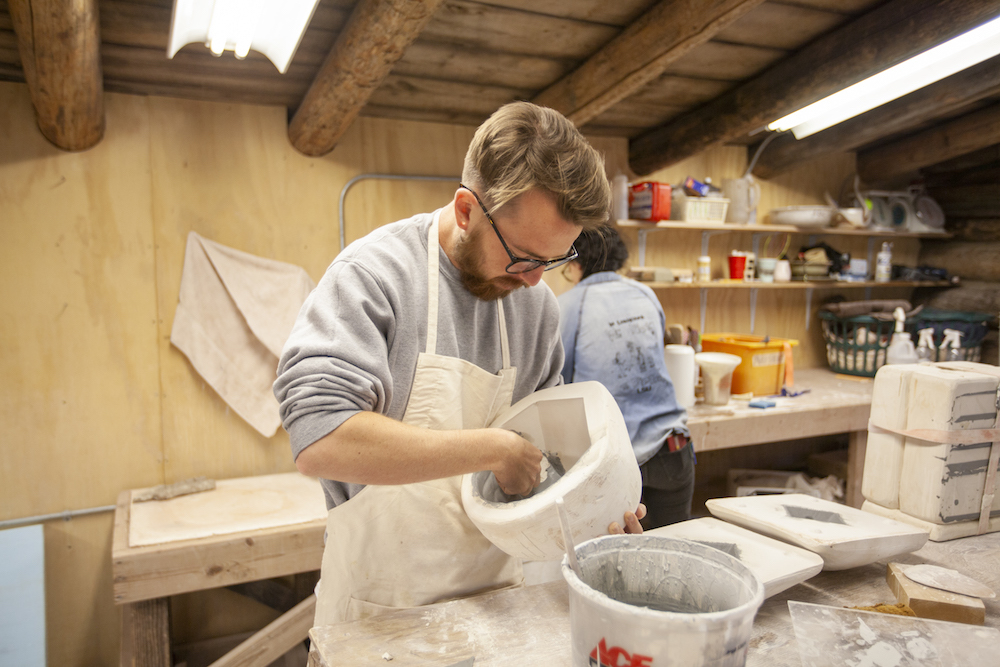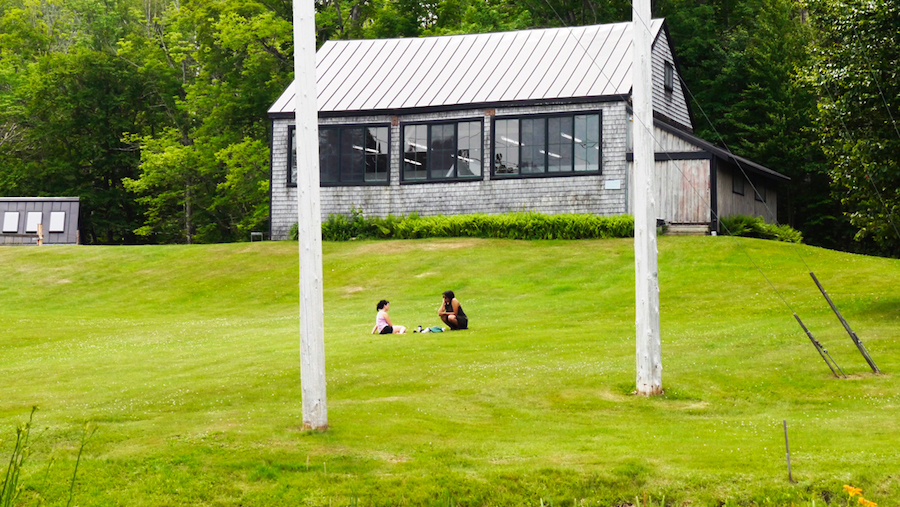 Anderson Ranch, established in 1973, offers 10-week residencies in the fall and, beginning next year, five-week residencies in the spring. The ranch hosts facilities for artists working in ceramics, drawing, furniture design, new media, painting, photography, printmaking, sculpture and woodworking. SVA covers the $750 (for spring) $1,500 (for fall) tuition and provides a $500 travel stipend for alumni or students who are accepted into the program; the deadline for applications is February 15.
The Skowhegan School of Painting and Sculpture, established in 1946, offers nine-week residencies, lasting from June to August, for artists working in any media. For alumni or students who are accepted, SVA covers half of the $6,000 tuition, with Skowhegan covering the remaining half, leaving attendees responsible only for travel and living expenses; the final deadline for applications is January 10. Early-bird deadlines, with reduced application fees, begin today; for more information, click here.
Over the years, a number of SVA artists have attended both programs. A 2016 exhibition at the SVA Chelsea Gallery, "SVA x Skowhegan," was devoted to alumni and faculty who completed residencies at Skowhegan. SVA Career Development Assistant Director Anna Ogier-Bloomer (MPS 2017 Digital Photography), who developed the awards, says that the College hopes to use this assistance to build on this history, opening up the opportunity to even more of its community members.
SVA Features: SVA Introduces Two Residency Awards for Alumni and Students