Alumni Scholarship Awards 2018: Making the Impossible Possible
66 SVA students awarded $64,000 worth of scholarships for their original projects
February 14, 2018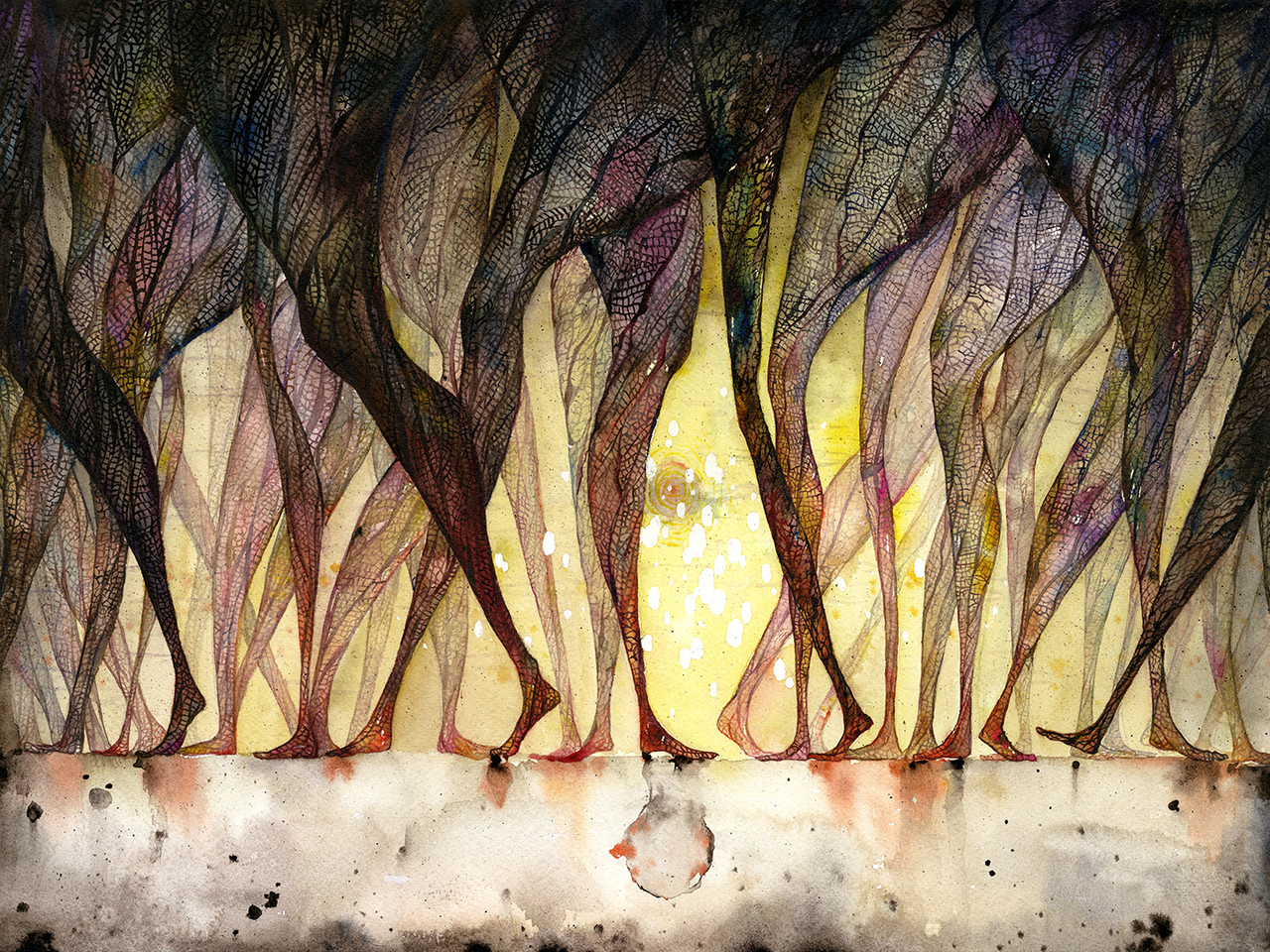 What do an animated short film about an entrepreneurial moth, large-scale surrealist paintings and photographs that speak to Latinx American identity have in common? They are all original projects by SVA students that recently received a 2018 Alumni Scholarship Award from the SVA Alumni Society.
Established in 1999, the Alumni Scholarship Awards are presented annually to SVA students. "Current students in their final year are invited to apply for funding for their thesis or portfolio projects and applications are then evaluated by independent panels of alumni, who are always thrilled at the chance to see what students are working on," says Miranda Pierce, development manager of Alumni Affairs and Development, who also spearheads this annual program. "It's truly a community effort."
The recipients' excitement is palpable. Fourth-year BFA Animation student Jacqueline Snyder's initial reaction to hearing the news was to tell her roommates and do a little dance. Similarly, when MFA Art Practice student Astrid Bai got the email, "I had to remind myself to keep calm and dance madly at the same time." Meanwhile, fourth year BFA Photography and Video student Ken Castaneda's "mouth stretched from ear-to-ear with a smile, and my first initial reaction was to yelp, 'Oh my gosh!' but I was in class – not very appropriate to do."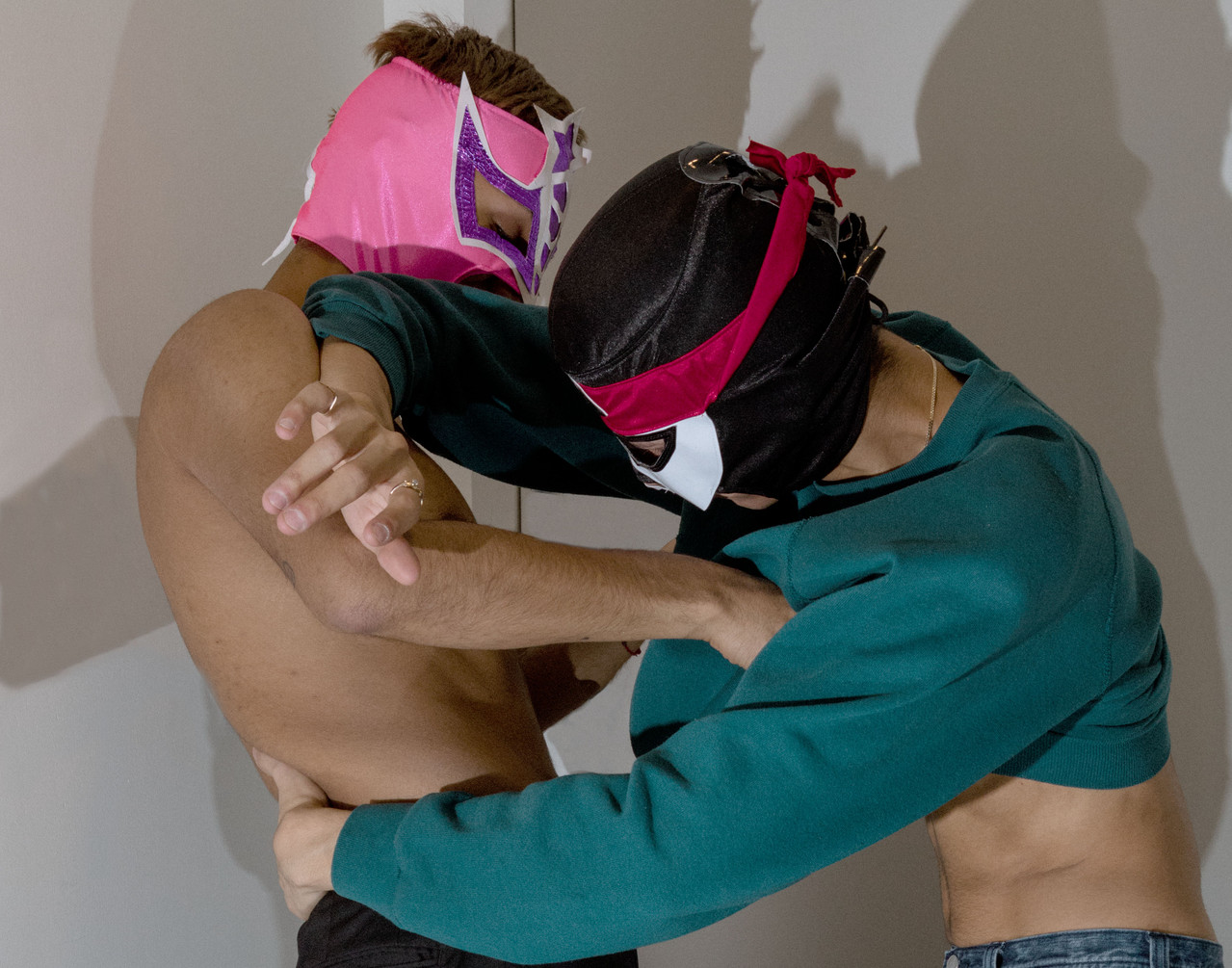 They are also extraordinarily grateful for this opportunity to bring their projects to fruition. "I feel this scholarship gives me a lot of confidence to achieve the expectations I set for my project," explains Ora Xu, a fourth-year BFA Illustration student. MFA Photography, Video and Related Media student Julianne Nash is "ecstatic that my dreams can become a reality. I have been pouring my heart and soul into these images for the past two years, so hearing that the intended final outcome would actually be feasible proved that all of the sleepless nights and hours of work were more than worth it!"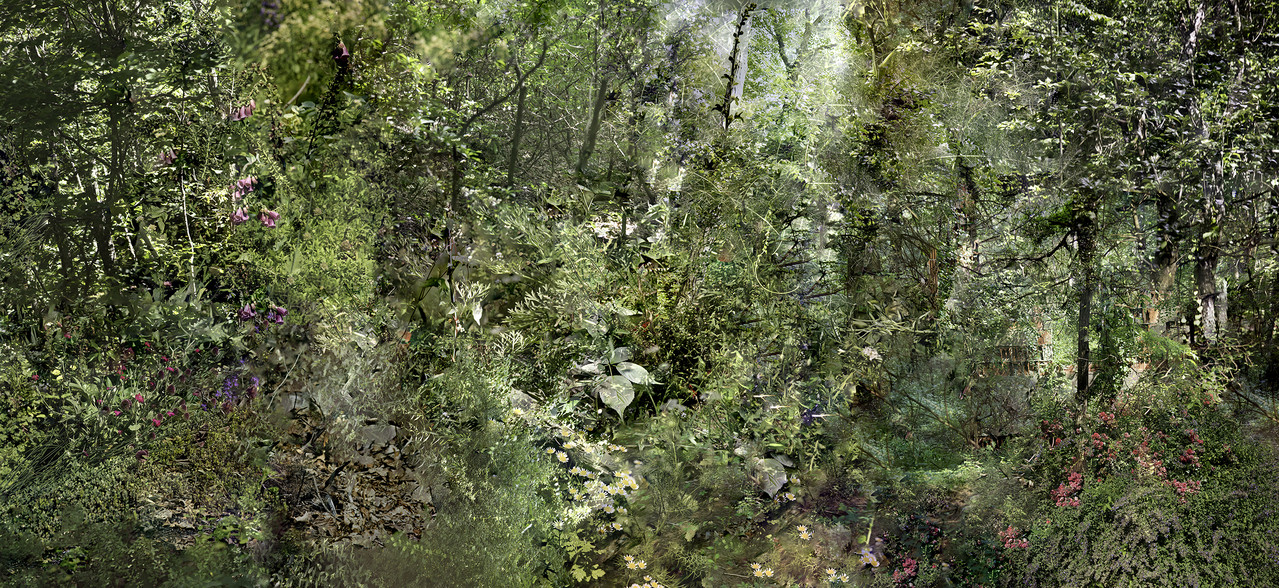 Each year, the SVA Alumni Society, an independent 501(c)(3) non-profit, administers over 20 awards and scholarships, including the Alumni Scholarship Awards program, distributing funding to distinguished undergraduate and graduate students working in disciplines such as advertising, cartooning, fine arts and more.
This year, 66 students were chosen from a pool of over 250 applicants and were awarded scholarships worth more than $64,000 for projects as varied as narrative film, animation, painting and sculpture. "It's always wonderful to see their applications," says Pierce. "The inventiveness of their projects and the talents displayed impress me every year."
"This award makes the impossible super possible. It allows freedom and creativity and gives support, trust and even inspiration," says Bai. "Thank you so much."
For the full list of 2018 Alumni Scholarship Award recipients and more images, click here. For more information about the Alumni Society and its scholarships, visit sva.edu/alumnisociety or contact Miranda Pierce at alumnisociety@sva.edu.
Click here to "Support the Talent" and make a donation to the Alumni Scholarship Fund.