Updates on Reopening SVA
Click below for info on our plans for 2021-2022, including the vaccine requirement for all students, faculty and staff.
Before and After SVA: Claudine Eriksson on Working at Pentagram and More
June 27, 2017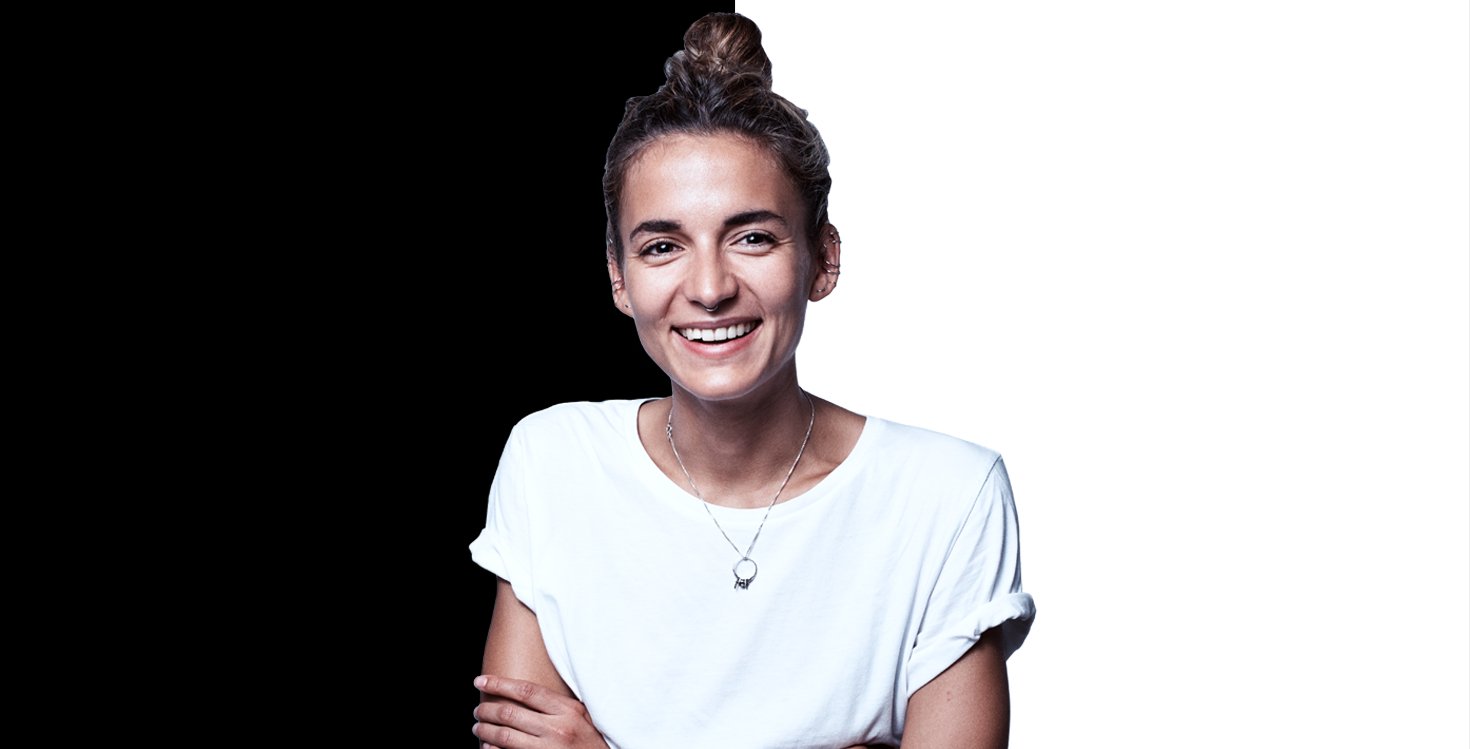 As a part of our series exploring what recent graduates are up to, we recently caught up with Claudine Eriksson (BFA 2016 Design), who talked about working with Paula Scher at Pentagram, the connections she made at SVA, the importance of clear visual and verbal communication, and more.
What have you been up to since graduation?
I've been working as a graphic designer for [BFA Design faculty member] Paula Scher's team at Pentagram, as well as doing personal projects and freelance design work. I've been working on various pieces on projects for the Highline, Citibank, the Philadelphia Museum of Arts and Madison Square Park.
Were you able to network through your SVA connections to help you get work?
Absolutely, I've gotten to know so many great people because of recommendations from teachers and fellow students.
Was there a piece of advice a teacher gave you about the working world that was particularly helpful?
It was more the entirety of the learning experience, not one piece of advice!
What has surprised you about the student-to-working professional transition, or what has been a challenge?
First challenge was: Student-to-teacher relationships are very different than designer-to-client, and clear, verbal communication is an equally important part of the process and must go hand-in-hand with clear visual communication—it does take some time getting used to.
What advice would you give to incoming students to get the best out of their SVA years?
Ask questions, do more than is expected of you and continue to try new things and mediums!
To read more Before and After SVA interviews, click here.