Updates on Reopening SVA
Click below for info on our plans for 2021-2022, including the vaccine requirement for all students, faculty and staff.
Life on Pluto: MFA Computer Arts Thesis Exhibition
May 17, 2018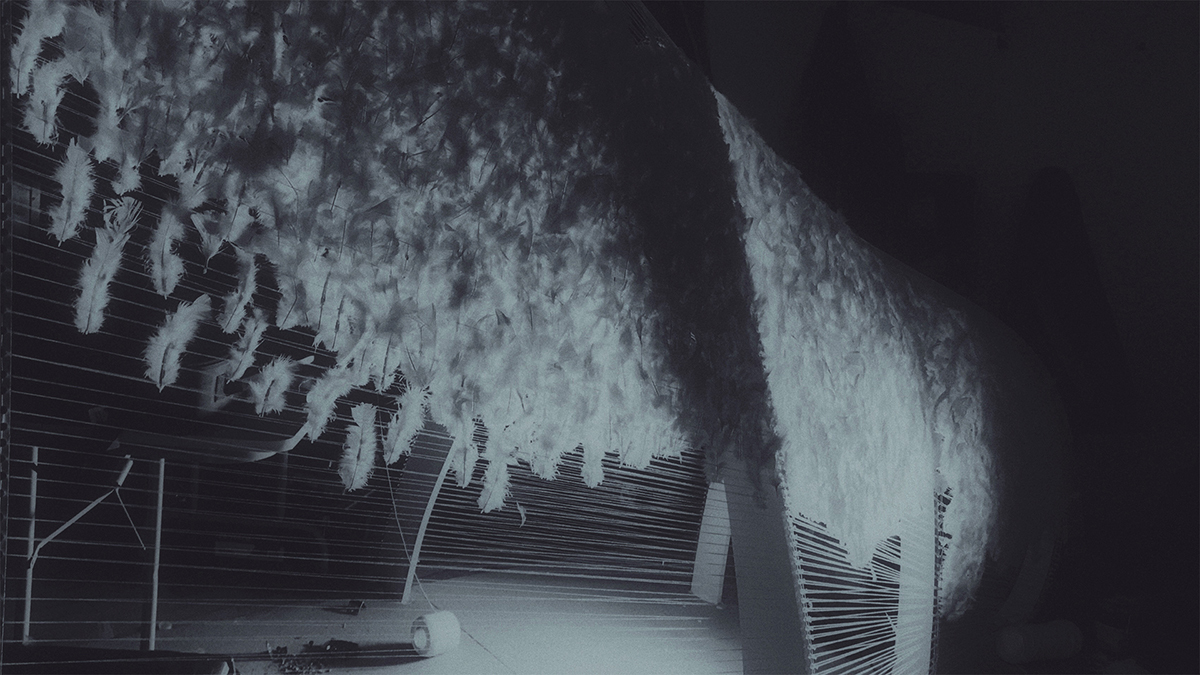 MFA Computer Arts Thesis Exhibition
Tuesday, May 29 – Saturday, June 16
Reception: Thursday, June 7, 6:00 – 8:00pm
School of Visual Arts presents "Life on Pluto," featuring selected thesis projects of the MFA Computer Arts class of 2018. Curated by Lotte Marie Allen, project coordinator, and Angelica Vergel, assistant to the chair, the exhibition is on view from Tuesday, May 29, through Saturday, June 16, at the SVA Chelsea Gallery, 601 West 26th Street, 15th floor.
"Life on Pluto" explores the different themes and media of digital art. "In this annual event, MFA Computer Arts graduating students showcase not only their thesis projects, but also how they envision the future of art-making," Allen and Vergel say. "The thesis exhibition is both an end and a beginning for our students," says Terrence Masson, chair of MFA Computer Arts. "Regardless of the media and format of their work, their learning process has instilled a new, deep-rooted sense of excitement and possibility for their lives and careers after graduation."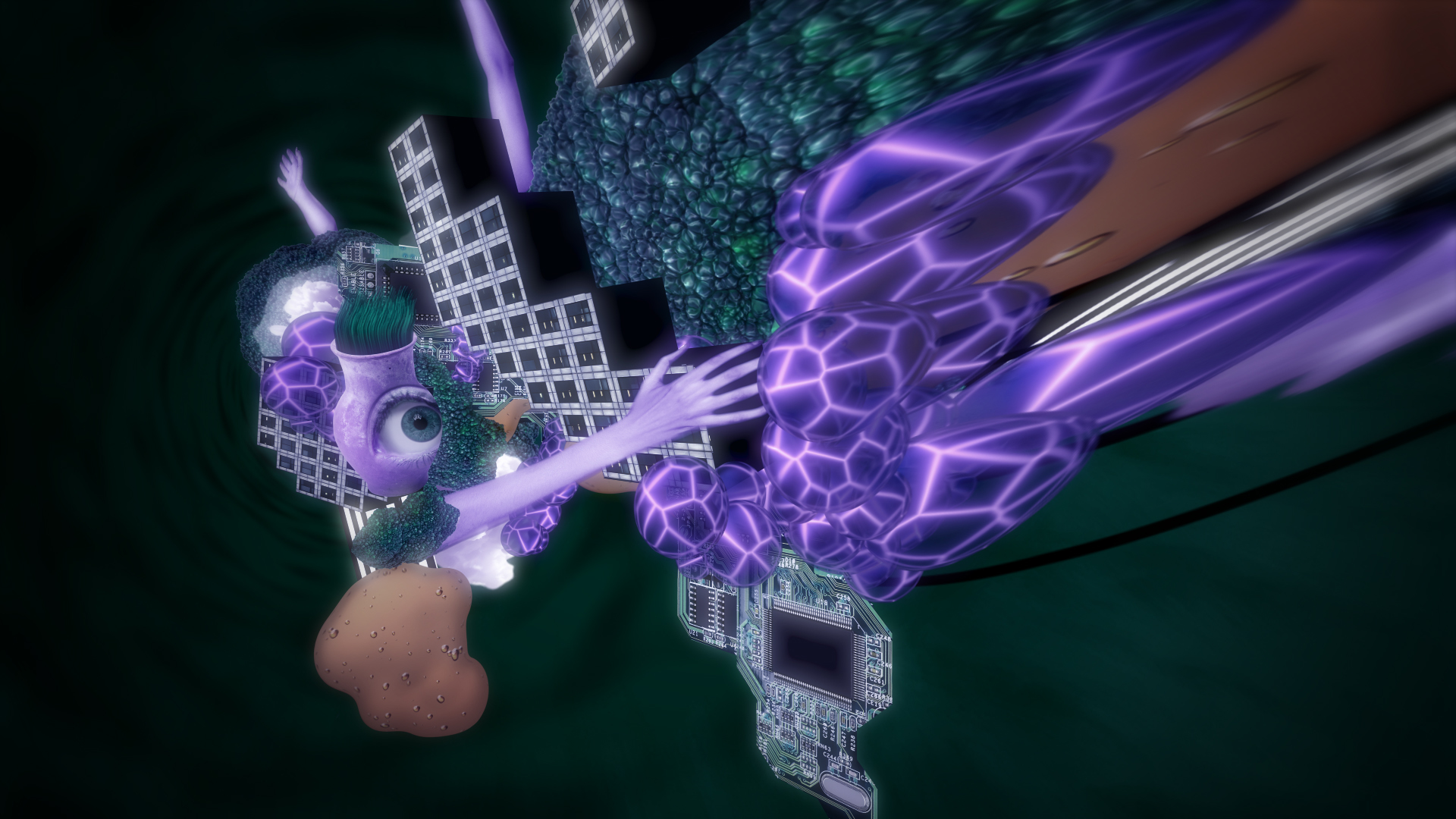 Work on view includes Seen/Not Seen, a light and sound interactive video installation by Guangyu Wu that focuses on the relationship between the visible and the invisible as part of life's cycle; Data Decay, an experimental animation and installation by Tynan Humphrey that investigates the existential value of what we leave behind; and Fun to Cook "World's Best Food," an innovative film by Dongjun Kim exploring extraterrestrial cuisine.
The SVA Chelsea Gallery, located at 601 West 26th Street, 15th floor, is open Monday through Saturday, 10:00am – 6:00pm. Starting on Friday, June 1, the Gallery will close at 4:00pm on Fridays. It is fully accessible by wheelchair.