Updates on Reopening SVA
Click below for information on our current operations and plans for 2021-2022.
SVA and San Diego Comic-Con: 2019 Preview
July 16, 2019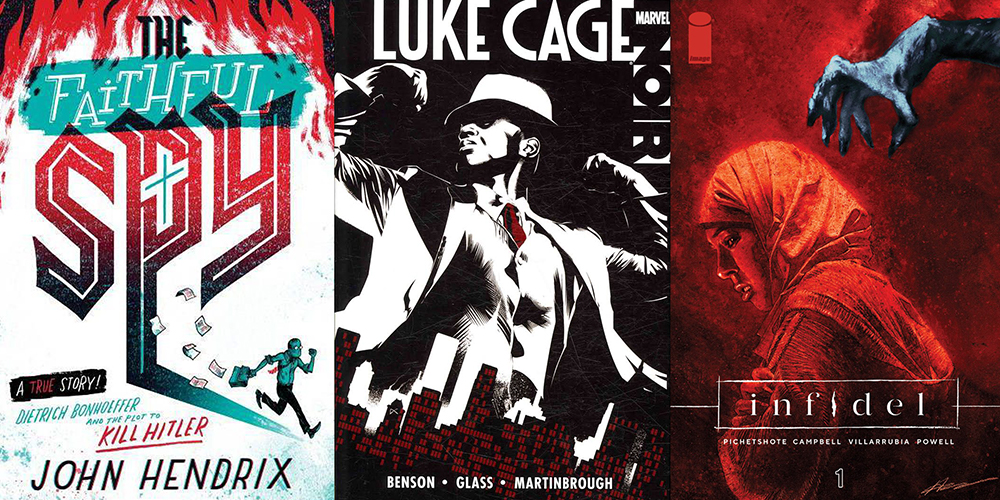 The world's premiere comics convention turns 50 this year and kicks off this weekend, with a handful of SVA alumni artists there to celebrate. Comic-Con International: San Diego, July 18 to 21, is packed with panels, screenings, signings and meet-ups covering a vast array of pop culture fandom—and features everything from anime to sci-fi, classic strips to VR games, Marvel superstars, indie darlings, and more.