Updates on the 2020-2021 Academic Year
SVA continues remote instruction, with select facilities accessible by appointment. Click below for updates.
Before & After SVA: Elena Woznick is Out in the Working World of Design
September 5, 2018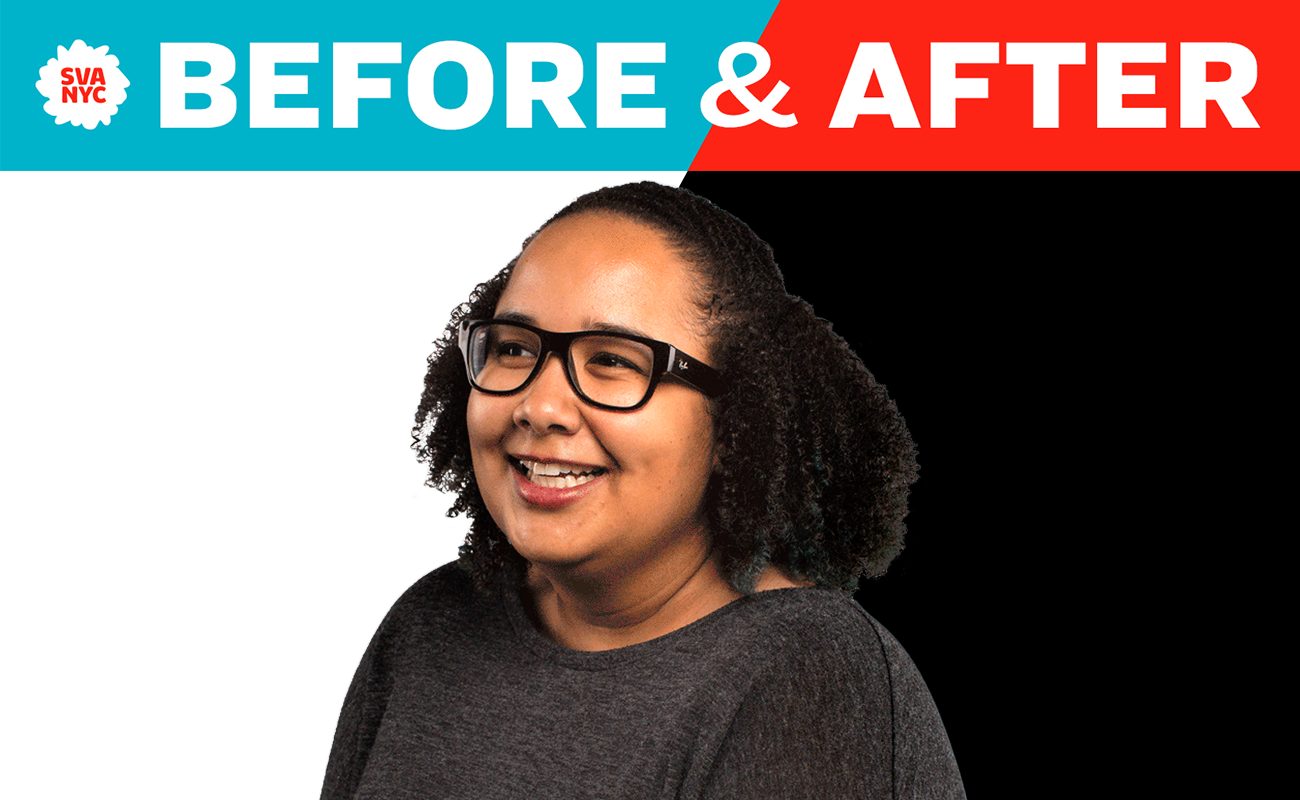 Elena Woznick graduated from SVA in 2017 with a BFA in Design. She is currently working as a junior designer. We caught up with her to see how she's doing, and to recount some of the lessons she learned from SVA that she can pass along.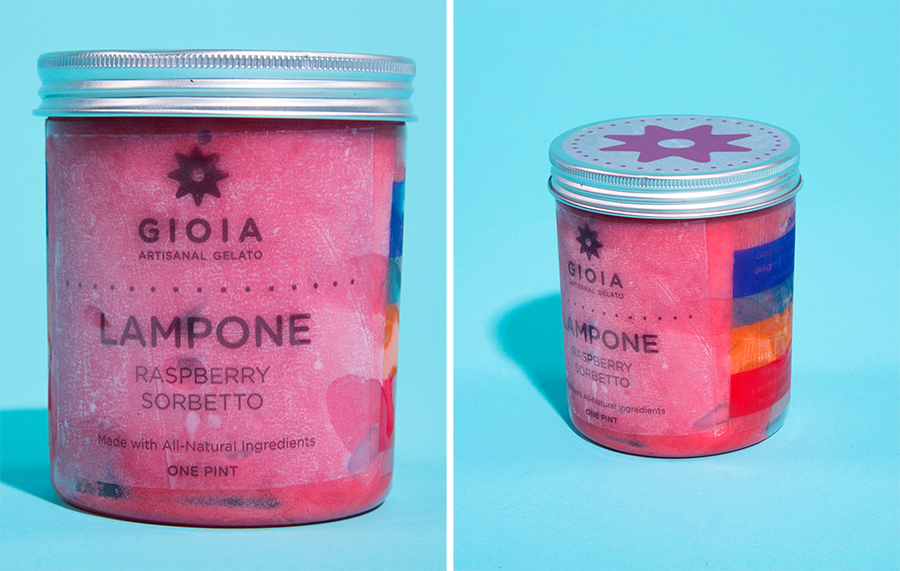 Where are you working now, and how did you get the job?
I currently work at Barton F. Graf, a creative agency in the Flatiron District. I met their head of design during SVA's Design Industry Review last year. I was really excited to join such a strange and talented group of people at Barton.
Did your interests change from the time you applied to SVA to the time you graduated?
I believe over the course of my undergraduate career, there were small shifts that occurred as I took certain classes and discovered different creative areas in design that I was interested in. It's great to keep shifting your focus, adapting your interests as you continue to have more experiences.
What's been the biggest adjustment to working in the professional world?
The biggest adjustment was accepting — even though I had just graduated when I started full-time — my opinions and input is just as important as everyone else at my agency. We are all still learning and understanding how to go about the work we do.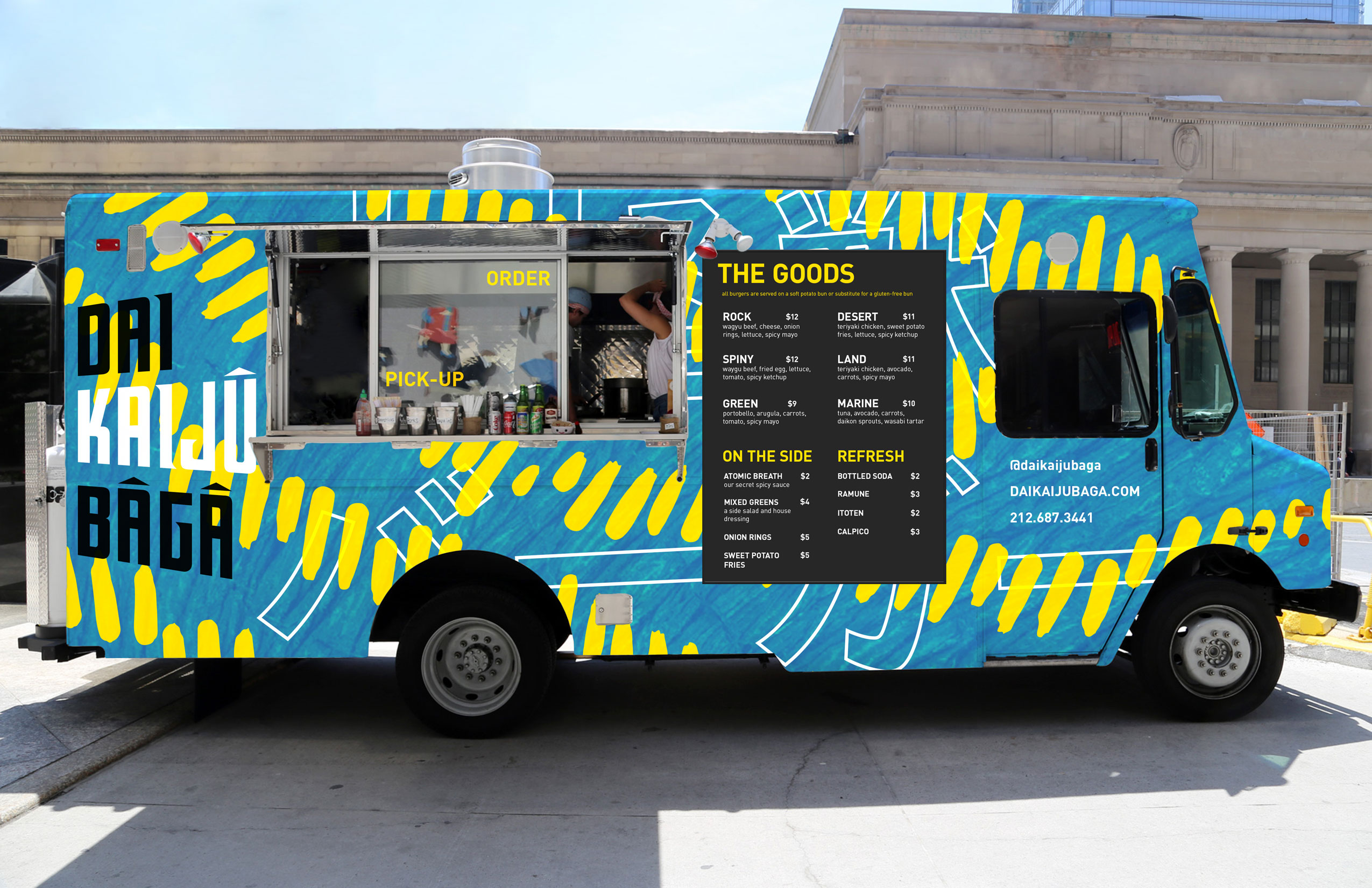 Which class or instructor made the biggest impression on you?
Gail Anderson, whom I first met when I took her SVA Pre-College course. I've been so grateful to have her guidance when I took her Typography course sophomore year, when I interned for her studio, and even now while working full-time. Being able to talk to someone who has so much experience as a designer is something I will appreciate for the rest of my life.
Do you remember any advice you received that turned out to be true?
I've had multiple instructors give me advice about failure. To fail, fail again and fail better. It's a concept that I remind myself constantly when I feel like I'm not producing work that satisfies me. You need to fail in order to create successful work.
Any advice for incoming students?
Use your time at SVA to play. Be playful with your work, because you will be the sole creator of most of it. Push yourself to create work that is uniquely yours, enjoyable and weird.
To read more Before and After SVA interviews, click here.