Updates on Reopening SVA
Click below for info on our plans for 2021-2022, including the vaccine requirement for all students, faculty and staff.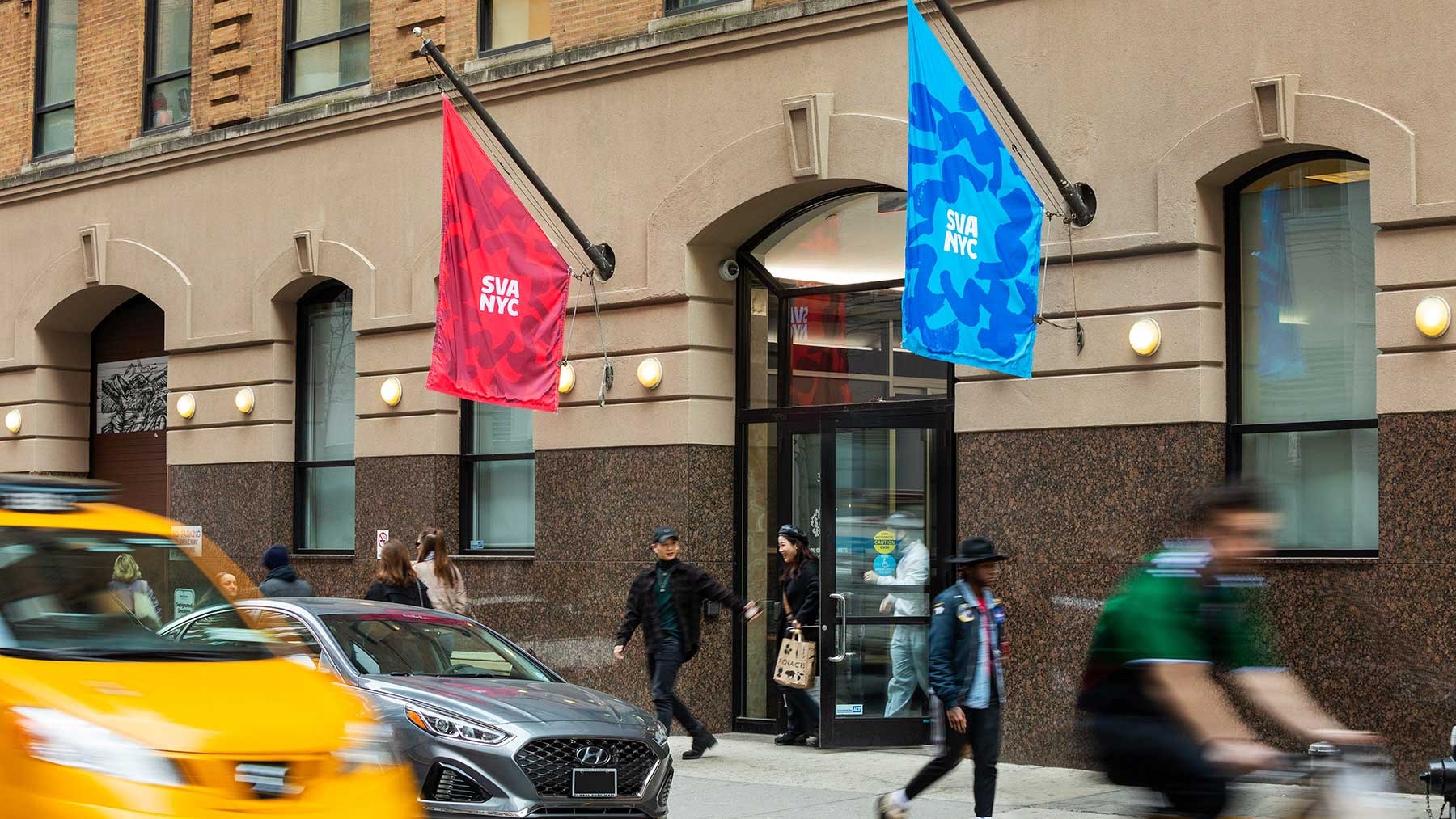 Working at SVA, one finds inspiration in the creative energy that exists at this innovative art college in New York City. Among our administrative staff, artists and non-artists alike, this inspiration gives way to new ideas, collaborative influence and better solutions.