Updates on the 2020-2021 Academic Year
SVA continues remote instruction, with select facilities accessible by appointment. Click below for updates.
Cover Stories: Rebecca Schiff's 'The Bed Moved'
Color Commentary
June 29, 2016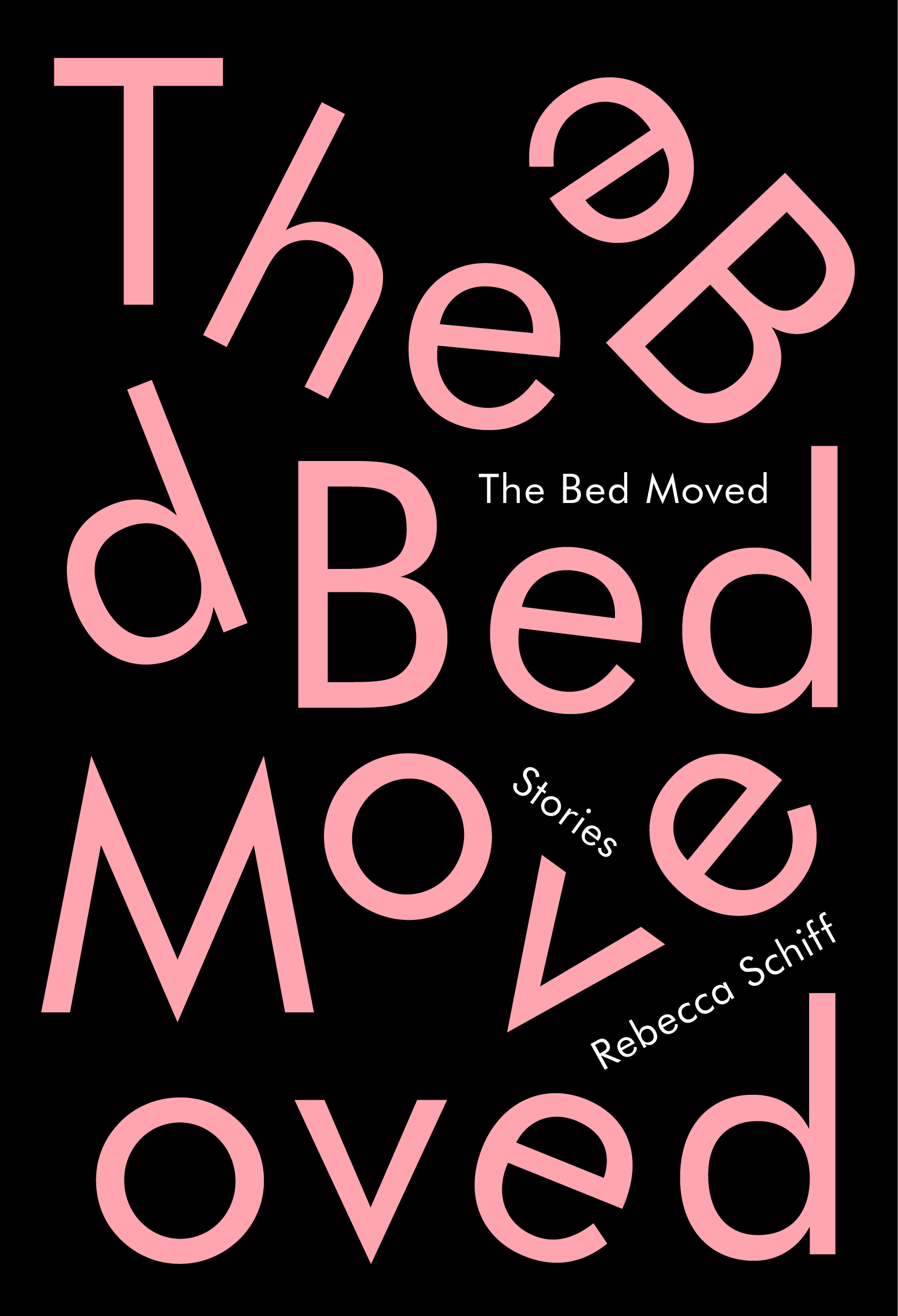 Among the reasons why printed books have survived in the age of digital media, the appeal of a well-designed cover must rank high on the list. This summer, SVA Features is presenting notable recent titles whose covers were created by School of Visual Arts alumni, with comments from the designers and the books' authors. Some originally appeared in the article "Color Commentary: Book Cover Design," in the spring 2016 Visual Arts Journal; others are online exclusives.
This week's entry: The Bed Moved (Knopf 2016), a widely praised collection of short stories by Rebecca Schiff. Janet Hansen (BFA 2007 Graphic Design) designed the cover. Hansen was previously featured here for her work on Steven Millhauser's Voices in the Night (Knopf 2015).
---
The Bed Moved
Fiction Short stories
Author Rebecca Schiff
Designer Janet Hansen

Hansen: This story collection takes me back to my early 20s. When I read it, I'm reminded of all of the funny and odd things my friends and I were thinking and doing at that age. And although the title story, "The Bed Moved," is hardly longer than a page, I found myself relating it to the rest of the stories—the movement of relationships, sex, death, drugs. . . . So focusing on that title, rather than introducing other visual elements, made sense.
It was important for this jacket to feel young and edgy, but also smart and sophisticated. Rebecca's style of writing jumps around so much, I thought it would be really interesting to somehow express that with just the words of the title. The pink and bold letters give a nod to her strong, feminist voice, and anchoring the word "Bed" so it is the strongest word on the cover is a playful reference to the sexual nature of her stories—without having to visualize it so literally.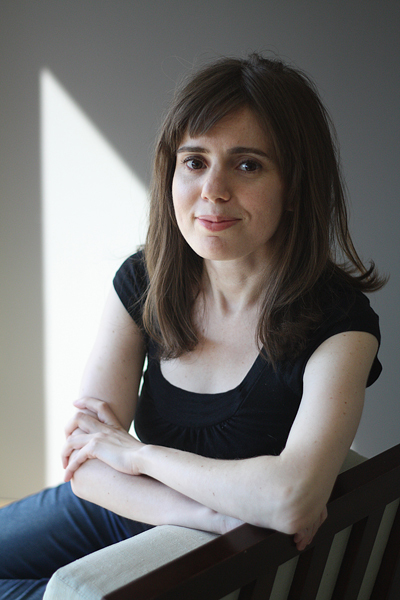 Schiff: The Bed Moved is my first book, so I had never been through the cover design process before. This was the first cover that they sent me. I didn't even know it was coming. It was just, "Here's the cover." I liked it immediately, but I second-guessed myself and asked to see another option. Janet was a sport and designed a few other covers, but in the end, we went with her first attempt.
People talk to me about the cover all the time. It gets a lot of attention. And I have come to really adore it. I think it's the right cover. Something about it is a little funny, like a little bit of a wink, which I like because the book, also—I think, I hope—is funny. I like that the cover is just text, and that it's using words to be playful, because playing with language is important to me as a writer. And I like that it's a bold cover—it's not shy.
Next week: Andrew Solomon's Far From the Tree: Parents, Children, and the Search for Identity (Scribner 2012).