Updates on the 2020-2021 Academic Year
SVA continues remote instruction, with select facilities accessible by appointment. Click below for updates.
Deadbeat Club Finds Success as the Anti-Instagram
August 8, 2016
It's somewhat of a paradox that in the age of Instagram and rapid-fire image sharing, Clint Woodside (BFA 2001 Graphic Design) is finding success by publishing limited-edition print zines featuring photos shot exclusively on film. But since teaming up with professional skateboarder, photographer and good friend Ed Templeton a few years ago, Woodside's Deadbeat Club (which started out as his personal zine) has grown into an indie powerhouse whose publications regularly sell out. "Nothing beats holding a physical product in your hands," says Woodside. "This is a way to sit with a concept, work it out and digest it a little better. It just has a better feel to it than clicking and scrolling."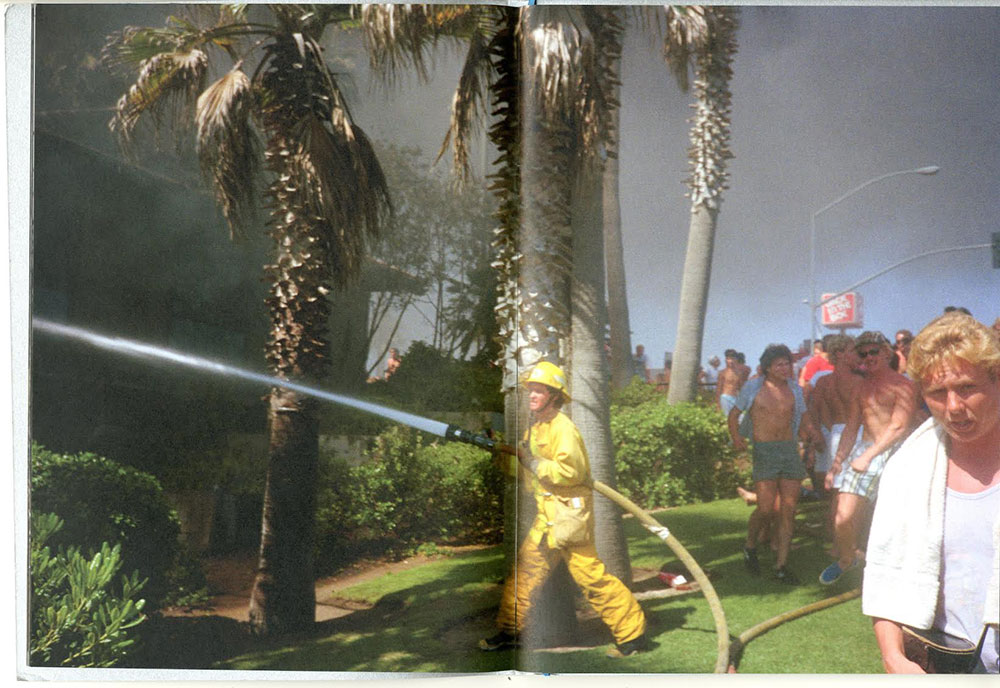 Woodside's love of zines and DIY approach grew out of his involvement in the punk community. "The reason I even thought about doing this is because Dischord"—an influential punk record label—"happened, and there was a huge zine culture around that," he says. "To me, these are like 7-inch records. They're like singles for photographers."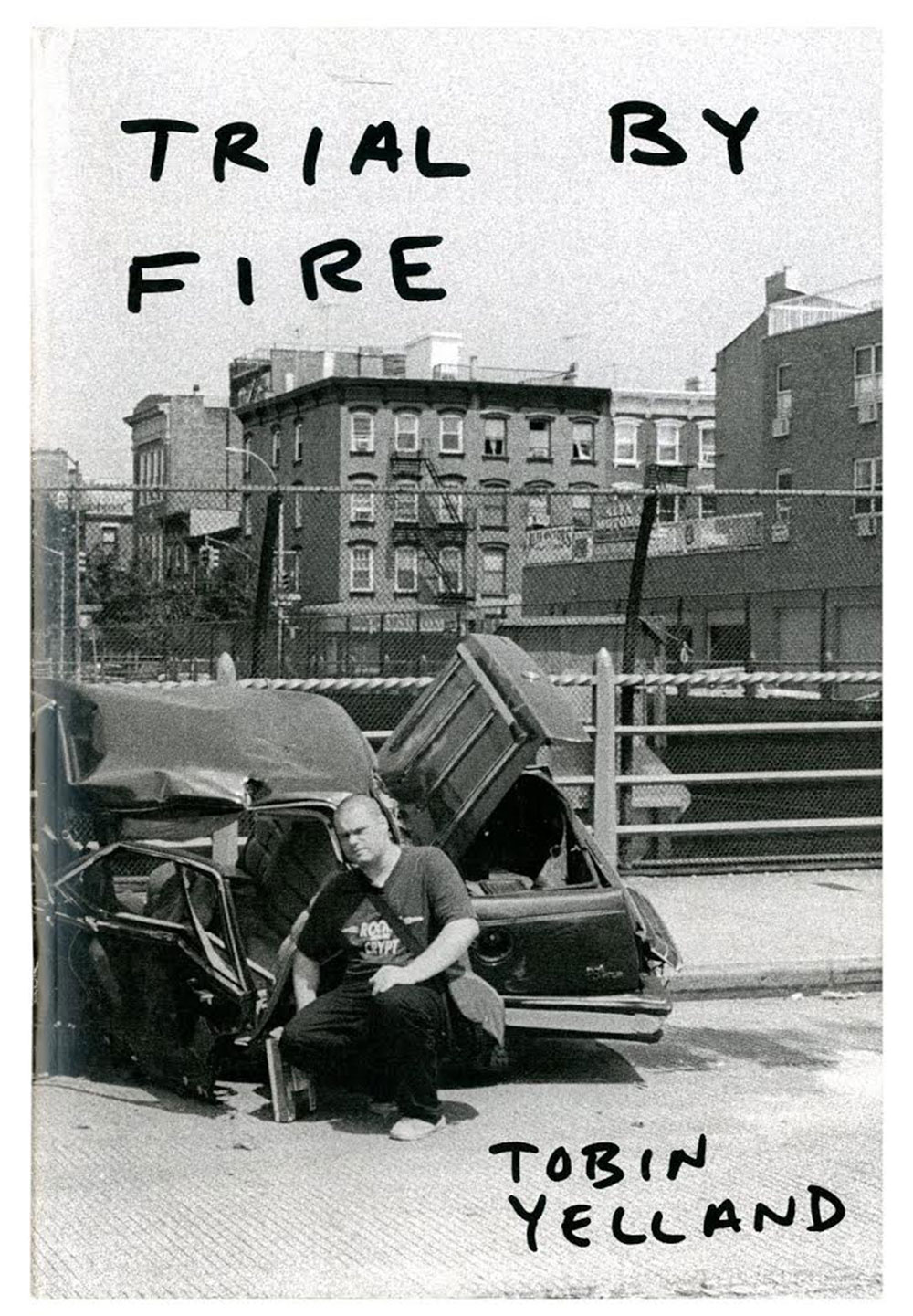 Although Woodside has a degree in graphic design, he considers himself first and foremost a photographer. But because of Deadbeat Club, he's been getting offered a lot of book design work lately, especially photo books. "I'm glad I have that design sense, but I'm using it to push the photography," he says. "And not just for me but for other people too, so it feels really good."
A version of this story appeared in the Spring 2016 issue of the Visual Arts Journal.